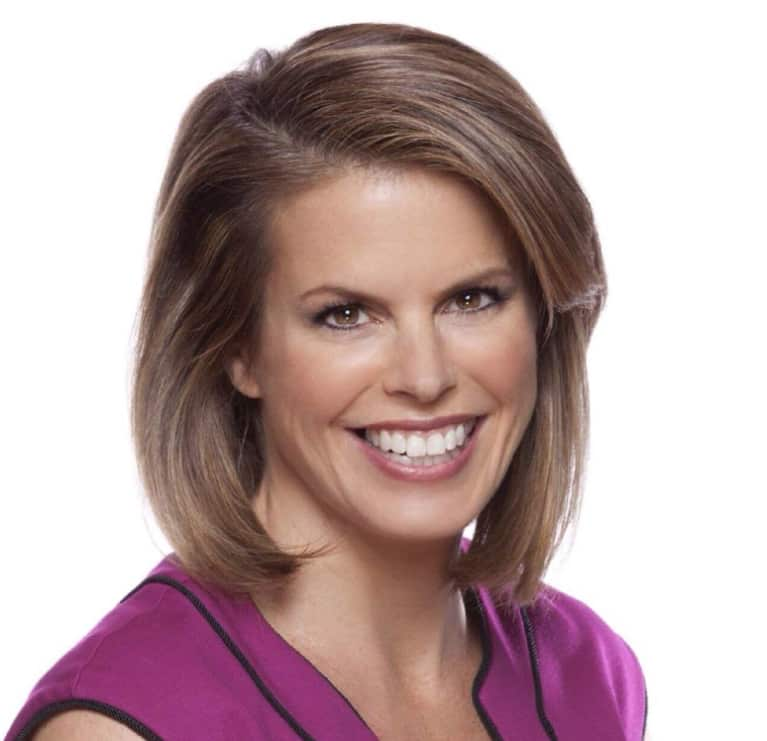 Elizabeth Lombardo, PhD, PT
Elizabeth Lombardo is not your typical shrink—she's a licensed practicing psychologist with a Masters degree in Physical Therapy and a PhD in Psychology. She combines research findings, real life stories and humor to provide actionable tips you can benefit from immediately.
Considered Shaquille O'Neal's "Head coach for Happiness," Elizabeth is on a mission to free people from the stress of perfectionism caused by your own inner critic.

Elizabeth's unique ability to help men and women unlock their own, unique personal happiness code has made her America's most interviewed celebrity psychologist, with hundreds of radio and TV appearances on shows like Dr. Oz, The TODAY Show, Steve Harvey, CNN, Fox Business News and many more. She has been quoted in some of today's top media outlets including New York Times, Wall Street Journal, Money Magazine, Forbes, Women's Health and Cosmopolitan. Her own articles can frequently be found in SUCCESS, Fast Company, Entrepreneur, Better Homes & Gardens, and other respected publications.
Want to learn more about how to be better than perfect? Click here for a free download of the first chapter in my best-selling book Better Than Perfect: 7 Strategies to Crush Your Inner Critic and Create a Life You Love.
For free resources to create a life you love, visit her website.