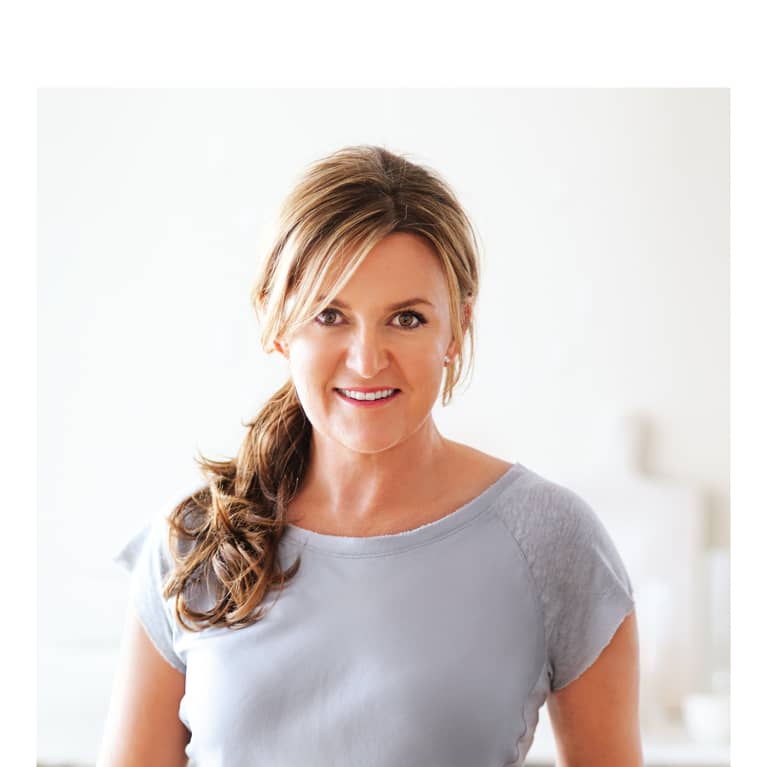 Donna Hay
Donna Hay is an Australian food stylist, author, and magazine editor.
She is best known as the author of 23 bestselling cookbooks, including the new easy, the new classics, fresh and light, fast, fresh, simple, off the shelf, modern classics (books 1 and 2), the instant cook, and instant entertaining.
Selling over 4.5 million copies worldwide, her books are known for their simple recipes and beautiful photography.