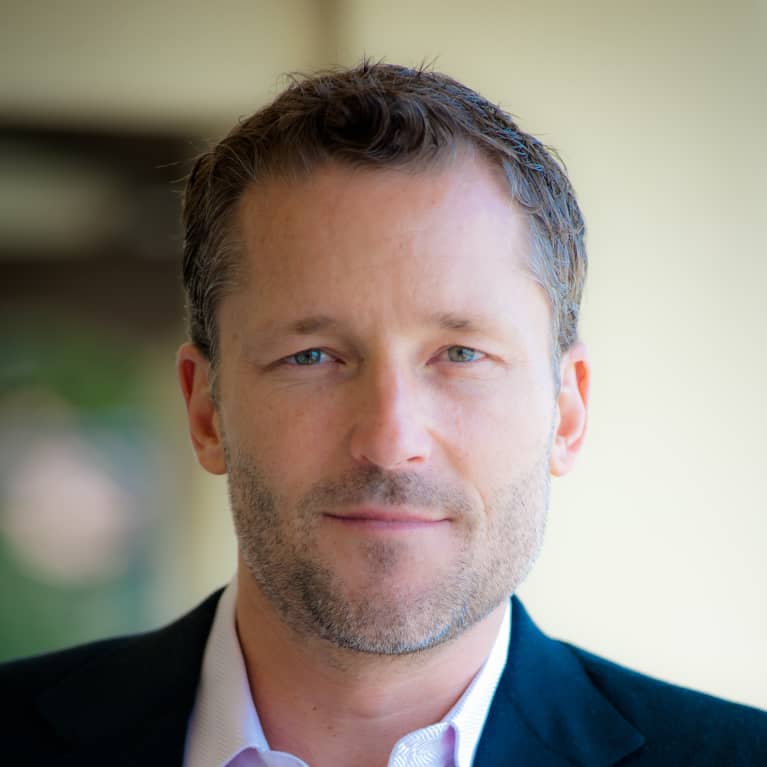 Dain Heer, D.C.
Doctor of Chiropractic
Dain Heer, D.C. is a chiropractic doctor, author, radio host, and the co-creator of Access Consciousness, a personal development modality available in more than 170 countries. Born and raised in California, Heer now lives in Houston, Texas.
He received his Chiropractic degree at Southern California University for Health Sciences, and he draws upon his personal background and unique perspective to facilitate positive change in the world and to empower people from every culture, country, age, and social strata to create the life they truly desire.