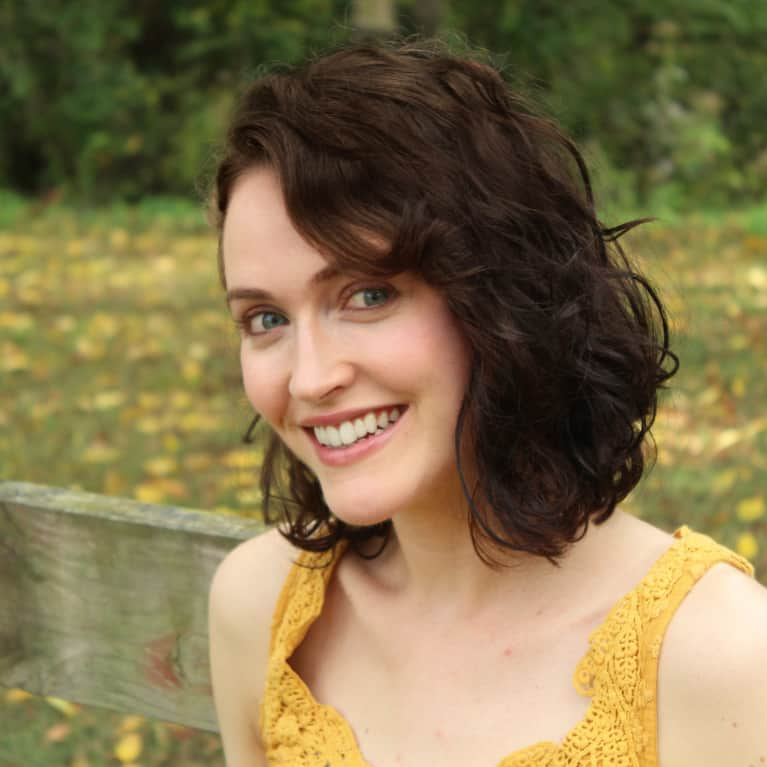 Amanda Shayne
Amanda Shayne is a Certified Life Coach dedicated to helping women end the painful indecision over having kids—so that they can move forward with a life they love. Having been through her own journey to a baby decision, she believes that when a woman is completely torn over whether she wants kids, she owes it to herself to find her own answers.
Head over to her website to book your spot for a completely free one-on-one coaching session. It's all about getting perspective on your problem, feeling better and creating a life you love the ever-living crap out of.

And don't forget to follow her on Instagram and Facebook for a daily dose of insight, joy and inspiration.