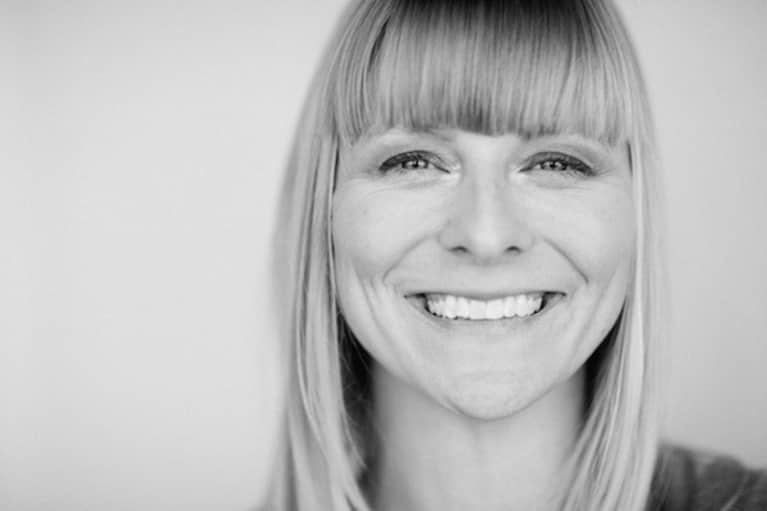 Adrienne S. Baggs, Ph.D.
Licensed Professional Counselor
Adrienne S. Baggs, PhD, is a licensed counselor who provides individual counseling and wellness consulting to help people get clarity after trauma, life transitions, and relationships and through difficult thoughts and emotions. She received her Ph.D. in Counselor Education and Supervision from the University of Florida, is a Licensed Professional Counselor in the State of Colorado and does wellness consulting with people all over the US and internationally.
Connect with Adrienne S. Baggs, Ph.D.