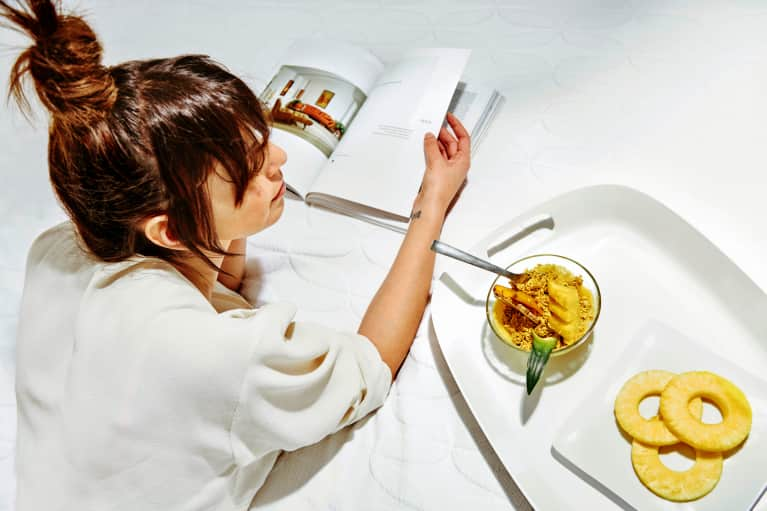 Starting a fitness routine and cleaning up your diet can feel overwhelming. I mean, who has the time and energy on top of our jobs, families, relationships, and travel? These hacks will help you get healthy AND save time in your very busy day.
1. Try some at-home HIIT workouts
It's a big moment when you realize that moving your body can be done at places other than the gym. This includes your living room, the park, or even the stairs at work. Research has shown that it doesn't really matter whether you work out 3 times a day for 10 minutes or once a day for 30 minutes, which is why a 10 minute HIIT workout in the morning and evening can be a great way to boost your metabolism without having to pack clothes, sign up for a class, go out of your way to the gym, etc.
2. Have a standing weekly grocery date
Do you are your bff have a hangout session at least once a week? Oftentimes, it's spent at happy hour or on someone's couch, but what if you went to the grocery store instead? Picking out vegetables is objectively more fun with a friend and you can catch up while you brief each other on what you'll both cook that week.
3. Outsource your superfoods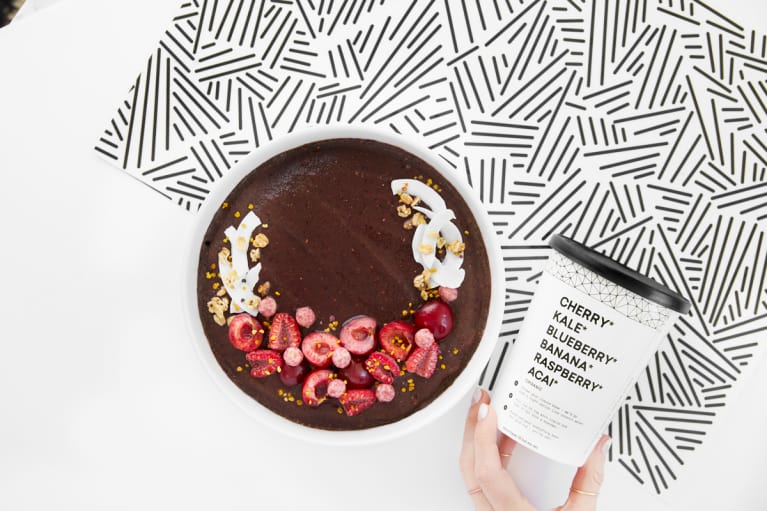 We don't all live right next to a health food store or supermarket with all our favorite superfoods. So how do we stock up on our cacao nibs, matcha powder, and goji berries? Get them delivered to your door. With Daily Harvest, you can schedule weekly or monthly deliveries of ready-to-blend smoothies, savory sides, functional lattes, and more. Get ready to take your food game to a whole new level — no planning, assembling, or grocery runs necessary.
SHOP DAILY HARVEST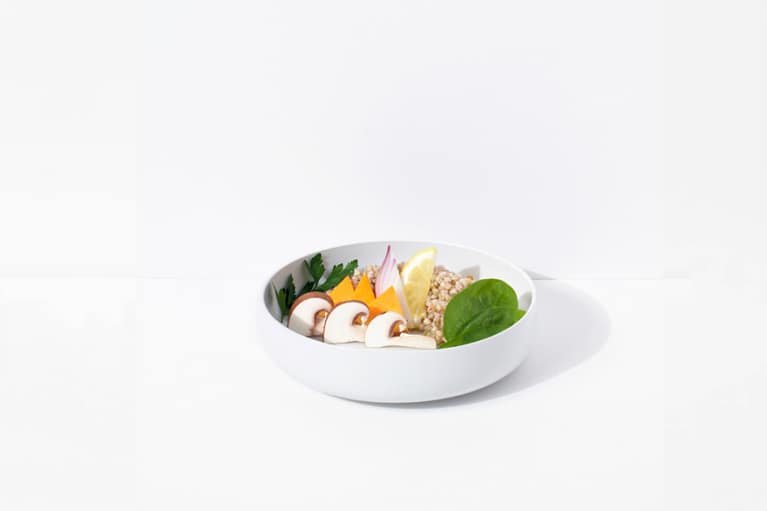 Butternut Squash + Chimichurri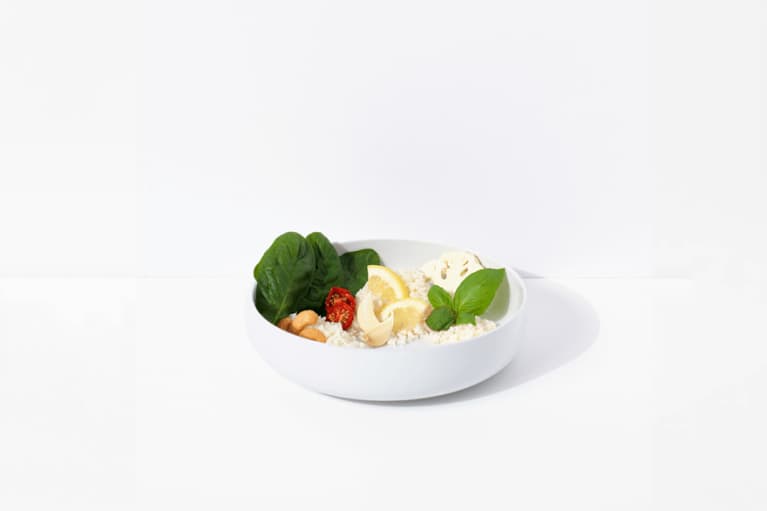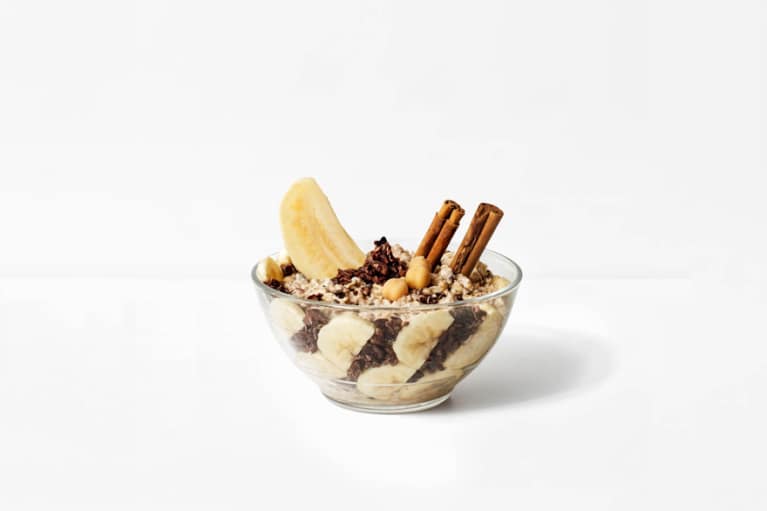 Cinnamon Protein + Banana
4. Take the stairs or get a bike
Most of us have a daily commute and depending on where we live, it can be pretty grueling. So why not rethink that time off the day and turn it into a way to move your body? Can you bike to work a few times a week? Or maybe walk to the next subway or bus stop to miss out on rush hour and get your blood pumping? Maybe it's as easy as parking at the end of the parking lot and vowing to take the stairs. If we know anything about fitness, it's that every little bit of effort counts.
It's easy to skip breakfast on busy mornings. But with one-step overnight oats and chia parfaits from Daily Harvest, you can grab a nutrient-packed meal without an ounce of effort. Just add liquid the night before, put it in the fridge, and grab it
before heading out the door. Have 30 seconds? You've got time for a smoothie. Ready-to-blend flavors like Cold Brew + Almond and Pineapple + Matcha pack plant-based energy (with a boost of caffeine).
SHOP DAILY HARVEST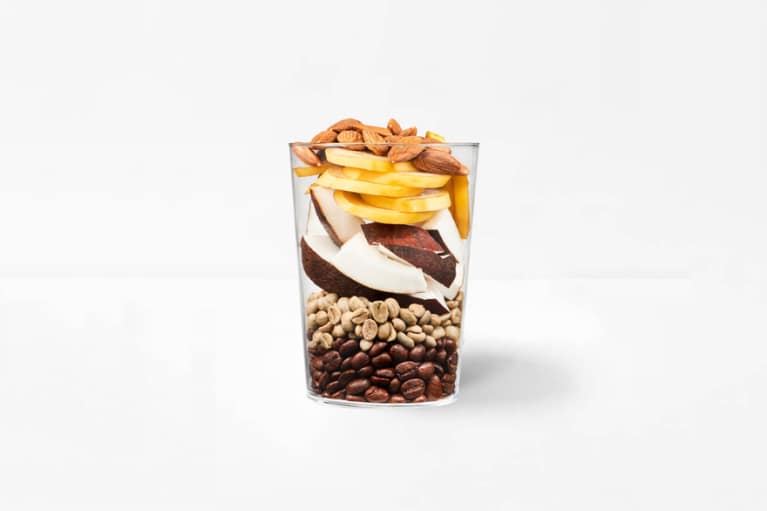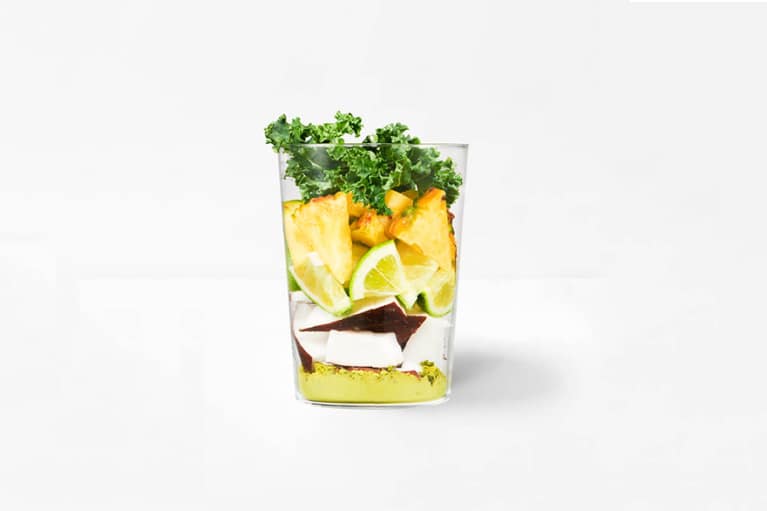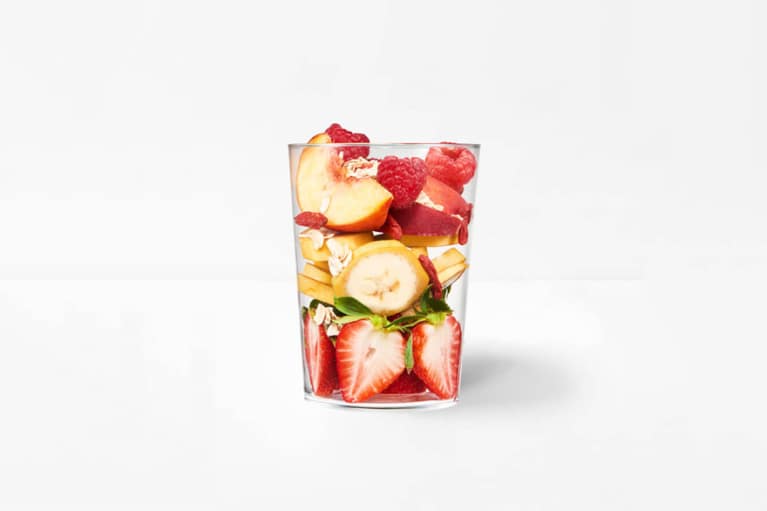 Getting healthy might not be as hard as it sounds.