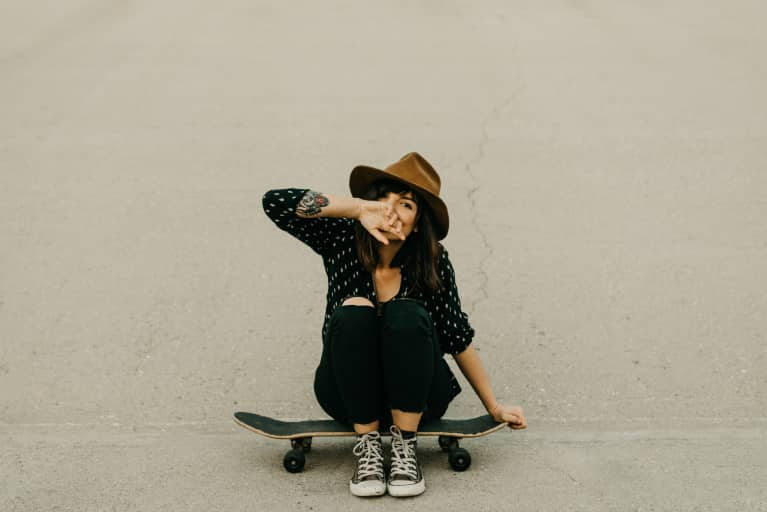 Every single day, all day long, each of us faces outer expectations and inner expectations. And in that moment, we must decide, "Should I meet this expectation or resist it?"
My new book, The Four Tendencies, distinguishes how people tend to respond to these expectations: outer expectations (a deadline, a "request" from a sweetheart) and inner expectations (write a novel in your free time, keep a New Year's resolution).
How you respond to these expectations may sound slightly obscure, but it turns out to be very, very important. Here's what you need to know about each of the four tendencies.
Upholders respond readily to outer and inner expectations.
Questioners will meet your expectations; they just have to think it makes sense. Essentially, the make all expectations into inner expectations.
Obligers meet outer expectations but struggle to meet expectations they impose upon themselves. So, for example, they may thrive in a structured work environment—but not so much if they're working for themselves, if there's no one else to hold them accountable.
Rebels resist all expectations, inner and outer alike.
Our tendencies shape our experiences and our perspective. Upholders respond to circumstances and language in different ways than questioners do, and vice versa. And we flourish in different environments.
But whatever our tendency, with greater experience and wisdom, we can learn to harness its strengths and counterbalance its negative aspects.
Which tendency makes people the happiest?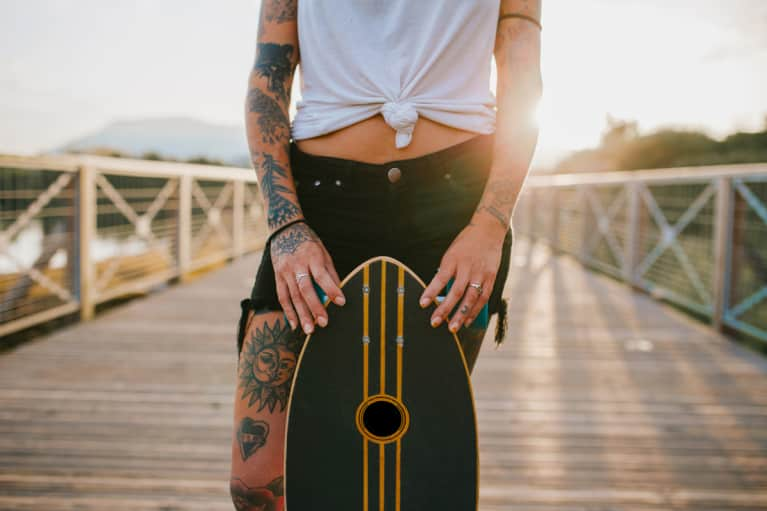 One afternoon, after I gave a talk about the four tendencies, a man asked me, "Which tendency makes people the happiest?" I was startled to realize that this very obvious question had never crossed my mind. "Also," he continued, with an equally obvious follow-up question, "which tendency is the most successful?"
I realized that the answer is—as it is so often—"It depends." It depends on how a particular person deals with the upside and downside of a tendency. The happiest and most successful people are those who have figured out ways to exploit their tendency to their benefit and, just as important, found ways to counterbalance its limitations. For all of us, it's possible to take the steps to create the life we want—but we must do that in the way that's right for us.
I'm haunted by a single line spoken by the novelist and rebel John Gardner: "Every time you break the law you pay, and every time you obey the law you pay." Upholders, questioners, obligers, and rebels: We all must grapple with the consequences of our tendency—with its strengths and its weaknesses, its foibles and its frustrations.
When we understand our tendency, we're better able to grasp how, and when, and why to pay—and how to build the life we want.