Close Banner
Advertisement
This ad is displayed using third party content and we do not control its accessibility features.
paid content
 for

5 Things Your Poop Can Tell You About Your Health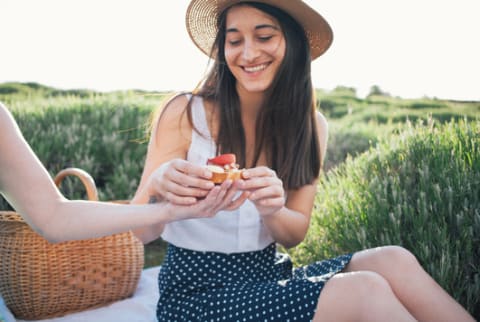 October 24, 2017
It might provoke an unsightly mental image, but your poop can tell you a LOT about your health. With new information coming out every day about the microbiome and how gut health affects our mood, weight, and energy levels, we'd be remiss to ignore the knowledge that lies in the matter we leave behind.
So how do you test it, exactly? Well, luckily there's an easy and painless way to figure out what's going on in your gut. Getting your microbiome sequenced—and identifying specific microorganisms that are either helping or hurting your well-being—is the future of gut health care. Here's are six things you'll learn when you try it out:
1. Your balance of good and bad bacteria.
At this point, the deep connection between good gut bacteria and overall physical health is undeniable. Getting a uBiome Smart Gut™ report will give you a detailed summary of the beneficial bacteria inhabiting your gut that might be affecting your health in a major way. Once you have this information, you can talk to your doctor about lifestyle choices that will help nurture these microorganisms by adapting your lifestyle and choosing the right treatment plan for you!
2. What kinds of bad bacteria are in your gut.
Over the past few years we've been learning that we shouldn't fear bacteria the way we have in the past. But that doesn't mean that all bacteria are good either. There are certain pathogenic organisms that are bad news for your gut, and it's to your advantage to know whether they're there or not.
3. Whether your gut ecosystem has healthy diversity.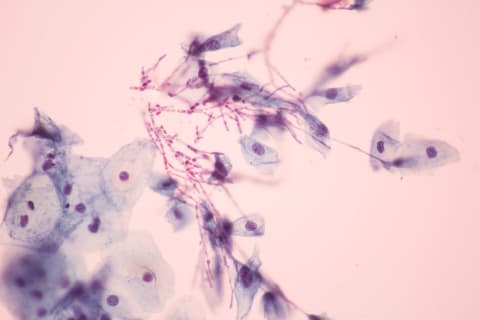 Just like any ecosystem, your gut harbors an incredibly diverse variety of life—ranging from bacteria to fungi and even to viruses. Microbiome testing using SmartGut provides information about the diversity in your gut as compared to other healthy individuals. Like most ecosystems, increased diversity in your internal "garden" appears to be related to better health and may even prevent disease. You can encourage diversity by exercising and eating a high-fiber, vegetable-rich diet.
4. Help you and your doctor figure out if your bacteria are more correlated with IBS or IBD.
SmartGut is the first sequencing-based clinical microbiome screening test, and it will tell you whether there are bacteria that are associated with gut conditions like inflammatory bowel disease (IBD) and irritable bowel syndrome (IBS). Digestive issues can feel really complicated and overwhelming—there are so many potential factors including stress and food triggers. Gut microbes are an important piece of the puzzle.
5. Whether or not you're investing in your gut health.
In order to have a healthy gut, you have to invest your time and energy in cultivating a healthy microbiome. Getting your microbiome tested will tell you whether or not you're putting enough time and energy into caring for your gut—which includes stress reduction, a healthy diet, and lots of probiotic- and prebiotic-rich foods. This report will tell you whether you have certain microorganisms associated with certain healthy (or unhealthy) lifestyle habits.
More On This Topic
more Health
Advertisement
This ad is displayed using third party content and we do not control its accessibility features.
Advertisement
This ad is displayed using third party content and we do not control its accessibility features.