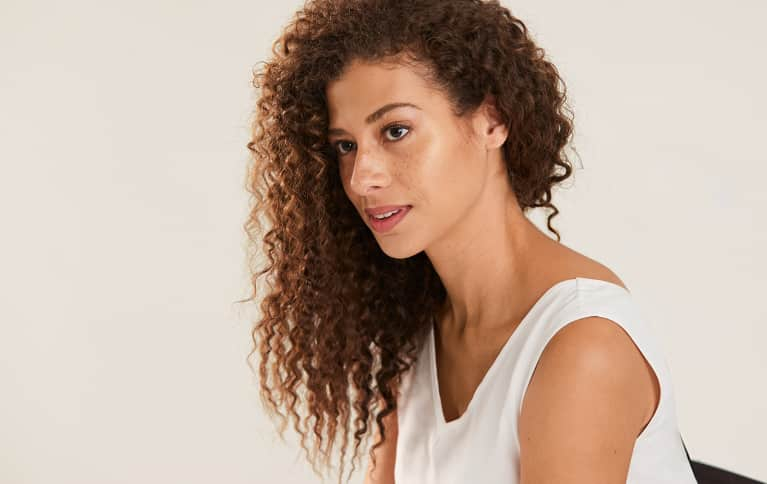 Paring down your routine is helpful in many ways if you have sensitive skin. Whether you're a product junkie, skin care enthusiast, or a devotee of a specific regimen that involves a dozen steps, you may in fact be doing your skin a disservice. We realize this can be a bummer if you're passionate about skin care, but have no fear—we've thought of a few solutions that will prevent your routine from getting too boring.
Sometimes we are led to believe that more is better, but the reality is that sensitive skin does not like exposure to too many ingredients. Elaborate combinations of products and ingredients can cause skin irritation in even "normal" skin types.
One step to take now to help your sensitive skin? Check your products for fragrances.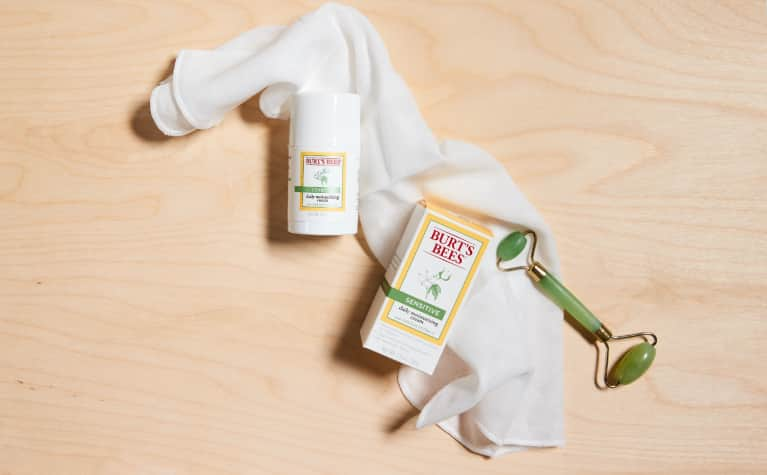 Stripping out fragrances can be a huge relief for your skin. Most of the time, fragrance isn't a functional component of skin care—it's added as a luxury or an "extra" layer of sensory satisfaction. Choosing products that are labeled fragrance-free is one way to guarantee that no fragrance has been added. The entire Burt's Bees sensitive skin care line is fragrance-free, and in particular, the Sensitive Daily Moisturizing Cream is a game-changer for people who love an effective cream without causing any additional irritation.
Go through your cabinet and take a gander—any product labeled with essential oils or fragrance could be the culprit that's irritating your sensitive skin condition. If you're using products that are scented or fragrant, try putting those products aside and going on a "fragrance cleanse" for two weeks to see if your skin improves. If it does, you can start to re-introduce your favorite products slowly and see which one(s) are causing the irritation.
Another is to pare down your products.
Now that all of your skin care products are fragrance-free, the next step is to reduce the amount of products you're using. Any one product can have anywhere between one and more than a dozen ingredients, depending on your regimen. Considering the number of skin care products many people use daily, it's likely that we're exposing ourselves to hundreds of ingredients over the course of 24 hours. With that much variability, we can never really pinpoint what aggravates our skin.
Sticking to products with fewer ingredients can help by reducing the number of ingredients you're exposed to every day, but if you get bored easily or truly love experimenting with skin care, this can start to feel restricting pretty quickly. Instead, try committing to a single line of products that's made specifically for sensitive skin. This way you're sticking to one family of ingredients, reducing your overall ingredient exposure, and most likely steering clear of potential irritants.
With these tips borrowed from minimalists—reducing fragrances, overall ingredient lists, and committing to one family of products—you should be able to get to know your skin a bit better. You will start to understand which ingredients nourish it and which ones irritate it, as well as understand what regimen leads to looking and feeling your best.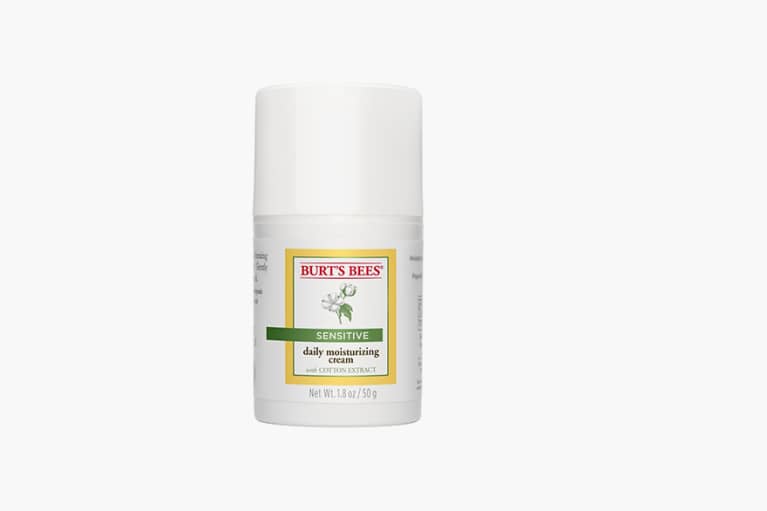 Burt's Bees Sensitive Daily Moisturizing Cream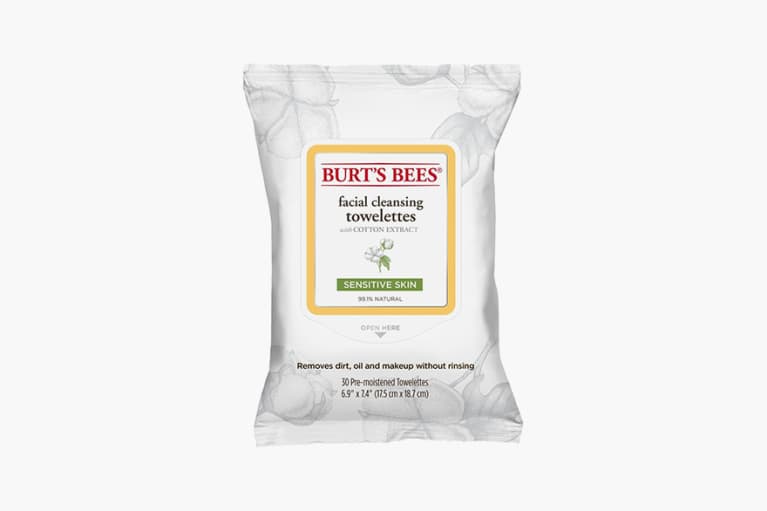 Burt's Bees Sensitive Cleansing Towelettes with Cotton Extract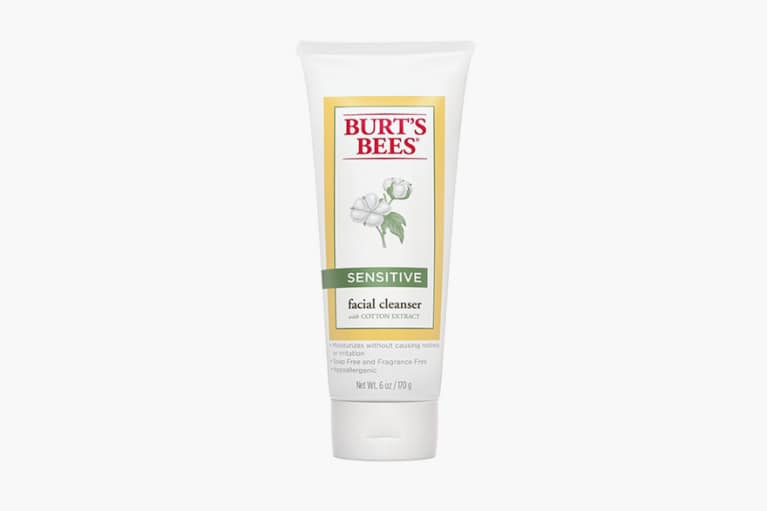 Burt's Bees Sensitive Facial Cleanser