paid content
 for

12 Wellness Experts On How They REALLY Built Their Brands Online
October 27, 2015
If you're an avid mindbodygreen reader, you're surely interested in wellness. Maybe you've overcome some health obstacles, picked up notable fitness tricks and tips, or want to share some of your delectable recipes with the world. Some may argue that finding your story is the hardest step in creating a successful brand.
But in our tech-fueled society, it's not only about discovering your niche. Success is also dependent on branding — especially within the blogosphere. Without the proper tools, such as Squarespace — a digital company that helps bloggers and entrepreneurs create a one-of-a-kind online presence — it's easy to get lost in the crowd.
Advertisement
This ad is displayed using third party content and we do not control its accessibility features.
That's why we've teamed up with Squarespace and asked 10 of our featured wellness experts and food bloggers to spill their secrets for building a personal wellness brand online. Spark your start with this actionable advice from real-life experts:
Tara Stiles (Strala Yoga)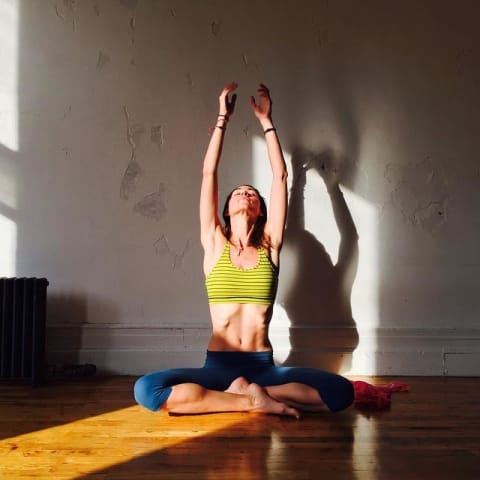 "Don't worry so much about standing out or struggling to be seen," says Tara Stiles of Strala Yoga.
"Instead, create, share, and connect with the principles and elements that your vision stands so strongly behind, and your unique niche will gather [loyal followers]. Whether it's your writing, photos, videos, or reposting content that attracts you, when what you post matches the feeling of your brand, you'll magnetize an audience that connects with your work."
Advertisement
This ad is displayed using third party content and we do not control its accessibility features.
Phoebe Lapine (Feed Me Phoebe)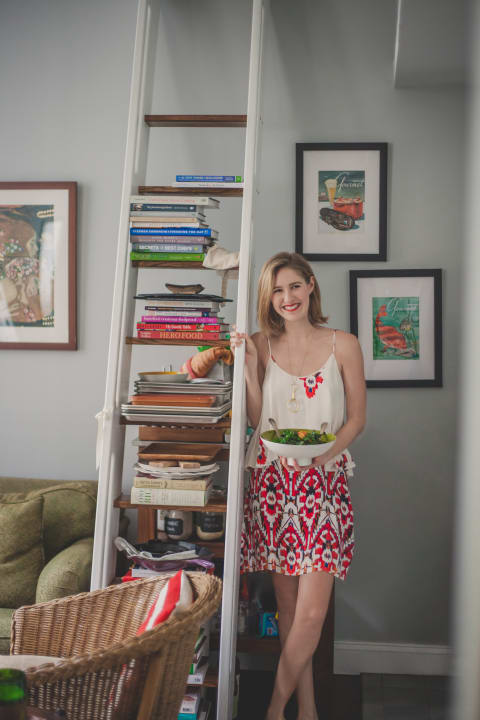 "Learn the business of the web. Invest your time in understanding social media and search engines, and then dedicate time each day to optimizing them," says Phoebe Lapine of Feed Me Pheobe, a food blog dedicated to healthy comfort food and gluten-free finds.
Phoebe also suggests trying to partner with larger, well-known sites to give your brand a boost, and she emphasizes, "Never forget that content is king," or "quality trumps quantity," when it comes to blogging.
Advertisement
This ad is displayed using third party content and we do not control its accessibility features.
Carlene Thomas, RDN (Healthyfully Ever After)
Photo by http://www.healthfullyeverafter.com/
Why fit in when you were born to stand out? That seems to be the motto of Carlene Thomas of the Squarespace-powered food blog Heathfully Ever After.
"Be okay with being different if that's what you feel. It's easier to style food the way that's 'popular' right now or write about the same topics as everyone else with the same point of view. Doing things differently will bring the perfectly aligned audience to you to become your network of supporters. Be the tribe leader for the people who are thinking differently, and give them a place to connect."
Advertisement
This ad is displayed using third party content and we do not control its accessibility features.
Laura Wright (The First Mess)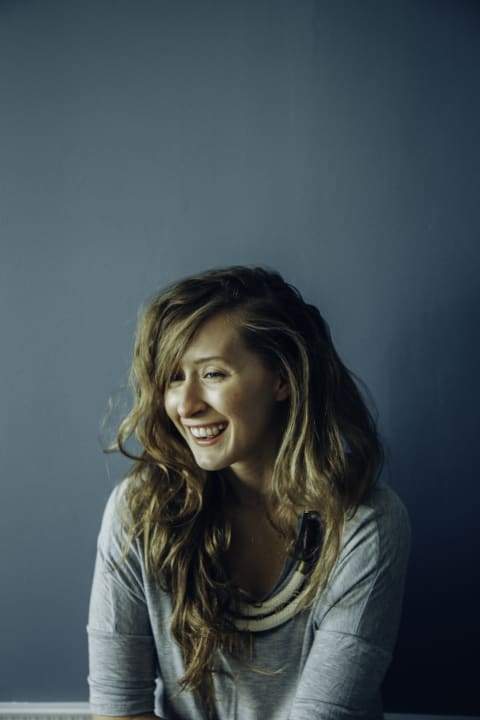 Laura Wright of The First Mess agrees that success is dependent on staying true to yourself. "If you're passionate about the content that you're creating or the product/service that you're putting out there, people will respond to that genuine love and enthusiasm," the natural foodie explains.
And don't forget, knowledge is power! Laura adds, "Reading and learning everything you can about your area of interest and knowing your audience well enough to distill that information clearly, and in your own voice, is a vital skill."
Advertisement
This ad is displayed using third party content and we do not control its accessibility features.
Todd McCullough (TMAC FITNESS)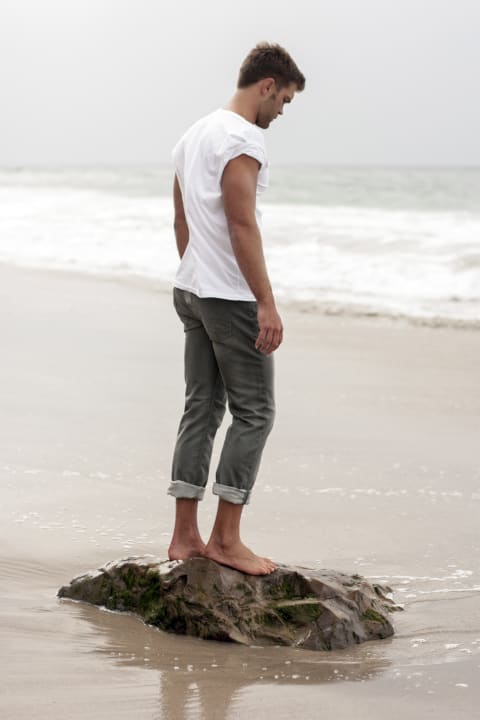 "When you are starting your business you are doing everything, but that doesn't mean you are great at everything," says personal trainer Todd McCullough of TMAC FITNESS. "Knowing your strengths and seeking help in areas you need help in is crucial."
When his audience began to grow, Todd confided in his business partner and social guru Sanja Komijenovic, whose words of wisdom were, "The 'influencer' has changed. Instead of a celebrity or an expert, it is now your best friend, your spouse, your friend's friend, etc." Treat your relationships as such and "Don't spam!"
McKel Hill (Nutrition Stripped)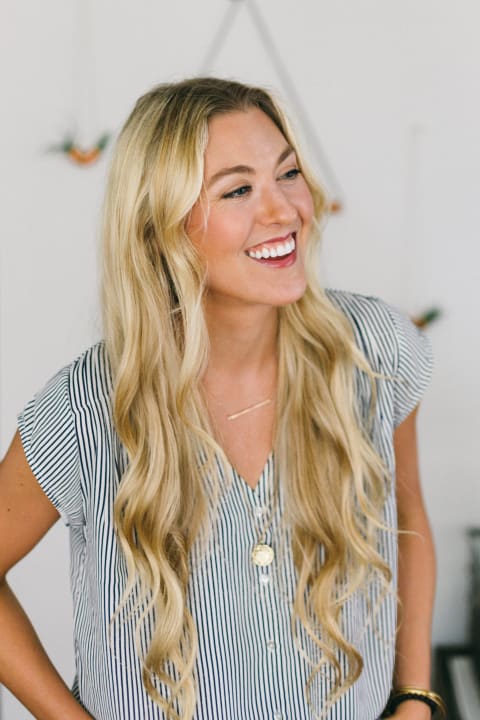 Stand strong behind your brand. McKel Hill of Nurtrition Stripped says, "There will always be someone trying to do something 'like' you, but it doesn't matter because we're all unique and if you hone in on that, your work and brand will speak for itself."
And if you like the limelight, that may be to your advantage, as the dietitian and nutritionist adds, "It doesn't hurt if you can work a camera!"
Cody and Natalie Gantz (The Gantzery)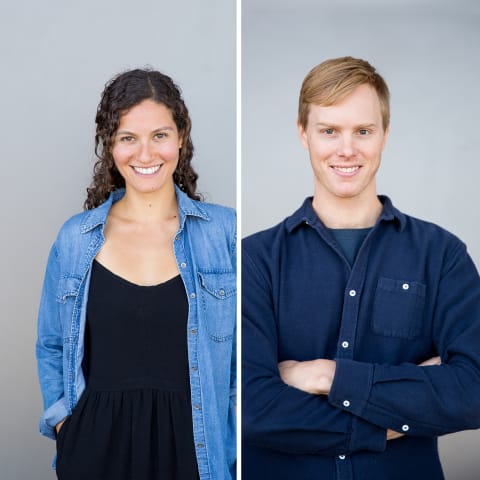 Why are you interested in wellness? What makes you tick? Cody and Natalie Gantz of The Gantzery — which is a health-conscious food blog created by Squarespace — say their best advice is to "start with why."
"'Start with why' is advice we took to heart. We first defined why we were interested in food, before thinking about how or what to share. We're photographers by trade, but learning about food and exploring health is our passion. After realizing that, it felt easier to start the blog and create relevant posts and content."
The pair also stress how consistency (in terms of creating content) is key.
Alexis and Samantha Belbel (Simply Stacked)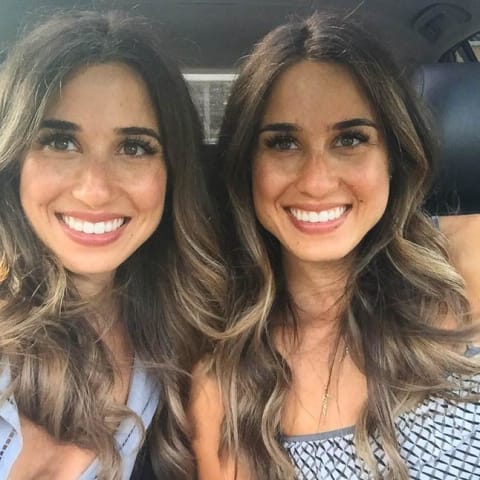 Do you love Instagram? So do Paleo-friendly bakers (and Squarespace users) Alexis and Samantha of Simply Stacked. The twosome strongly advise using social media to your advantage.
"We love using Instagram to promote our personal brand and products. We love that it allows you to network and connect with other like-minded people and brands. Some of our favorite ways to gain a presence are through giveaways and sending our product to bloggers and influencers. Since they end up loving our product as much as we do, they share it frequently, allowing our brand recognition to grow."
Leah Cullis (Leah Cullis Yoga)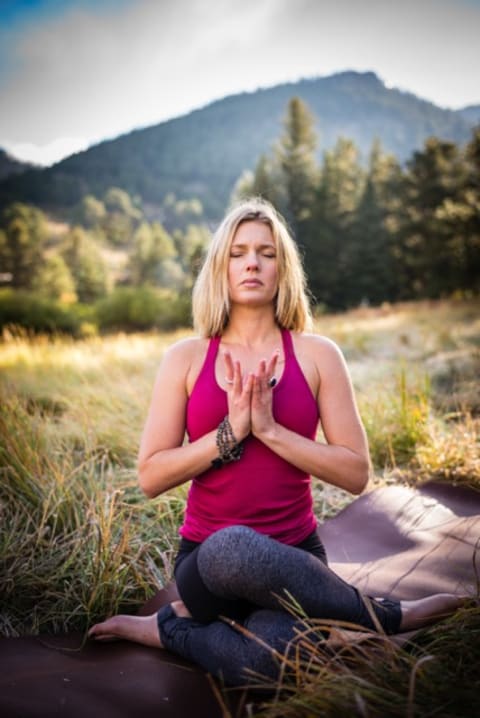 The time is now, insists Leah Cullis. "Share the journey as you go through it. Whether I'm in training, running a cleanse, or living the principles of my brand in my daily life, I always ask myself, 'How can I share this with others?' For me it's about creating sharable content as I'm doing what I love," says the founder of Leah Cullis Yoga.
She also advises not making things too complicated and using practical tools (such as Squarespace) to promote yourself: "Share the wisdom in simple and accessible ways for life today."
Jessie Snyder (Faring Well)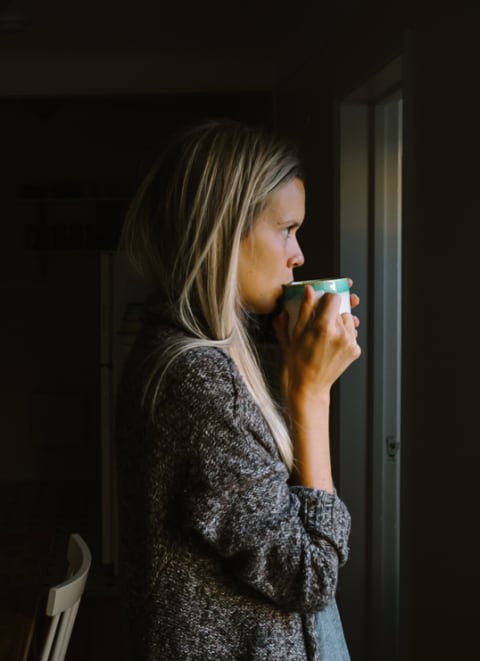 Outdoorsy Jessie Snyder of Faring Well, a wholesome food blog, knows a thing or two about mindfulness, and she believes it's the key to online success.
"My best advice for building a strong online presence would be… to be present. Interaction is key," the Colorado-based blogger says. "[Whether it's on] your blog, social media, or other sites you contribute to, be consistent and active!"
Are you longing to build your brand but don't know where to start? Amid any amount of advice, the biggest step is simply putting yourself out there. Squarespace is an easy and effective platform to plant your blossoming brand in the blogosphere. What are you waiting for?
Photo Credit: mindbodygreen Creative