Want To Supercharge Your Metabolism? Start With This One Thing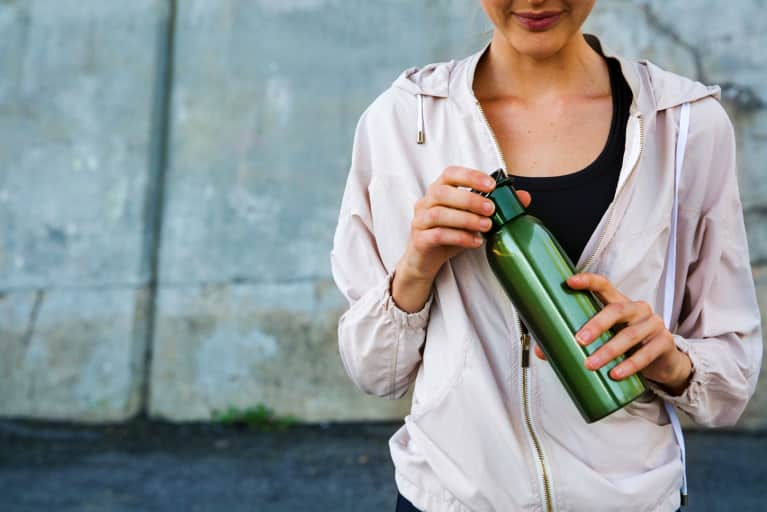 Want to supercharge your metabolism to finally lose that weight and keep it off for good? Fitness expert and NYT best-selling author JJ Virgin has joined mbg to create an amazing class that will give you the tips and tools you need to make concrete lifestyle changes and become the best version of yourself. Stay tuned in the coming weeks for more information!
The more we learn about how the human body uses energy—and how that controls the way we feel, eat, and move—the more complicated it can seem. But luckily, there are a few super-simple practices that can make a big difference when it comes to your metabolism. No. 1 on the list? Plenty of water. In this video, JJ Virgin explains why the best thing you can do for your body's energy production is right inside your favorite reusable water bottle.