paid content
 for

Throw Some Pizzazz Into Your Weekly Recipe Lineup With This Korean Fried Rice Recipe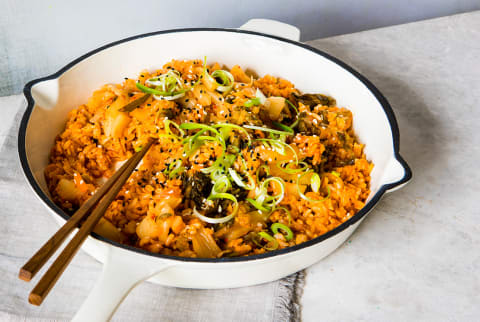 Image by Nadine Greeff / Stocksy
September 28, 2022
As kids we were told not to play with our food, but as adults, we're all about it. Getting creative and playful in the kitchen keeps our passion for healthy eating alive. Spicing up our weekly recipe lineup with new and exciting flavors is the No. 1 way to keep the pizzazz on our plate!
Sometimes that looks like experimenting with a new flavor; other times it looks like inviting a plant-based ingredient into the mix. Or both—when you're working with Sweet Earth Foods Plant-Based Korean Style BBQ Chik'n. Seasoned with a sweet, spicy glaze and delectable hints of garlic and onion, this meat alternative is a jump-start for any foodie's inspiration. This simple ingredient is the twist your weekly recipe repertoire needs—and our Korean Fried Rice dish will prove it. But before we make you hungry…
Korean Fried Rice
Ingredients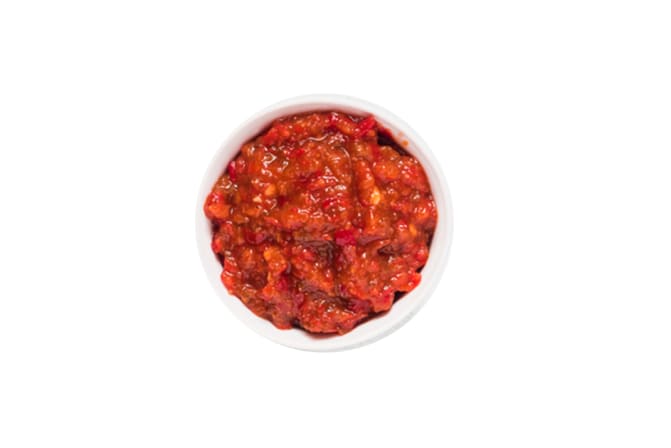 2 tbsp Gochujang*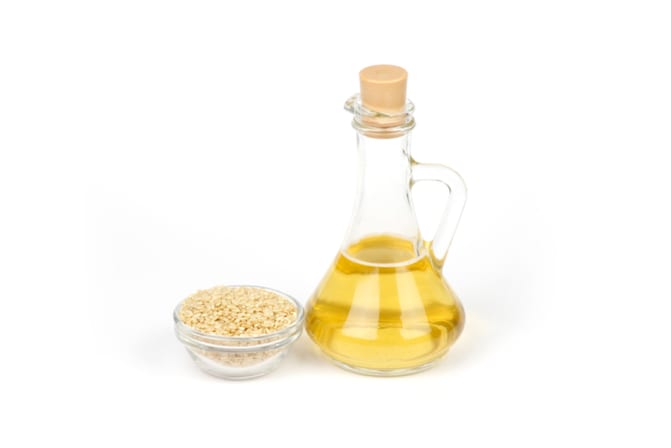 1 tbsp Rice Vinegar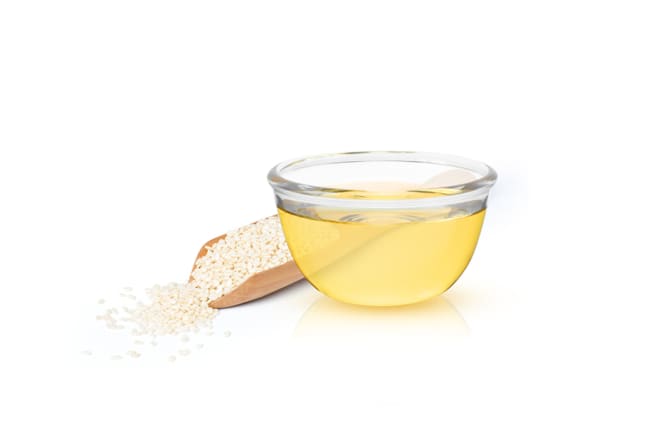 2 tsp Toasted Sesame Oil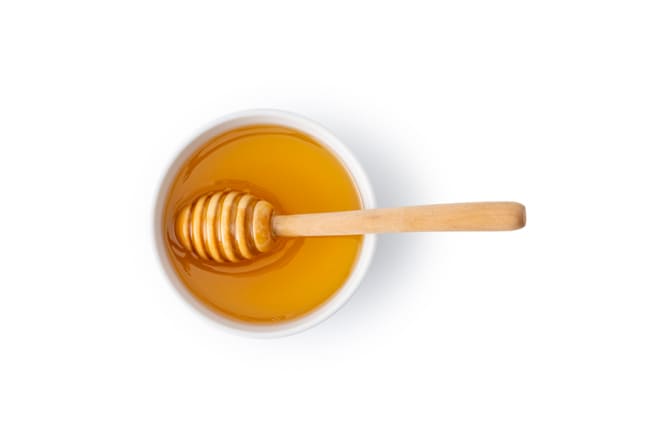 2 tsp Honey (or agave or maple syrup)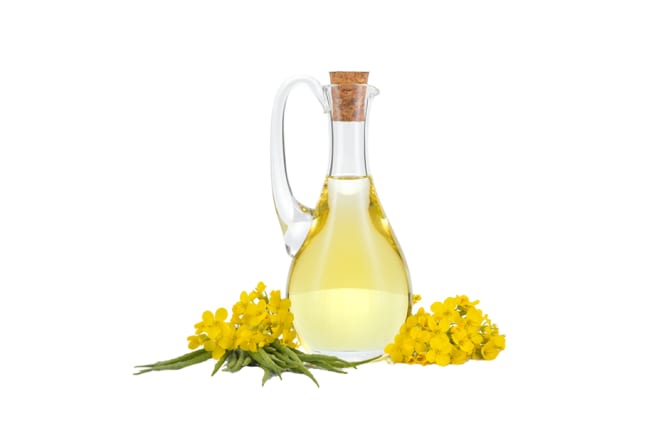 2 tbsp Canola or other neutral oil, divided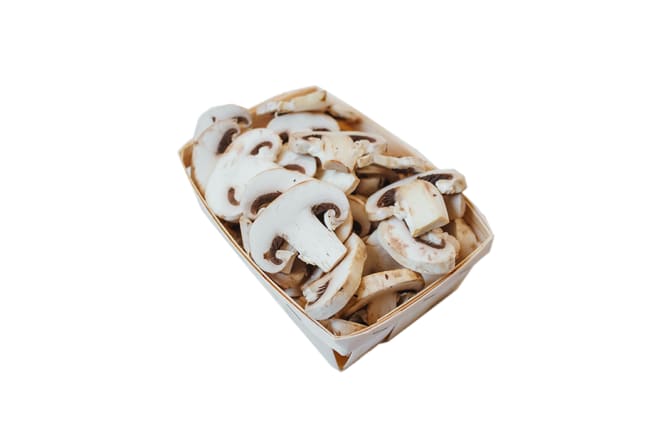 8 oz Mixed Mushrooms (shiitake or white), cut into bite-size pieces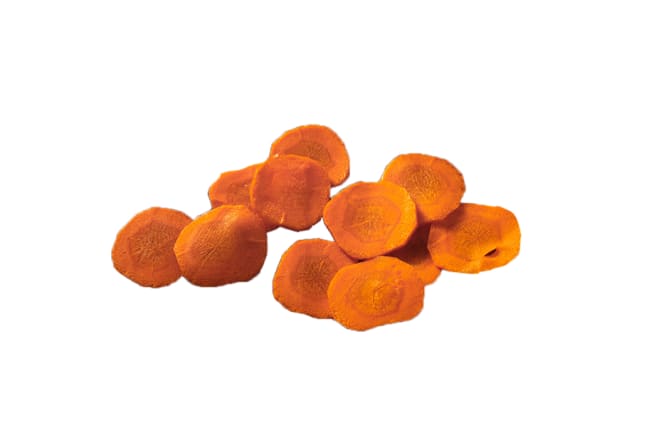 1 cup Thinly sliced carrots (2 medium)
4 stalks Trimmed and cut into 1-inch pieces
2 cups Thinly sliced (about 4 ounces)*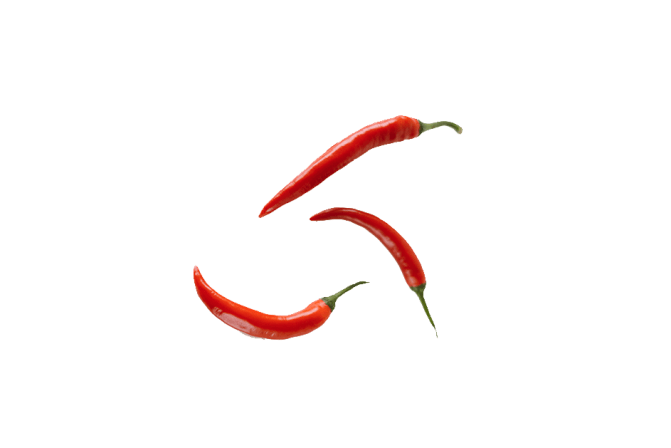 3 small (such as red finger chiles), sliced in half horizontally - (optional)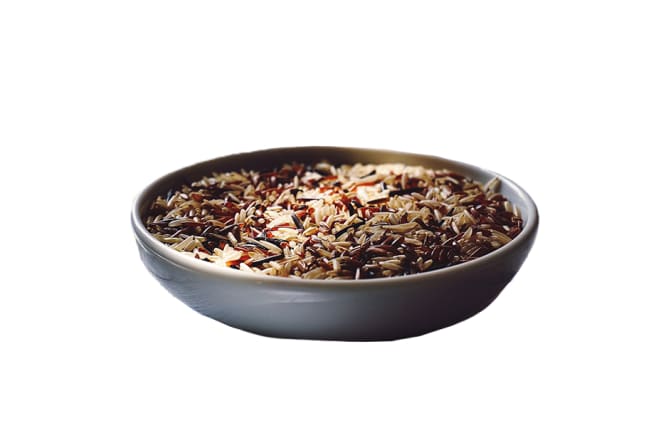 3 cups Cooked Brown Rice
0.25 tsp Kosher Salt
1 sheet dried seaweed, torn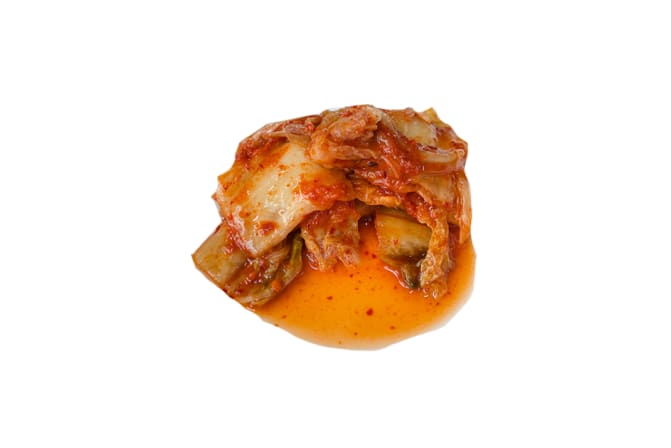 1 cup - for garnish (1/4 cup per serving)
Method
Stir the gochujang, rice vinegar, sesame oil and honey together in a small bowl; set aside.
Heat 1 tablespoon canola oil in a large wok or cast-iron skillet over high heat. Add mushrooms and cook, stirring occasionally, until softened, about 4 minutes. Add zucchini and cook, stirring once or twice until golden in spots, 2 minutes. Add green onion, cabbage and peppers and cook until just tender, 2 to 4 minutes. Remove from skillet and set aside.
Add remaining 1 tablespoon oil to the skillet; add rice and stir until hot, about 1 minute. Add Sweet Earth Plant-Based Strips and cook until warm, about 4 minutes. Return cooked vegetables to the wok; add sauce and salt and stir to combine.
Transfer to plates and garnish with torn seaweed.
TIPS: If you can't find napa cabbage, substitute with purple or green cabbage or bok choy. Gochujang is a red chili paste condiment popular in Korean cuisine. If you can't find it, you can substitute it with any sweet chile paste or sriracha.
Devon Barrow
Branded Content Editor
Devon Barrow is a Branded Content Editor at mindbodygreen. She received her degree from the University of Colorado. When she's away from her desk, Devon is teaching yoga, writing poetry, meditating, and traveling the world. She's based in Boulder, Colorado.
Devon's first book, Earth Women, is coming soon. To learn more, join the mailing list, and receive updates, head to www.devonbarrowwriting.com.