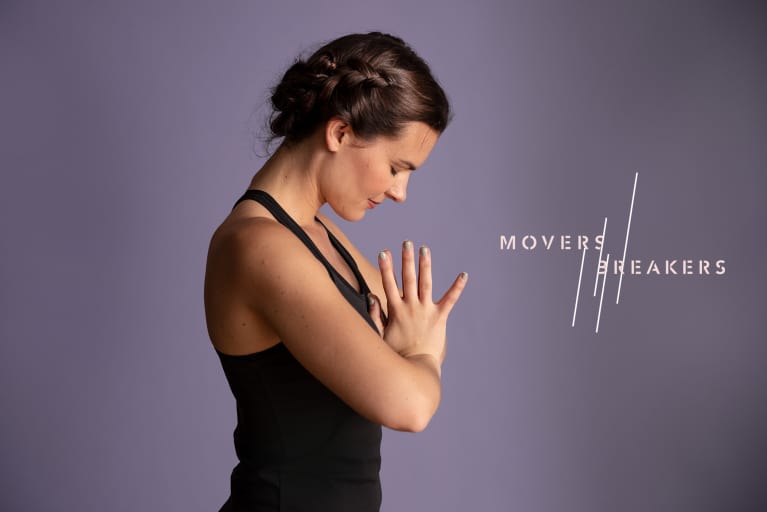 Wellness blogger, yoga instructor, and entrepreneur Kate Van Horn promotes health, mindful living, and intuitive movement through the lens of radical self-love. After recovering from an eating disorder, Kate chose to share her story with her audience and is passionate about building community centered on authenticity and self-acceptance.
We all have to manage stress on a daily basis—whether it's physical, mental, or emotional—and though each of our journeys is different from the next person's, one thing is certain: If we don't find a way to release it, stress will continue to build up within our bodies and minds.
These postures are some of the most effective ways to release that stress. In this video, I guide you through nurturing shoulder openers, a powerful hip-opening posture, and a heart opener to finish. These restorative moves are deigned to help you decompress and relieve and any tension that's trapped in your shoulders and hips—the two areas where we tend to carry the most stress.
The entire flow takes just ten minutes to do (unless you'd like to go deeper into each posture), so it's the perfect sequence to come to after a long day at work or right before bedtime as a nightly ritual so you can face the next day fearlessly.
Shop the look: Kate Van Horn is wearing the Move Fitted Tank Top, the Stretch Loop Back Sports Bra, and the Printed Open Slit Capris—all from CALIA by Carrie Underwood.