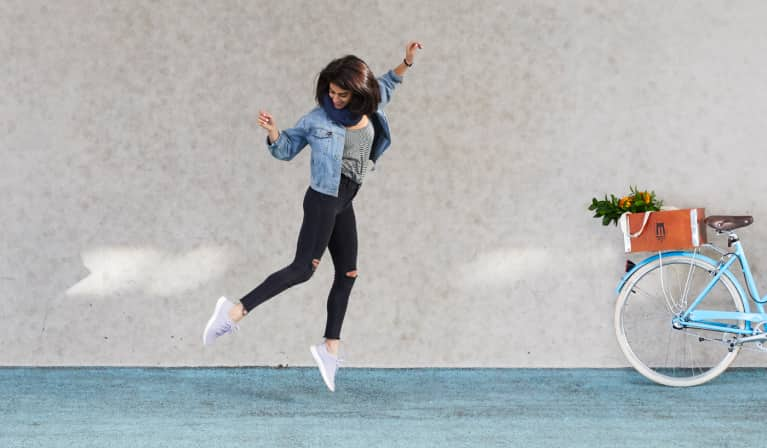 As the leaves change colors and the temperatures drop and we pack away our sandals and tank tops, there's no question that the ushering in of autumn requires a light wardrobe refresh. With heavy boots and thick sweaters reserved for darker and colder days, finding a staple transition piece to support an active yet stylish lifestyle is key.
After all, who doesn't want to head straight from their Saturday morning yoga class to a festive fall brunch with friends that just requires pulling on a light sweater and trendy jacket? That's where the Allbirds Wool Runners + Wool Loungers come in: These shoes are so versatile that you'll feel comfortable and confident whether you're headed to a workout class, a coffee date, or happy hour.
Here are three ways Allbirds can take your wardrobe to the next level this season:
1. Allbirds are the perfect balance of cozy and chic.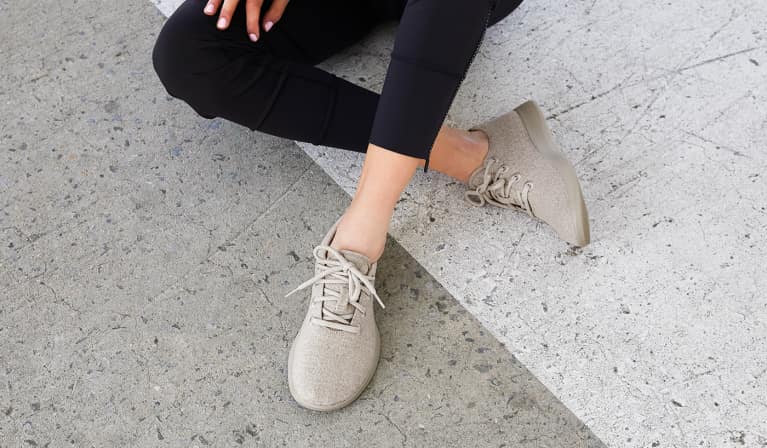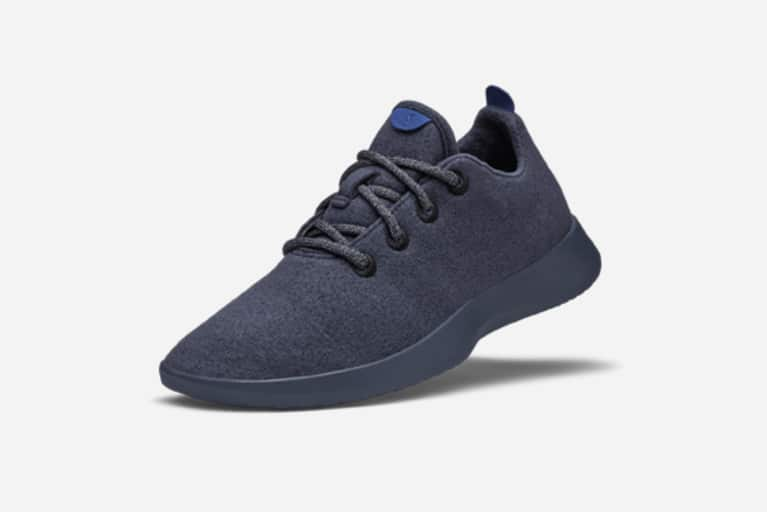 Outdoor Voices x Allbirds Collaboration: Black Iris Wool Runners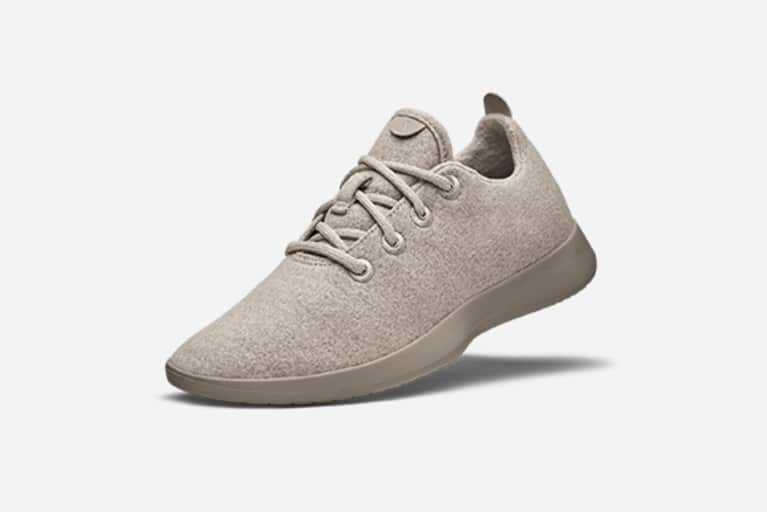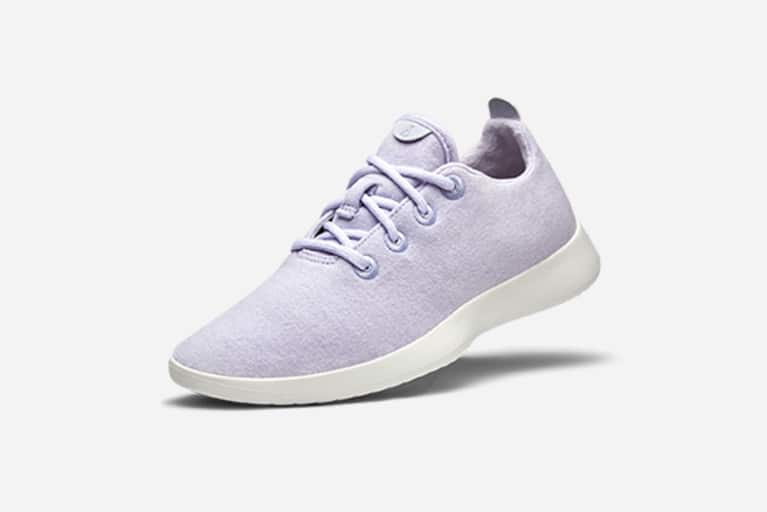 Kotare Heather Wool Runners
Let's face it: Carrying around two pairs of shoes isn't exactly ideal, so having just one pair that works in every single situation is a must. Light and sleek, Allbirds are ridiculously comfortable and give every outfit exactly the right look. Whether you're going for a sporty yoga-pants-and-a-sports-bra vibe or you want to rock a sleek cashmere sweater dress, it's impossible to go wrong with Allbirds shoes.
2. They're about as versatile as it gets.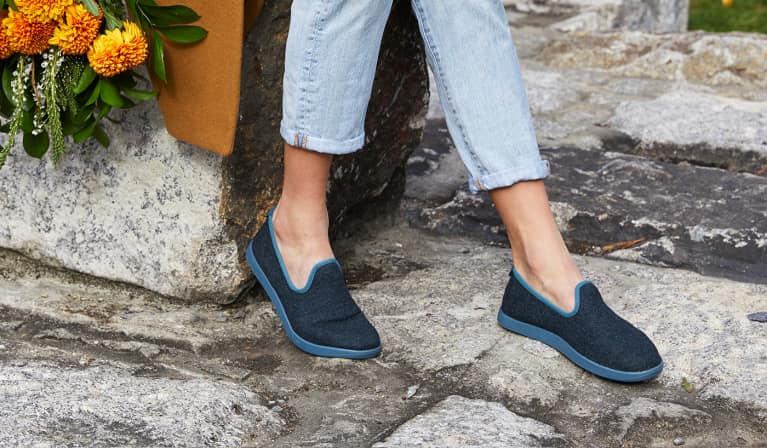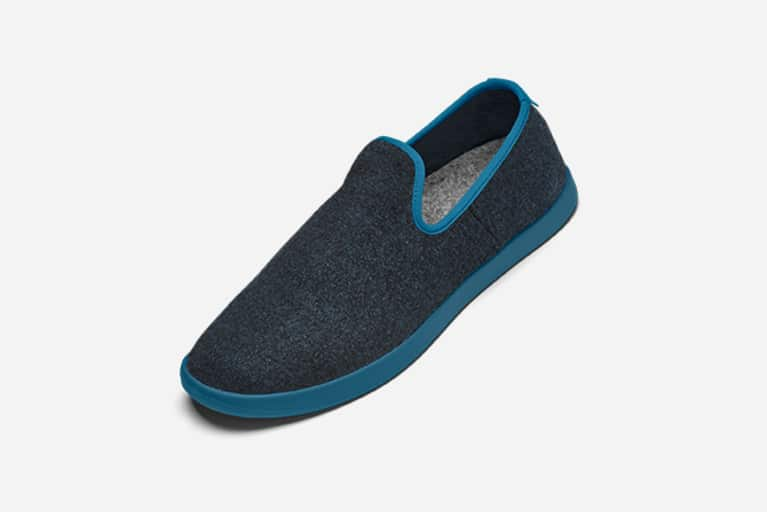 Kotare Ocean Wool Loungers
Natural Black Wool Loungers
Made of superfine New Zealand merino wool, Allbirds is certainly an appealing shoe to slip into on crisp fall mornings, but you won't be packing them away with the rest of your winter clothes come spring. Allbirds shoes are lightweight, breathable, and adapt for every season, so you can just as easily pair them with denim shorts and a T-shirt when the weather warms up. Even better, you have options—if you want a more athletic look, go for the lace-up Wool Runners. If you'd rather have a shoe that can take you from yoga to happy hour, go for the Wool Loungers, a slip-on style that has a dressier vibe.
3. You can feel good about what you're putting on your feet.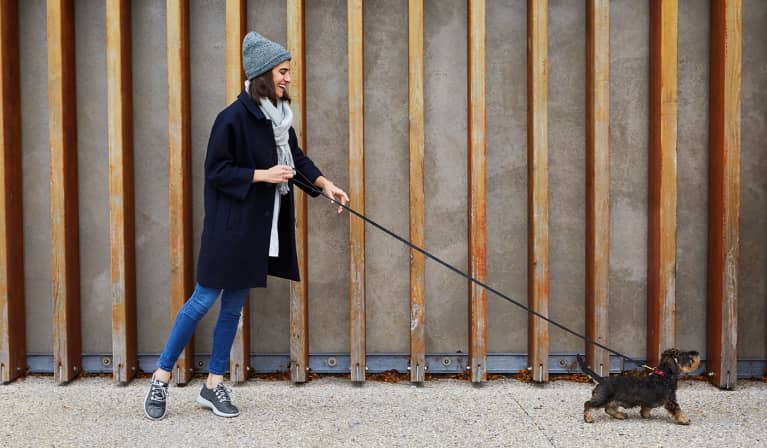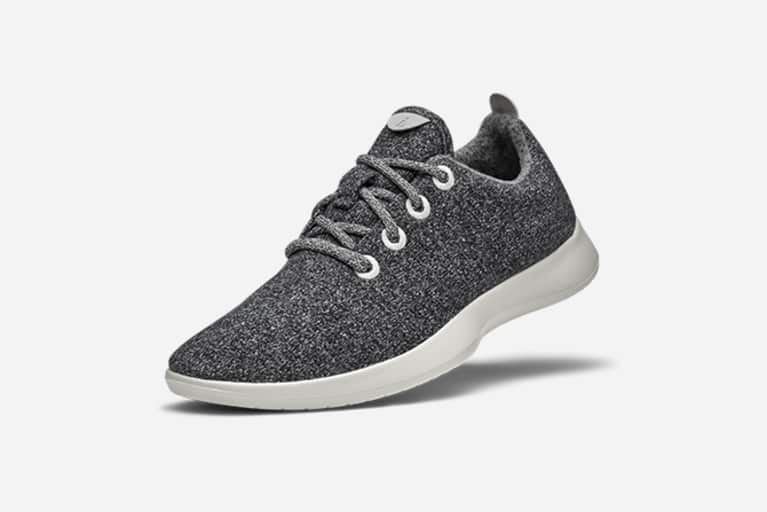 Natural Gray Wool Runners
Natural White Wool Runners
Don't love chemical-filled products? Then you'll love these shoes. Allbirds are made of premium natural and sustainable materials, including ZQ-certified superfine New Zealand merino wool that meets the highest sustainable farming and animal welfare standards and takes 60 percent less energy to produce than synthetic materials.
Ready to buy a pair yet? We thought so.