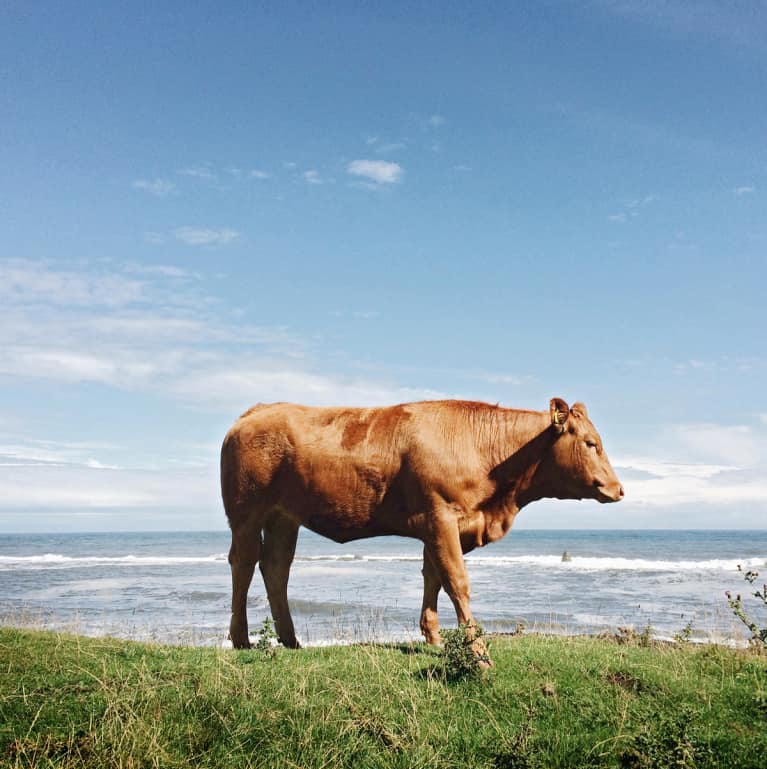 Five years ago, we were in some of the best shape of our lives—or so we thought. As dedicated triathletes, we were always grinding and conditioning our bodies for races that were sure to push us to the brink of exhaustion. We were also vegans, which fell in line with the popular belief at the time that athletes thrived on plant-based diets. But as time went on, we constantly found ourselves getting injured, struggling to sustain our energy levels, and worst of all stricken by excruciating gastrointestinal pain. We tried everything we could think of to cure our ailments—countless visits to the doctor, switching to a raw-foods vegan diet, training only in the morning—but nothing worked. Our bodies and minds were at a breaking point.
The one change that yielded drastic results.
So we decided to do something crazy: make a 180-degree turn and introduce high-quality meat into our diets. We weren't sure what would happen (neither of us had eaten meat in years) but we had to do something. And right away, we could feel the impact. Fueled by the healthy fats and proteins meat possesses, our bodies almost immediately bounced back. We felt better than we had in years and seemingly overnight, we felt stronger, healthier, and more capable of competing at the elite levels we were accustomed to.
The search for high-quality meat.
We dove headfirst into our new diet and felt better by the day. But as we integrated it more and more into our daily lives, we noticed a glaring issue: there weren't any high-quality meats that fit our active, on-the-go lifestyles. That's when we decided to make our own. What was a hobby soon became a passion and we realized that homemade snacks weren't going to cut it. We had to bring our creation to the mainstream—and that's when EPIC Provisions was born.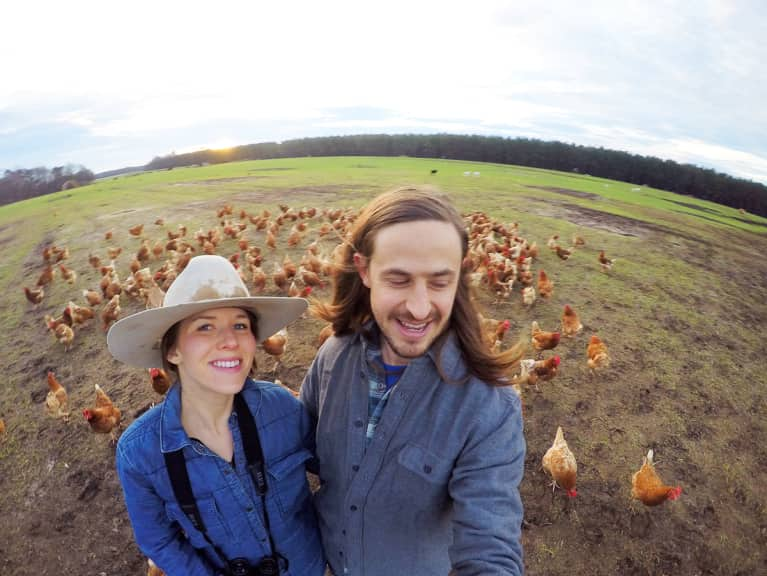 The deeper we got into our EPIC pursuits—to develop a product that provides nourishing food for consumers and promotes healthy animal welfare standards—the more invigorated and excited we felt. And that was only the beginning. We found the true calling and purpose behind EPIC when we learned about regenerative agriculture.
Regenerative agriculture and how it changed the game.
Healthy soil produces healthy food. Simple enough, right? We thought so too, but our eyes were truly opened to this concept when we began working with The Savory Institute—a global organization that has been working for decades to implement ranching and land-management techniques that heal our planet. These techniques are part of regenerative agriculture, which harnesses the natural powers of large ruminants, or large animals (like cows, bison, sheep, and goats) that are able to ferment plants through special microbial action before they reach the stomach to be digested. This unique ability makes their droppings especially-potent manure, and when paired with the soil aeration these animals create with their hooves, they are capable of stimulating the symbiotic biological elements of healthy grass and soil in ways nothing else on earth can. It's like Miracle-Gro on steroids.
The impact of ruminants goes beyond manure; by improving soil quality and aeration, these animals regenerate and heal landscapes. This in turn promotes thriving ecosystems and restores soil biology. Most incredibly, though, these thriving landscapes—especially grasslands, which cover one-third of the world's land area—sequester carbon from the earth's atmosphere as they flourish. This not only creates a net-positive return to the environment, it has great potential to reverse climate change.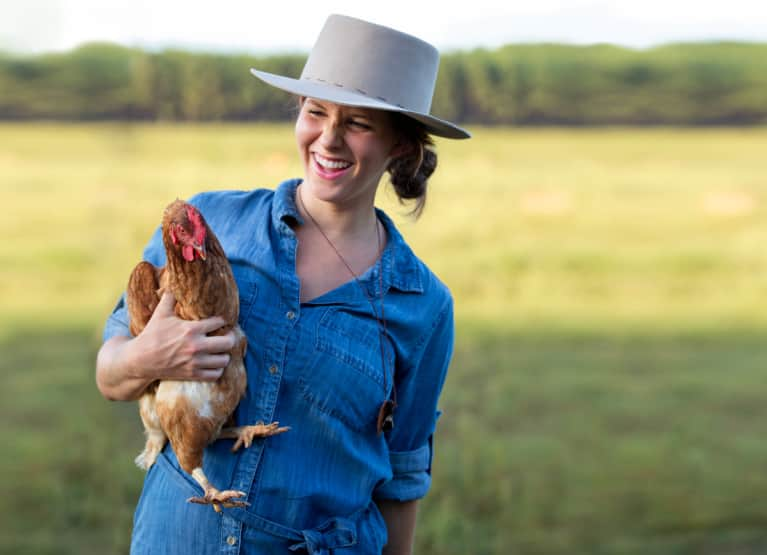 Drawing connections between plants, animals, and the earth.
The fact is, we're all interconnected. Humans, animals, the lands we rely upon, and our ecosystems—they're all linked. In founding EPIC, we stumbled upon this simple but vital concept and are fighting to strengthen those bonds every day. Regenerative meat heals our bodies, restores the lands on which we depend, and optimizes the health of the animals we source. In realizing the depth of our product and its reach, we are proud to call ourselves and our customers "conscious carnivores."
By supporting regenerative agriculture, voting with our dollars, and showing harmful food corporations that mission-driven companies are the future, we can ensure that we will leave the world better than we found it. To this day, these values continue to fuel our every move and are reflected in efforts like our waste-minimizing Whole Animal Project and our Honesty Pledge.