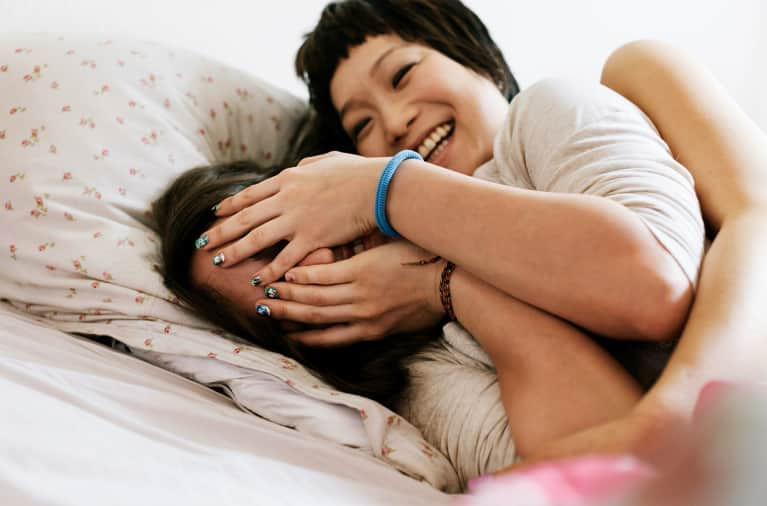 In the past few years, online dating has exploded in a way people never saw coming. Seemingly overnight, countless apps and websites popped up promising to help its users find lasting love through swipes and questionnaires.
In some ways, the prevalence of online dating in 2018 is a good thing. With endless matches at their fingertips, singles don't need much more than a smartphone to find the love of their life…right? Not exactly. The problem with today's version of online dating is that people match with each other based on superficial qualities like looks, status, and even height. "In some ways, online dating has caused people to date with less integrity," explains Amy Baglan, founder and CEO of MeetMindful, a dating app centered on mindfulness. "People almost felt disposable—like the human-to-human connection was lost."
In addition to causing people to date with less integrity, the world of online dating as it stands now puts little focus on the importance of shared interests and values—and research shows this is one of the most important factors in finding lasting love. That's why it's important to be conscientious when choosing your online dating services and choose apps and sites that aren't as focused on the superficial, like MeetMindful, which places value on matching people who share the same passions.
So how can you go about finding a partner you'll have a lasting connection with in the digital age? Here are three ways to make it happen.
1. Do a journaling exercise to help you get in touch with your passions.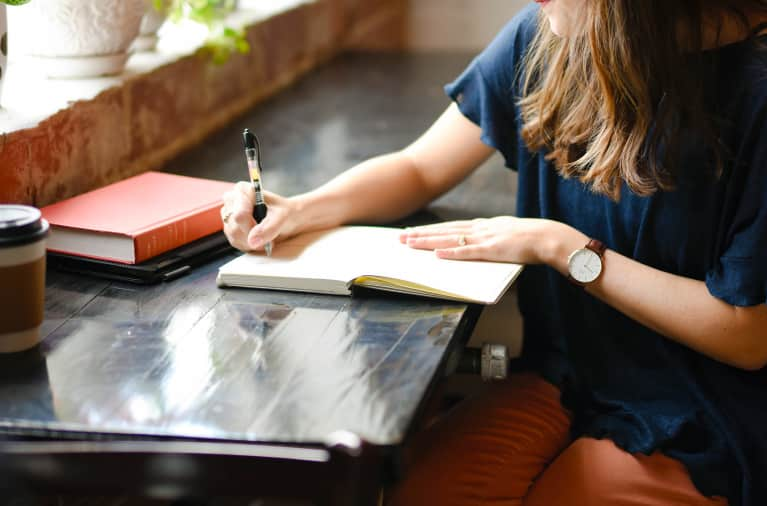 If you don't have a firm grasp on your passions just yet, take out your journal and take 15 minutes to write about the things that bring you the most joy. Is it a long, sweaty run in the summertime? A Saturday morning spent meditating? Or maybe your absolute favorite thing to do is volunteer. Whatever the case, once you get clear on these things, you'll have a better idea of what your ideal match looks like.
And if you're not a fan of journaling, look no further than MeetMindful—setting up your profile is a fun way to work out these things for yourself. "MeetMindful members are guided through a questionnaire about their passions, what's new and good in their life, and how they strive to live mindfully," explains Baglan. "They even have a space to talk about what imperfections they are working to embrace, which invites a rarely seen, but much-needed, level of vulnerability."
2. Opt for authenticity and mindfulness over looks and status.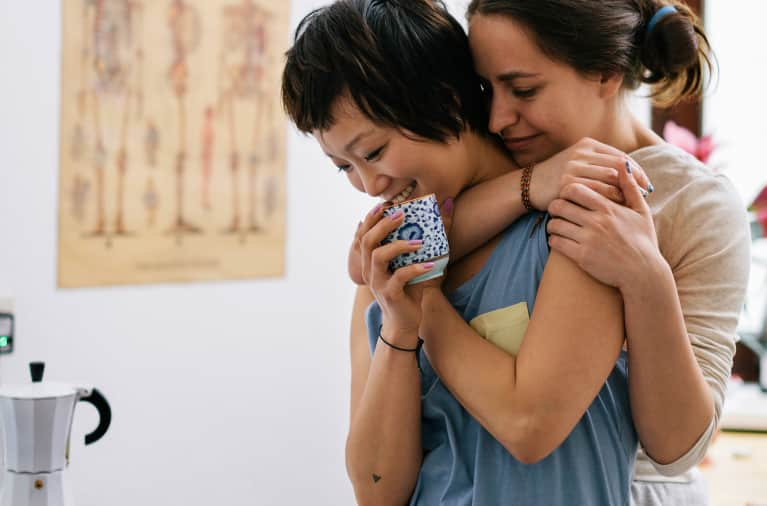 While there's no question that physical attraction is an important part of the equation, it's hardly all there is to it. When you sign up for an app like MeetMindful, you're filling in the other half of the equation with a focus on mindfulness and community.
"When I moved to Denver, Colorado, six years ago, I found it oddly difficult to connect with people who shared the same lifestyle and values as me, and the dating services available at the time seemed only to reinforce the problem. I wondered why there wasn't a dedicated space for people who are into healthy, mindful living, so I decided to create it myself," explains Baglan.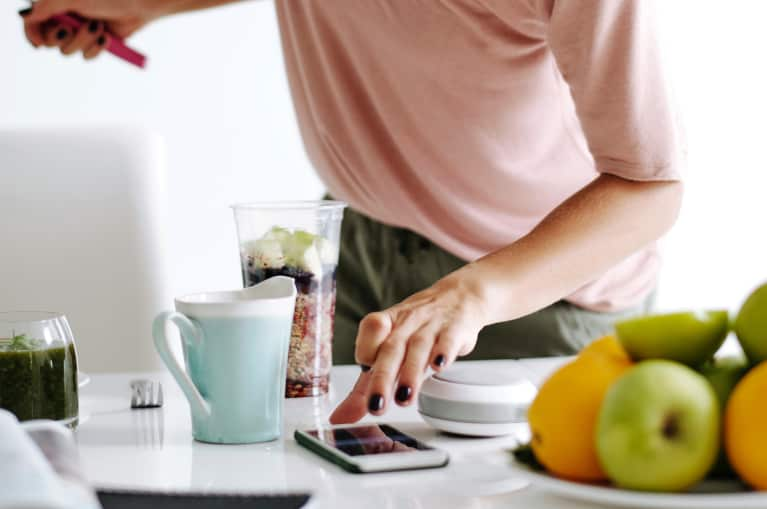 One of the biggest problems with online dating as it stands today is that people move too quickly as they use it. Eventually, swiping becomes automatic, and you can barely tell your matches apart. MeetMindful's mission is to encourage their users to slow down, breathe, and consciously consider each and every match, remembering there is a real, like-minded human behind their screen!
"We didn't want to force our members to make 'swipe' judgments—so just like dating IRL, the basic flow of browsing on the app definitely helps to slow people down and explore whomever strikes their fancy in the moment," says Baglan.
If you feel like your dating life has lacked authenticity lately, worry not—there are easy ways to make these quick fixes. You've got this.