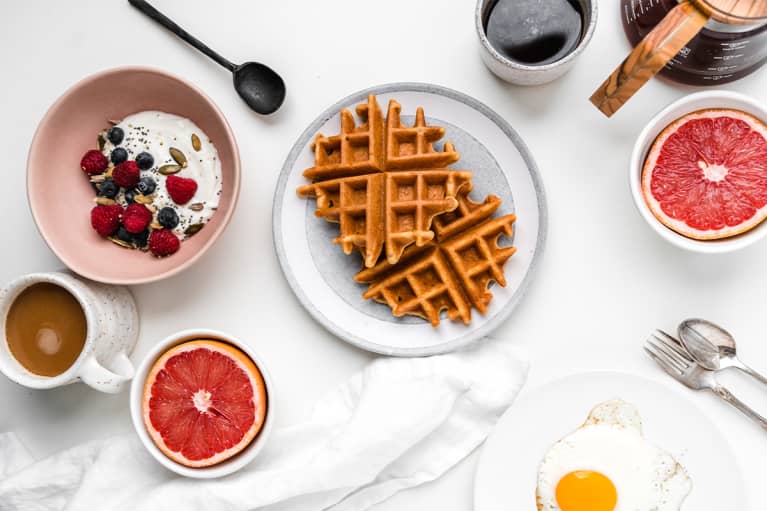 Healthy eating is now more important than ever. There are a lot of opinions out there about how to eat healthily, but we're taking a simple approach this year. While we tend to focus on healthy eating in the kitchen, it actually starts at the grocery store. Are we opting for organic produce or frozen dinners? Are we choosing snacks that are nutrient-dense or empty calories?
What goes into our carts ultimately goes into our bodies. So in 2021, we're taking a fresh perspective on healthy eating by getting extra intentional about grocery shopping—especially when it comes to snacking. The best snacks are the ones that strike a balance between healthy ingredients, versatility, and good taste. Lucky for us, Simple Mills products check all the boxes.
The grocery store is ripe with inspiration if you know where to look. When we fill our cart with nutritious foods, healthy eating unfolds naturally. Let's talk about how to make the most out of a grocery shop so that our minds and body can get everything needed to achieve balance in this wild world.
The science of the snack.
We're pretty convinced that snacking is human nature, and 2020 made it real: Snacking increased 40% last year. But this is encouraging: If we keep it healthy, snacking can actually prevent overeating at meals. Studies show that snacks high in protein, fiber, and grains (think nuts or yogurt) are linked to higher satisfaction. Higher satisfaction means we're less inclined to overeat at meals. So how do we keep this in mind at the grocery store, when temptation is as strong as the aisles are long?
Find your healthy snack fundamentals.
Shop Almond Flour Crackers: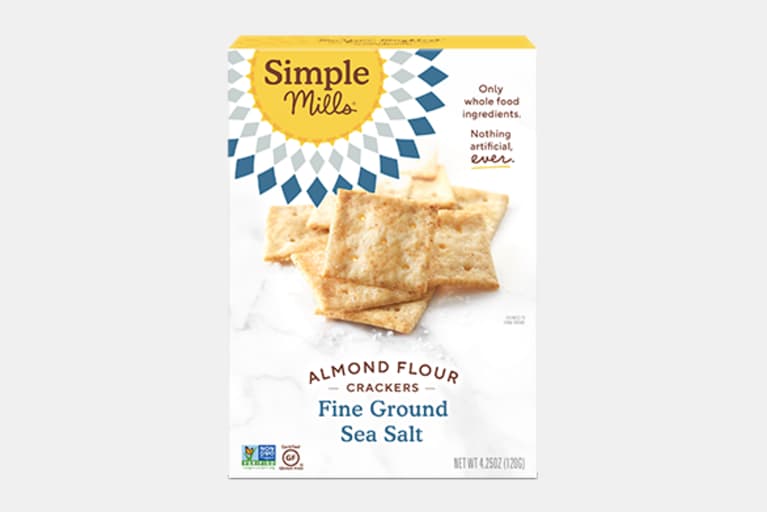 Fine Ground Sea Salt Almond Flour Crackers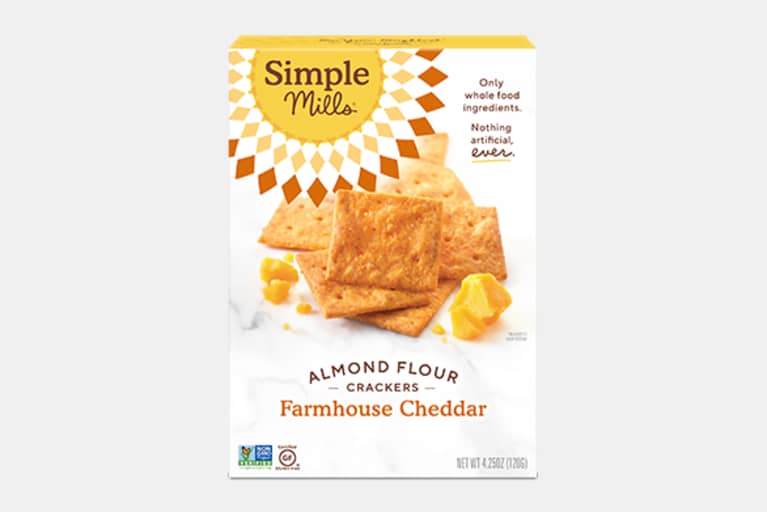 Farmhouse Cheddar Almond Flour Crackers
Give yourself creative options.
Prepare for when the sweet tooth strikes.
Shop Almond Flour Products: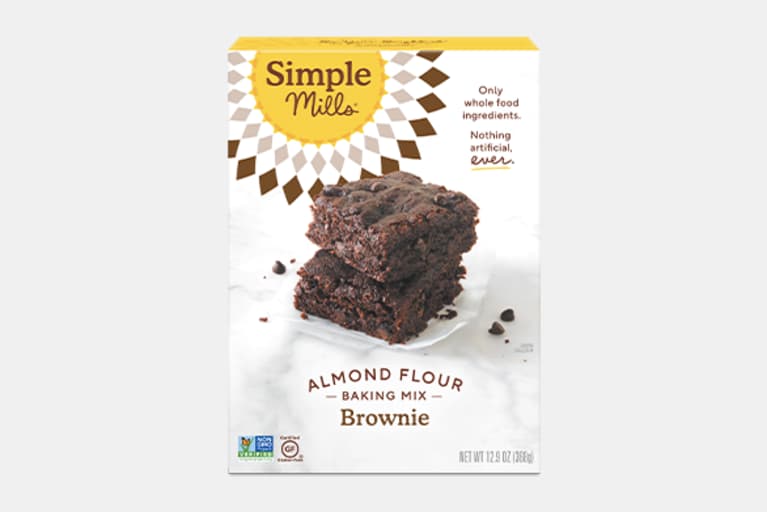 Brownie Almond Flour Baking Mix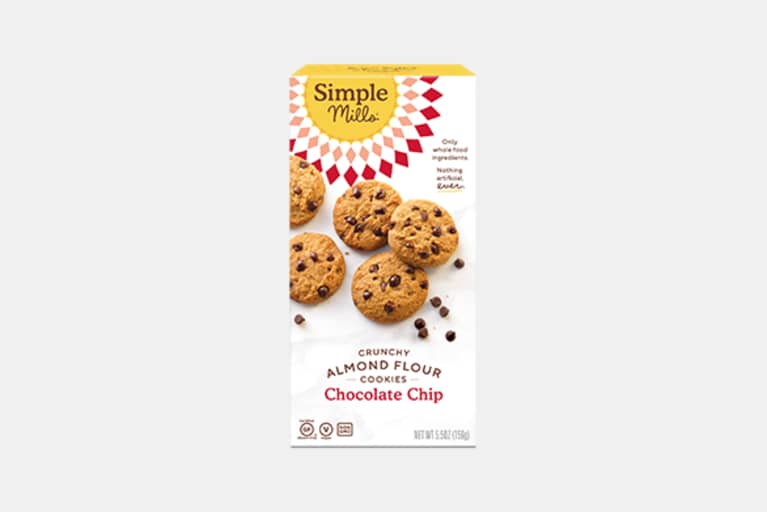 Crunchy Chocolate Chip Cookies
Get in the habit of reading ingredients.
When we grocery shop based on impulse or habit, we're not always aware of what we put in our body. We love that Simple Mills is thoughtful about what goes into their products. Their ingredients are purposeful and nutrient-dense—nothing artificial to worry about. As you start reading labels, you'll notice that the healthiest foods always have simple ingredients that you can read and understand.
Curb your cart, and fuel your body.
This year's grocery goal: Nutrients come first. When we put healthful foods in our cart, we set up our bodies for success in meeting goals and feeling better. With Simple Mills products, we don't even have to sacrifice flavor and pleasure. Now that your kitchen is stocked and your mind is inspired, get to snacking!