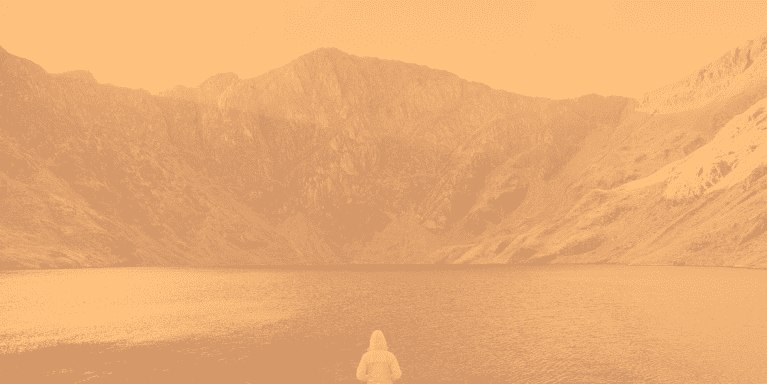 There are few disputes that bacon is delicious (vegetarians often cite it as their most missed food), but is it actually a health food? With so many people just finishing Whole30 January and reassessing their diets going forward, there was no better person to ask than Melissa Hartwig, the co-founder of the game-changing program. "I steer clear of labeling ANY food 'healthy' or 'unhealthy' as there are no universal conclusions or contexts to be drawn," she told us. "I think taking quality into account, bacon can be an acceptable choice for some people when eaten in the context of a whole-foods-based, plant-rich diet…which doesn't license anyone to eat a pound of it every morning for breakfast. Just because I didn't say it's bad for you doesn't mean it's a free-for-all...with any food!"
She generally recommends that people use compliant bacon—such as Applegate Naturals® No Sugar Bacon—as a condiment on the Whole30, sprinkled over salads or crumbled over a soup (it packs a ton of flavor!). "I love adding a well-cooked crumbled slice to roasted vegetable dishes, like Brussels sprouts or mashed cauliflower, but I also like roasting dates stuffed with Marcona almonds wrapped in bacon for parties, as a sweet-and-savory dessert bite," she shared.
She also cautioned us that the type of bacon was of the utmost importance. "First and most important, bacon should come from humanely raised animals that were never administered antibiotics, produced by companies with transparent animal welfare policies. Then, look for bacon with a short and recognizable ingredient list, ideally with no added sugar or nitrites."
Want to try Melissa's favorite bacon treat for yourself? Here's her easy recipe for bacon-wrapped dates.
Melissa Hartwig's Favorite Bacon-Wrapped Dates
Preheat oven to 425°F. Line a large baking sheet with aluminum foil.
Stuff one almond inside the pitted date, wrap with ½ a slice of bacon, and secure with a toothpick. Repeat for all dates. Place on baking tray, ensuring dates aren't overcrowded.
Bake 15 to 18 minutes, turning dates once. Allow to cool; serve warm or cold.