Take A Peek At Target's Ambitious New Climate Goals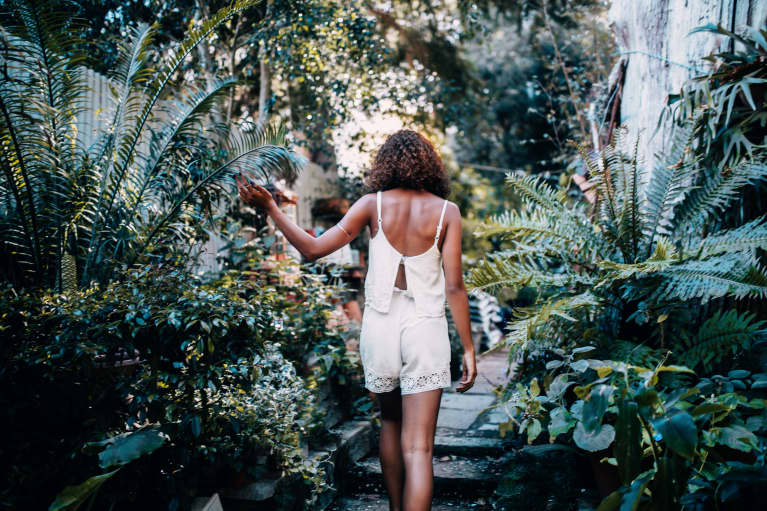 October 21, 2017 — 7:20 AM
Massive corporations with thousands of outposts are not often praised for their sustainable practices, but Target is proving to be an exception. This week, the brand announced an impressive new set of climate initiatives across its stores.
"Target has long been committed to making our business more sustainable, which leads to a stronger, cleaner supply chain and operations and a healthier environment for our team members and guests," chairman and CEO Brian Cornell said in a news release. "In addition to these goals, we're committing to sourcing 100 percent renewable energy in our domestic operations, which we'll work with partners to achieve in the coming years."
The first step is cutting greenhouse gas emissions in stores by 25 percent by the year 2025 by investing in wind and solar power and increasing energy efficiency, as well as working to reduce emissions from manufacturing and distribution processes.
This isn't the first time the chain has set an example for the retail industry. Earlier this year, it committed to disclose the chemicals in every product on shelves before the decade is up, and in 2016, it set out to improve supply chain transparency and enhance worker safety in their factories. Through the Made to Matter campaign, Target has worked with select brands to develop healthier, more environmentally friendly products since 2014.
This consistent rollout of new initiatives speaks to a holistic view of corporate responsibility. And while the retailer still has work to do, we applaud the nonstop movement toward greener practices. Mirroring commitments have been made by other megastores like IKEA, where it is aiming to produce as much renewable energy as it consumes in operations by 2020, so here's hoping large brands continue to use their scale as a force for good.
Looking to make your home more sustainable? Check out the latest in green product innovation.