Olympic Gymnasts Come Closer To Justice And Healing With Today's Sentencing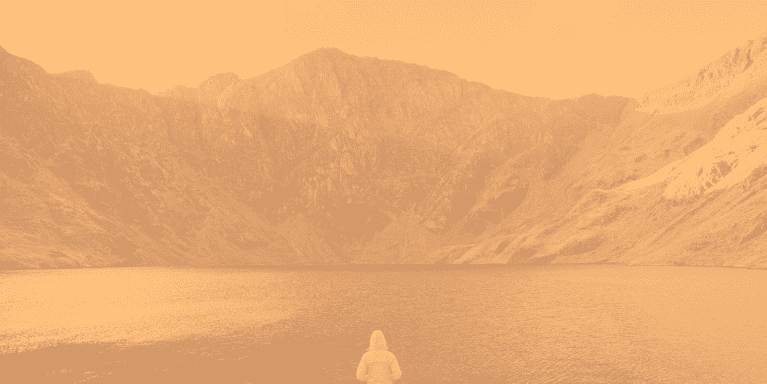 January 24, 2018 — 20:14 PM
Today, Judge Rosemarie Aquilina sentenced USA Gymnastics doctor Larry Nassar to 40 to 175 years in prison for his systematic abuse of dozens of women as young as six years-old. "It is my honor and privilege to sentence you," said Judge Aquilina, delivering the verdict. Aquilina has been lauded by women's activists for her uncommonly forceful defense of the 150 witnesses who came forward to speak out about the abuse they suffered. In a courtroom tweet, reporter Kate Wells transcribed the judge's words: "You can't give them back their innocence, their youth. You can't give a father back his life, or return a daughter to a mother. You played on everyone's vulnerability. I'm not vulnerable."
Rachael Denhollander, the first victim to file a criminal complaint against Nassar in 2016, told reporters this afternoon, "I am very grateful for Judge Aquilina and the care she has shown to all of us." Aquilina praised Denhollander for stepping forward first, amid pressure to stay silent from U.S.A. Gymnastics. "You are the bravest person I have ever had in my courtroom," she told the former gymnast. During the seven-day hearing, more than 150 women shared their stories. "Imagine feeling like you have no power and no voice," said Raisman, who spoke candidly to mbg last week. "Well, you know what, Larry? I have both power and voice, and I am only just beginning to use them." Olympic gold medalists Raisman, McKayla Maroney, Gabby Douglas, Jordyn Wieber and Simone Biles are all among Nassar's victims.
The extensive reach of Nassar's abuse and U.S.A. Gymnastics' silencing of his victims has ignited national outrage. Last week the chairman and select board members of U.S.A. Gymnastics resigned and the organization severed ties with Karolyi Ranch, a remote training facility where victims which was the site of years of abuse. Moments after Nassar's sentencing, the U.S. Olympic Committee requested the resignation of the entire gymnastics board.
Nassar's sentencing, the bravery of his victims in court, and the change this case has catalyzed represent an important forward in the #MeToo movement, which has been empowering victims of assault and abuse to come out of the shadows. Raisman's words in court were directed at her gymnastics colleagues, but have struck a cord with women the world over: "All these brave women have power, and we will use our voices."