Close Banner
Advertisement
This ad is displayed using third party content and we do not control its accessibility features.
paid content
 for

I Left The Corporate World To Open A Yoga Studio. Here's How You Can, Too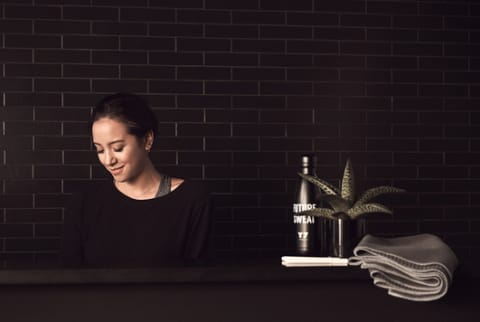 When Y7 founder Sarah Levey first moved to New York in 2009, she wasn't crazy about what the workout scene had to offer. So after a few years in the fashion industry attending mediocre workout classes, Sarah and her husband, Mason Levey, decided to take matters into their own hands.
From there, the sweat-dripping, hip-hop music-playing Y7 yoga studio was born. Now with four locations in New York City, one in Brooklyn, and one in L.A., it's safe to say people have fallen in love with the space, workout, and general vibe.
We caught up with Sarah to find out how she made her dream a reality. Here's what she had to say.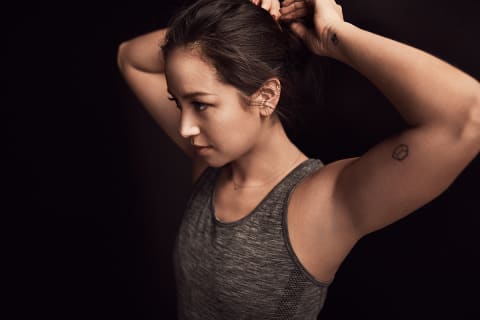 What did you do before you opened Y7, and why did you decide to make it happen?
"I was working in fashion as an account executive in a multi-line showroom. I really wanted to get into yoga, but I was having a hard time finding the right studio, one that inspired me, gave me a workout, and was a safe place for me to explore my body and test the limits of what it could do. I didn't want to be forced into a certain mindset of a teacher or into poses that weren't right for my body."
How did you find the courage to pursue this passion and turn it into a business?
"It was a big step. I actually worked full-time until we opened our third studio in Flatiron and I realized that it could really be something—and if I wanted it to go further I needed to give it my full attention."
What tips do you have for someone who is trying to start a business of their own? Did you have a business plan?
"We actually didn't have a business plan. But we knew the aesthetic of clean lines and simplicity was a must, and Squarespace offered a platform for us to put our brand image out there."
Why Squarespace?
"Squarespace is so much more than a hosting platform. We are able to customize everything. Our brand image and feel is so important to us, and being able to have a place where we can bring what we think to life has been amazing. The process is super simple and their support team is always available to answer questions. For us, it's been amazing to use Squarespace for our site as well as use it to sell our merchandise online—it's one of my favorite parts that we can make everything look so uniform and clean."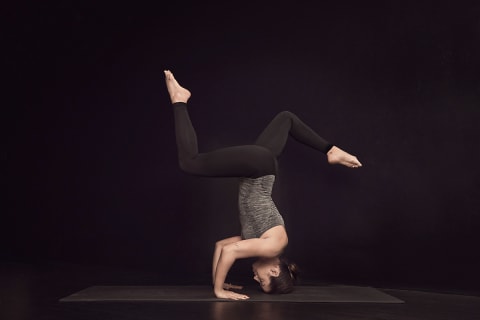 What challenges did you come across along the way?
"Our biggest challenge has been keeping up with our growth. There's always some change and edit or update to make. Thankfully it is pretty easy to do—it's just making the time to do it."
How did you come up with the overall look and feel of the studio?
"We wanted every single person coming into the studio to feel like they were entering an inclusive environment. We didn't want new yogis walking into the studio to a ton of Sanskrit or symbols that they didn't understand—we didn't want them feeling like they felt like they were already on the outside the moment they walked in.
Yoga is for everyone. Every type of body, every type of person. We aim to provide a safe space where anyone walking in feels comfortable to be themselves and take what they need out of the experience."
Ready to make your next move, and start a website? Squarespace makes it easy for anyone to build a beautiful home online. Start your free 14-day trial today! When you're ready to subscribe use code "MBG" to get 10 percent off your first domain or website purchase.