paid content
 for

These Are The Next Great Nutritionists
Photo by Tamara Muth-King
September 14, 2017
At mbg we believe that food can heal. That's why we partnered with PepsiCo North America Nutrition—home to great brands like Quaker, KeVita, Tropicana, and Naked Juice—to find the Next Great Nutritionist.
We scoured the globe and got to know hundreds of amazing applicants, each with their own unique approach to holistic wellness and nutrition. Now, we've picked our three winners, who were officially announced at revitalize by superstar nutritionist Kelly LeVeque.
So, what does it mean to be one of mbg's picks for the Next Great Nutritionist? In addition to spending the weekend with some of the biggest names in wellness, the winners will receive a one-year mentorship from one of mbg's top nutrition experts, Kelly LeVeque; the opportunity to be a teacher's assistant in mbg's upcoming nutrition training program; and quarterly check-ins with a mindbodygreen senior editor.
We are so excited to have these smart, enthusiastic, and forward-thinking nutritionists as a part of the mbg crew! Without further ado, we'd like to introduce you to these three inspiring women (we think you're gonna like them).
Brigid Titgemeier: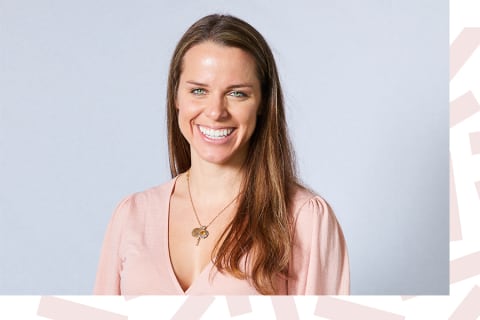 As a functional medicine nutritionist, Brigid Titgemeier sees firsthand the impact that food can have on people's health and well-being. She emphasizes a personalized approach that takes into account an individual's current health level when assessing their needs. Her deep understanding that food is one of the best places to start when you're experiencing health issues and imbalances is one that resonates with us on multiple levels.
"The future of nutrition will promote functional foods as the first line of defense for disease prevention and management," says Brigid. "The future of nutrition will also include an improved food environment that makes nourishing foods the default."
Carlene Thomas: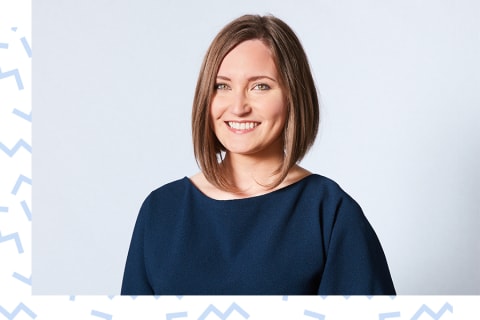 As showcased on her beautiful Instagram account @healthfullyeverafter, Carlene Thomas uses her kitchen skills and great eye for food styling to create delicious and beautiful food (that also happens to be healthy) as a way of leading people toward more nutritious choices. She's all about using photography and videos to pique people's curiosity and help them learn more about nutrition in a way that's flavor-focused and easy to understand.
"The future of nutrition is shared experience," says Carlene. "Be it supper clubs where people make recipes they saw on Pinterest or even virtual reality experiences that teach people how to cook, visuals are the future of nutrition in America."
Her democratic approach to sharing nutrition with everyone in a truly approachable way is one that we are totally on board with.
Sammi Haber: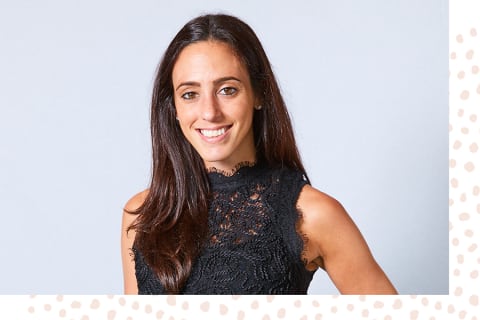 It's hard not to love Sammi's "all foods fit" approach to nutrition. The dietitian and founder of Nutrition Works NY has worked with enough clients to see that a healthy relationship with food doesn't come from dieting or eliminating foods but from making room for all different types of foods in your life.
As evidenced by the title of her Instagram account @veggiesandchocolate, Sammi is all about a balance of nutritious and delicious foods—which can be one and the same, or not. In the end, " Food is just food," according to Sammi.
On the future of nutrition, she's hopeful that it "ideally, does not involve food trends." She urges against categorizing foods as good or bad: "As long as we focus on a nutritious diet in general, there is room for every single food in the American diet."
Sammi's approach has the power to help all different types of people, especially those suffering from eating disorders like orthorexia (an obsession with only eating foods an individual considers "healthy"), and we love how refreshingly grounded it is.
Thank you to everyone who entered The Next Great Nutritionist competition. One thing is for sure: With all of our wonderful applicants leading the charge, the future of nutrition is bright.