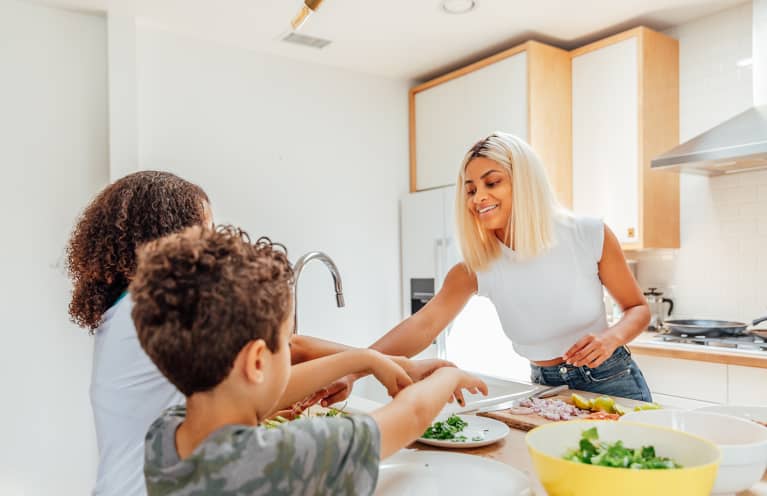 When it comes to lunch, there are a lot of boxes to tick. Satiating is a must, but feeling stuffed only leads to sluggishness that doesn't vibe with our busy afternoons. It needs to keep our blood sugar balanced and give our body a dose of micro- and macronutrients. If we're honest, we're not going to spend more than 15 minutes making it, plus it needs to be portable and taste good enough that we want to sit down and enjoy it, distraction-free. Impossible? Not so much.
Lettuce wraps are the tried-and-true go-to that tick every (yes, every) box, and once you have a good base recipe in your repertoire, you can change them up depending on what you're craving that day. Plus, if you're making them for green-adverse kids, you can always swap the lettuce out for their favorite wrap.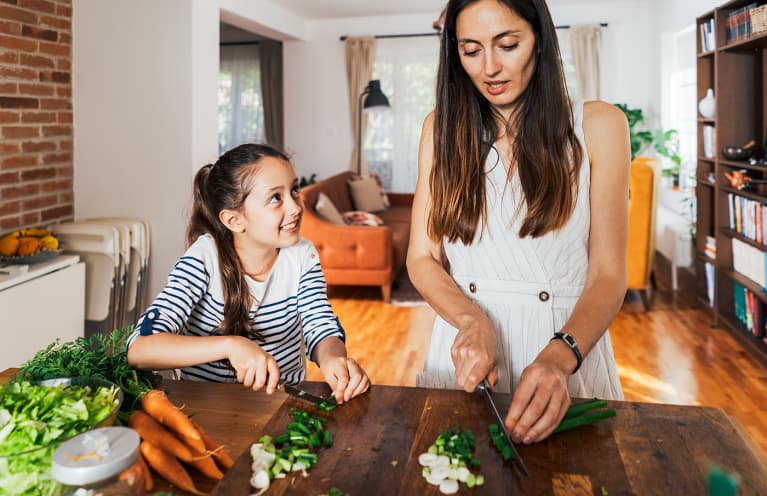 This recipe uses roasted turkey breast, hummus, and cheese as sources of satiating protein to ensure you're not feeling hungry again in an hour, which means navigating the deli section to avoid artificial colors and flavors, nitrates, and sugars.
Our hack? Rather than spending time reading the back of the label, look for the Boar's Head® Simplicity® logo. This delicious line of all-natural and organic deli meat, cheese, and hummus is made with real food ingredients so you can feel confident that what you're buying is curated farm-to-table.
Turkey, Cheese & Hummus Lettuce Wraps
Makes 2 wraps
Ingredients
For the base recipe
2 lettuce leaves (butter lettuce works best, but work with what you have)
1 carrot, grated
½ avocado, mashed
2 handfuls microgreens or sprouts
Salt and pepper to taste
Shop This Recipe: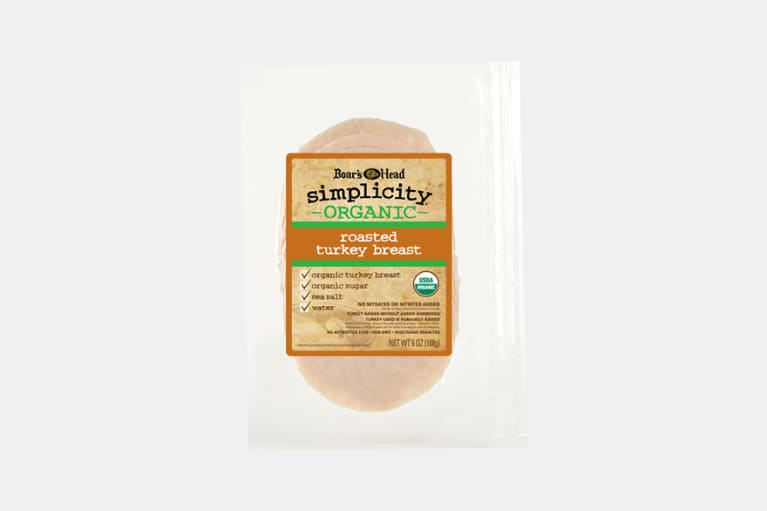 Boar's Head® Simplicity® Organic Roasted Turkey Breast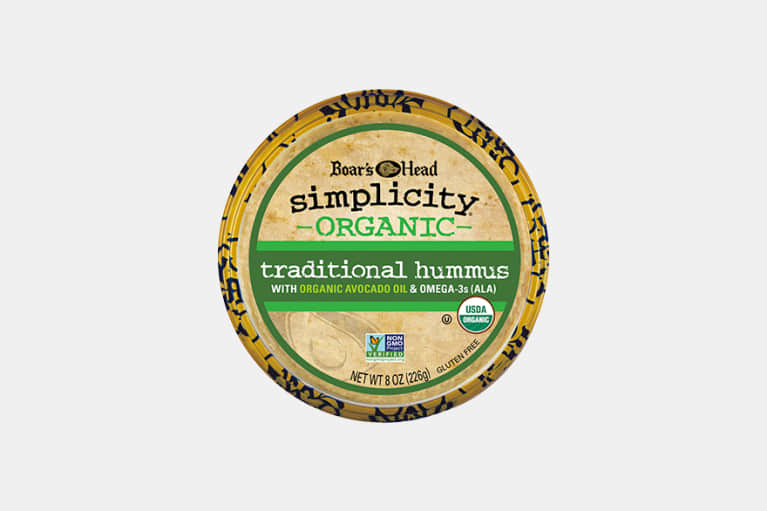 Boar's Head® Simplicity® Organic Traditional Hummus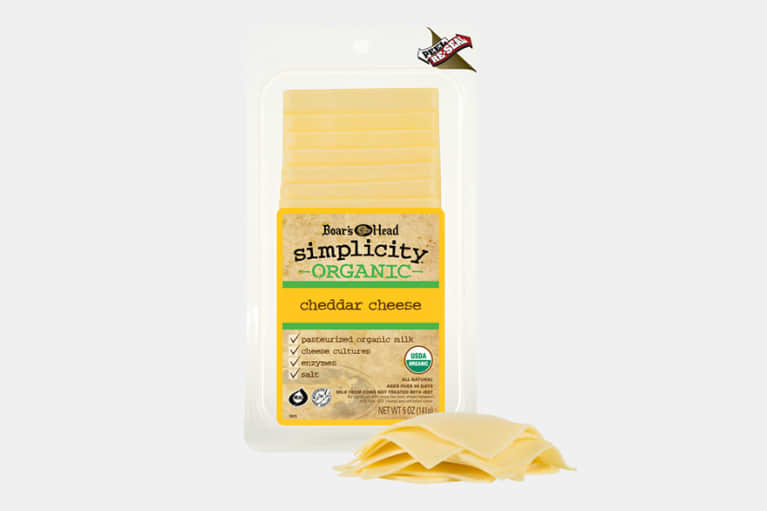 Boar's Head® Simplicity® Organic Cheddar Cheese
For the adults' variation
⅓ cup red onion, sliced into thin strips
2 large pickles, sliced into thin strips
Shop This Recipe: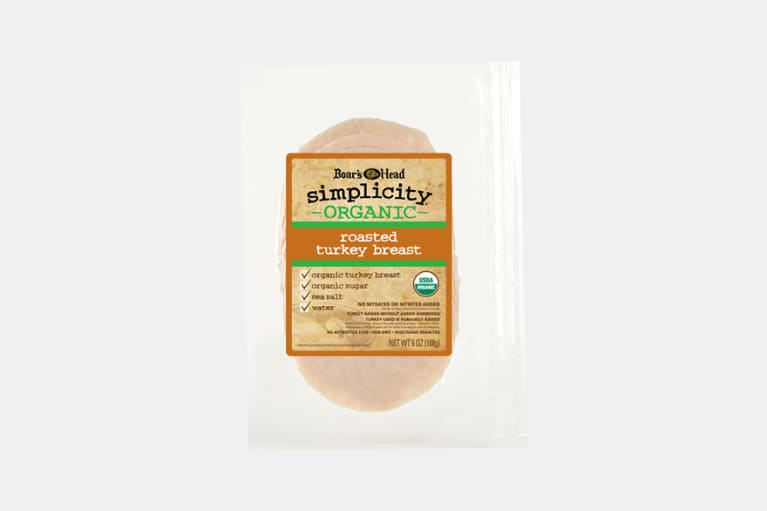 Boar's Head® Simplicity® Organic Roasted Turkey Breast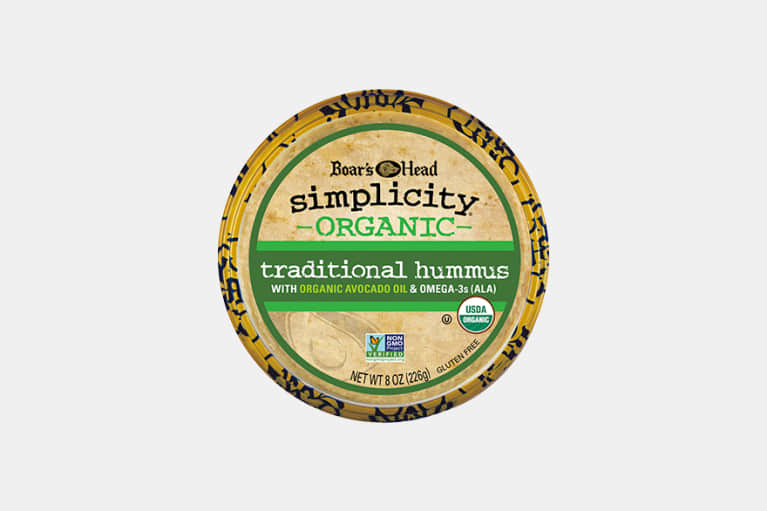 Boar's Head® Simplicity® Organic Traditional Hummus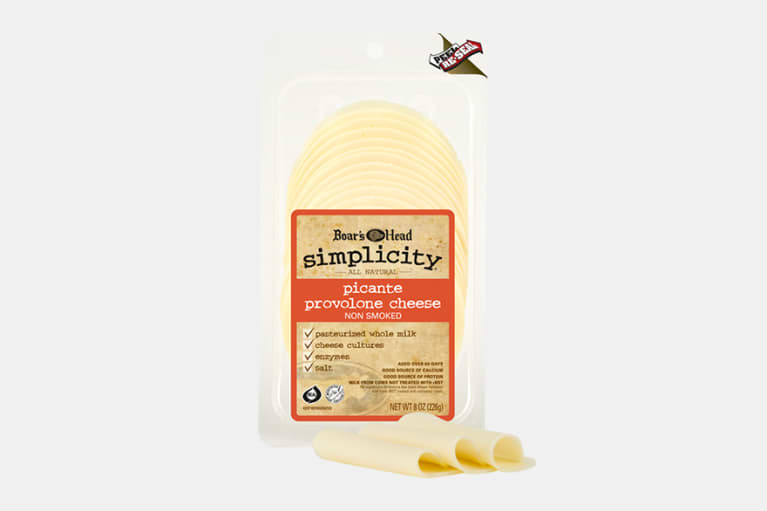 Boar's Head® Simplicity® All Natural* Picante Provolone Cheese
*No artificial ingredients, minimally processed