Taryn Toomey, Founder Of The Class, On Anxiety, Mindful Movement & Giving Pain A Purpose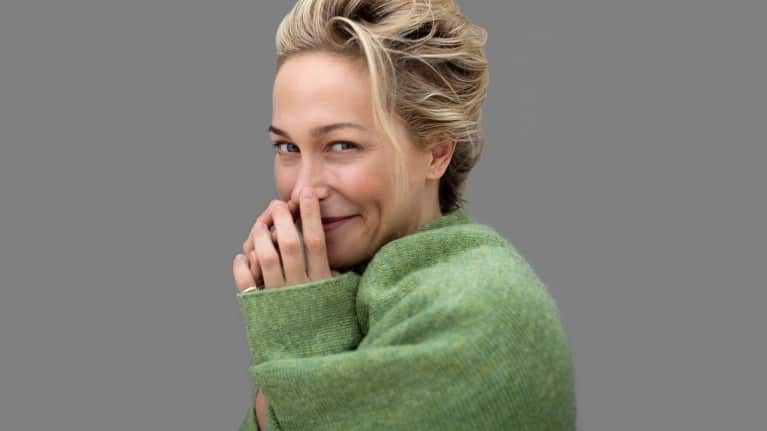 Love this? Want more? Stay up to date with the podcast by signing up for our newsletter. —The Editors
If you live in New York, chances are you've heard of The Class by Taryn Toomey. A combination of strength training and meditative movement, it's designed to promote self-study through physical conditioning. While other workout classes might encourage you to tune out the pain, The Class will tell you to do the opposite: Listen to the negative voice in your head, and then learn from it.
With devotees including Jennifer Aniston and Christy Turlington, The Class speaks to anyone looking for a toning workout with a side of pure release.
In this podcast interview, I sat down with Toomey to track the evolution of her brand: from the moment she started teaching it in the basement of her apartment to how she is intentionally scaling it today. Along the way, we cover the self-care practices that keep her grounded, the importance of infusing your physical movement with meaning and observation, and how to give the pain a purpose.
Enjoy this episode and don't forget to subscribe to our podcast on iTunes, Google Play, or Stitcher, and sign up for our podcast newsletter!