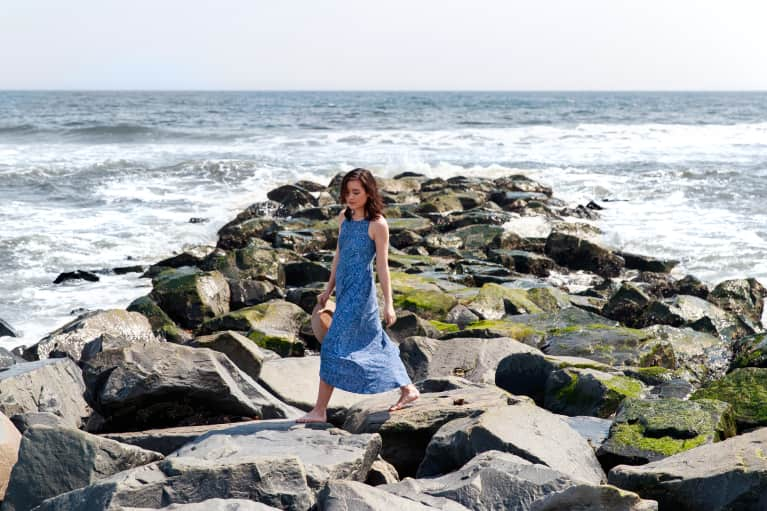 Spring is in the air, and it's safe to say a lot of us are itching for an adventure. It makes sense that we crave day hikes in the mountains and beachside picnics after a long winter indoors, considering spending time in nature has been proven to bust through negative thought patterns and combat stress. And doing so with friends is even more mood-boosting.
The key to an easy, breezy season is keeping a few essentials on hand for when the spontaneous day trip presents itself. You don't need much: just some on-the-go snacks, outdoor gear, and the right outfit that can keep you prepared wherever you end up. Here's how it's done: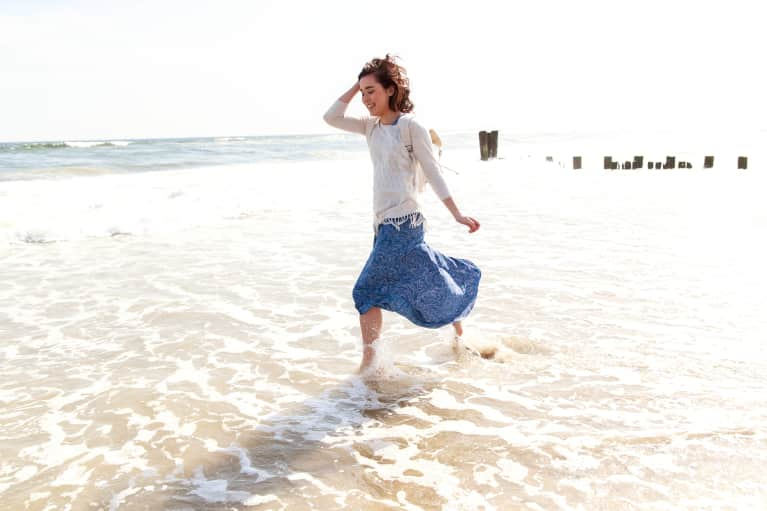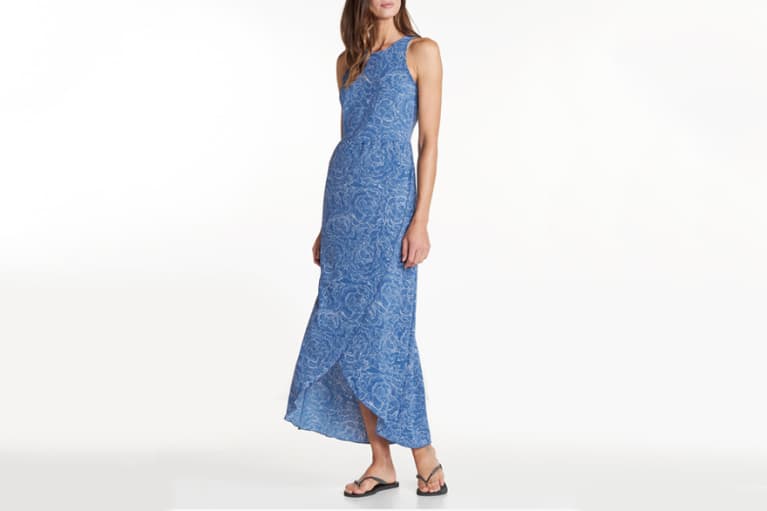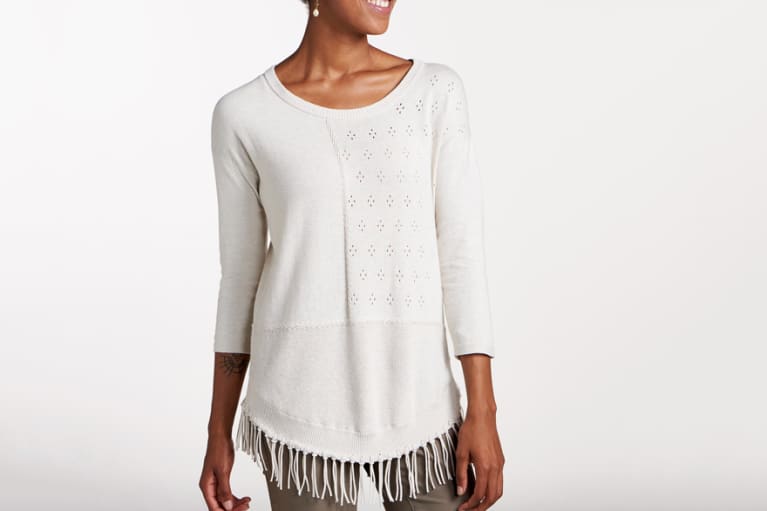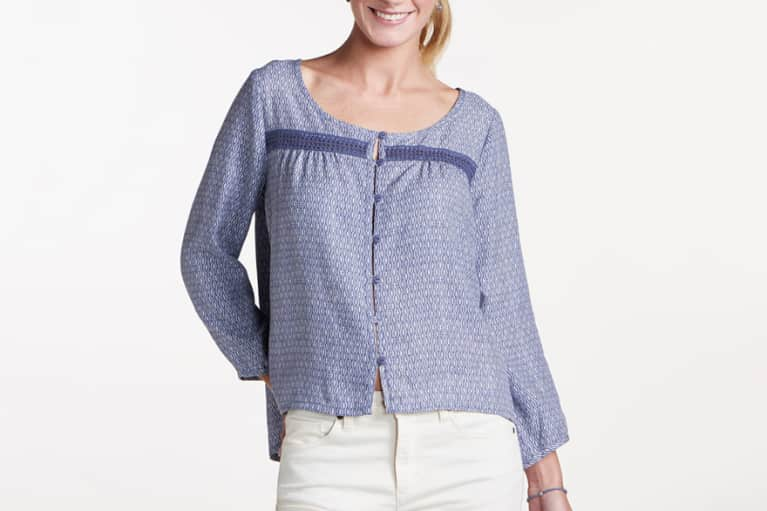 Windsong Long-Sleeve Shirt
When it comes to day trips, layering is key. You'll want light, portable clothes that are easy to stuff in a pack and mix and match for sudden temperature changes. That makes Toad&Co's spring line the perfect fit for any active, playful day. Their goddess-worthy Sunkissed Maxi Dress is the perfect base, and its light, breathable fabric can take you from the beach to afternoon drinks and dinner with friends. Pair it with an organic cotton Woodstock Pullover for a cozy, boho look, or pack a light, breathable Windsong Long-Sleeve Shirt made from Lenzing Tencel for a post-outing refresh.
As a company, Toad&Co thinks about the natural world with everything they do, choosing materials that are eco-friendly (think recycled polyesters and organic cottons) and donating proceeds to Designed for Good, which helps adults with disabilities have transformative experiences outdoors. It's all so you can feel proud knowing that your clothes helped serve the beautiful planet you're roaming.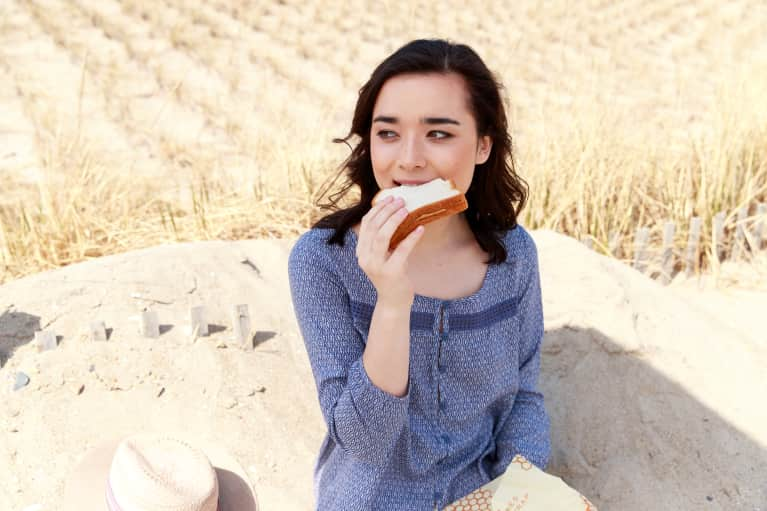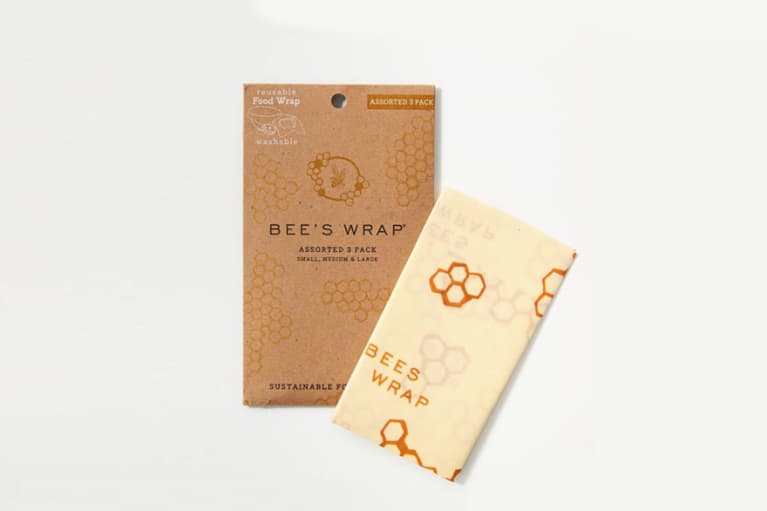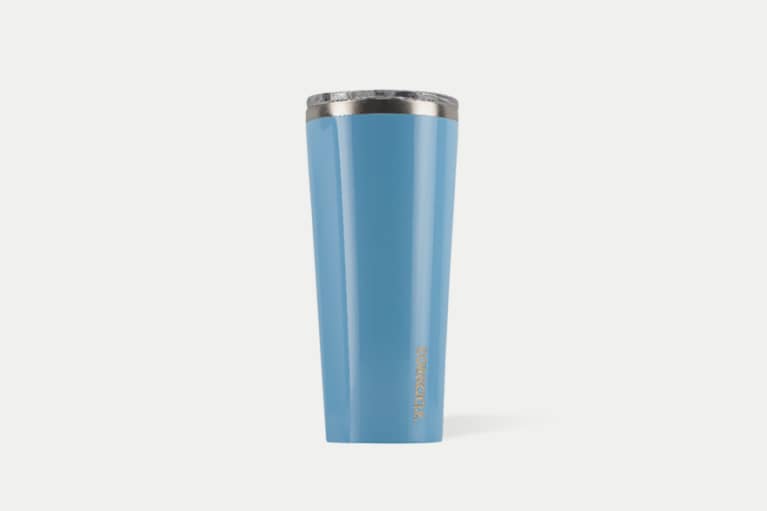 Corkcicle Classic Tumbler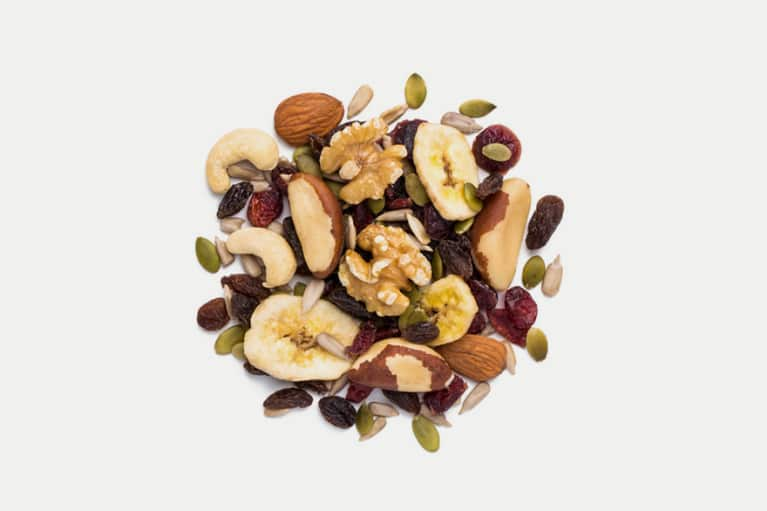 What good is a day trip with friends if you don't stop at a scenic lookout to enjoy a meal together? Pack a protein-filled treat like a nut butter sandwich or nut and fruit mix to keep everyone happy and fueled until the day's end and pack it in a reusable material like Bee's Wrap, made from beeswax. This way, you won't be tempted to leave litter out on the trail or beach, and you'll do your part in curbing the crazy amount of single-use plastic we go through every year. If you're feeling festive, throw in some libations. Tumblers can keep an entire bottle of wine cool for hours, so there's no need to lug around any glass.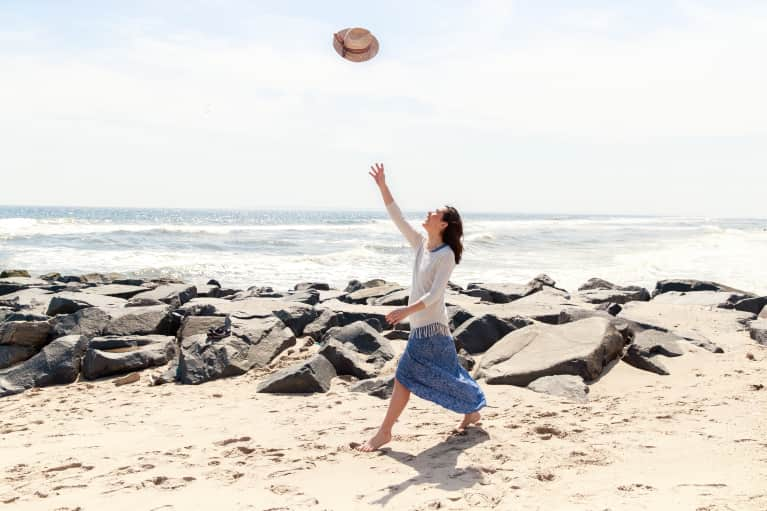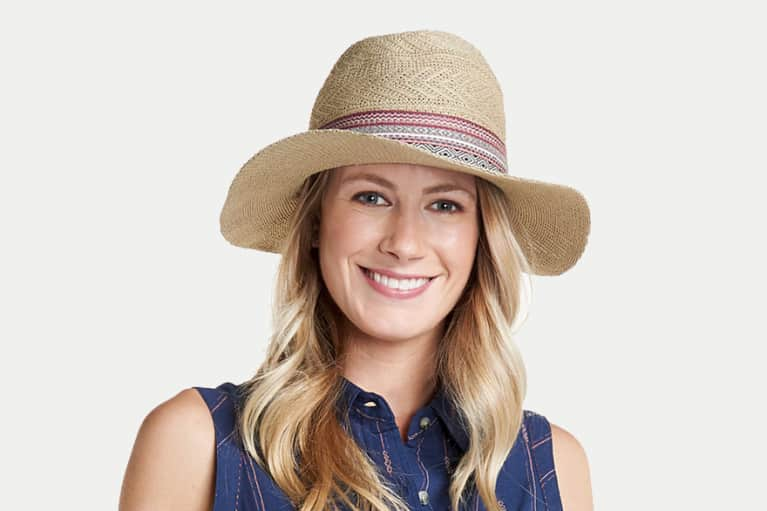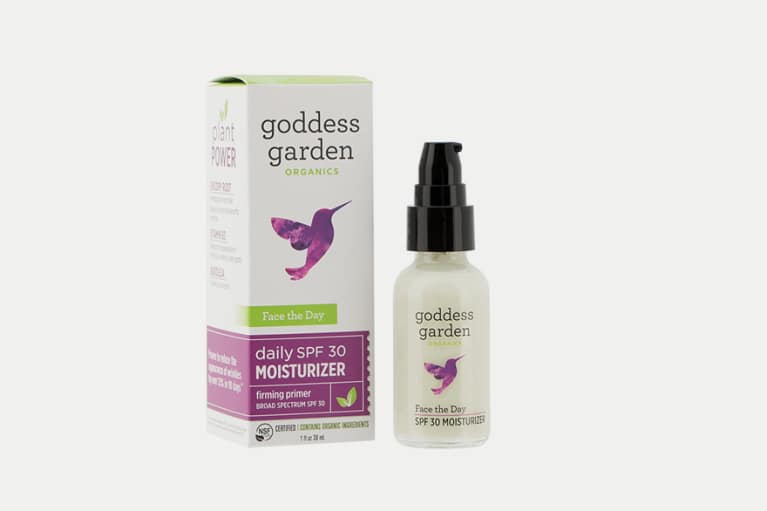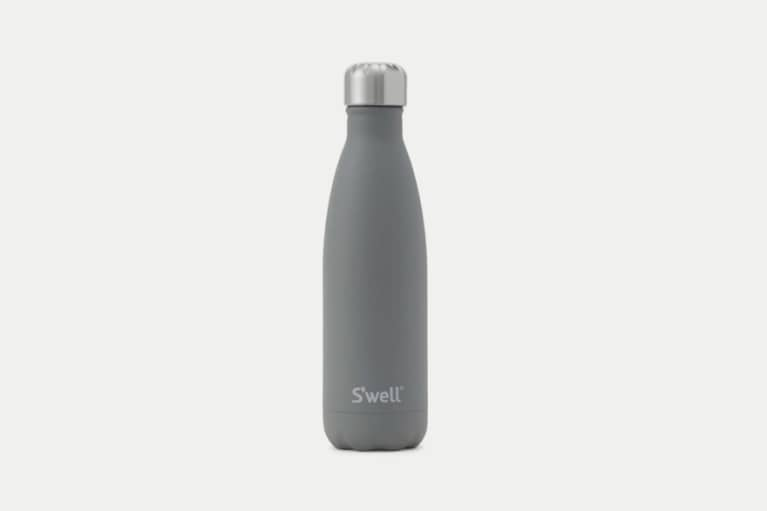 Make sure you're protected from the elements with a full-brimmed hat like this fun style from Toad&Co and natural, nontoxic sunscreen. Goddess Garden and Raw Elements are two options that will keep you covered without harsh chemicals like Oxybenzone and Retinyl palmitate that could throw off your system and aren't great for the planet, either. Finish off your pack with a reusable water bottle (no litter here!), and you're ready to face whatever the day brings.
So there you have it! A minimalist pack that will fuel your day without weighing you down. Prepare to end your outing sun-kissed, smiling, and with a few compliments in your back pocket. Yep, if you don't get a compliment within three wearings of your Toad&Co garment, you can return it for the full price. Who's up for an adventure?