6 Things You Need To Know Today (July 24, 2018)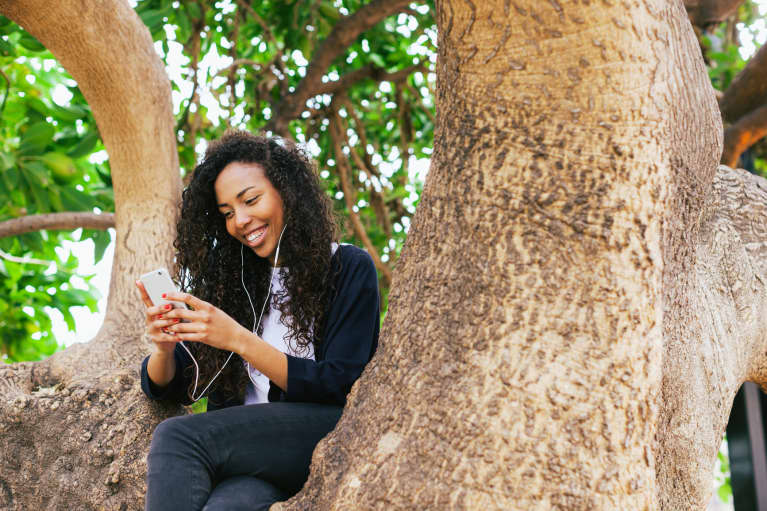 1. Converting vacant lots into green space may improve mental health.
A new study published in JAMA Network Open found that "cleaning and greening" vacant lots reduced feelings of depression by 41.5 percent for nearby residents. The effects were even more pronounced in neighborhoods below the poverty line, with a 68.7 percent reduction in feelings of depression. Vacant lots are typically concentrated in low-income neighborhoods, so this could be an affordable way to mitigate socioeconomic disparities in mental health. (NPR)
2. There's a connection between these hormones and Alzheimer's disease.
We've known for years that women are much more likely to suffer from Alzheimer's than men. Previously, it was thought that this was simply because women live longer, but now, new research is showing that fluctuations in estrogen and progesterone throughout a woman's life might be to blame. (mindbodygreen)
3. Nike's latest venture aims to dictate the future of shopping.
The sneaker brand just opened its first "live concept store" in LA, where customers can shop for their sneakers via drive-through service. The goal? To make shopping more convenient and efficient for customers on the go. The athletic company plans on launching similar shops around the world, each with different features depending on the city. This is the latest news in the larger conversation about merging digital and brick-and-mortar retail experiences. (Racked)
4. Sweden is blowing its sustainability goals out of the water.
The Swedish Energy Agency just announced that not only will it reach its ambitious renewable energy targets—it will do so 12 years early. By the time 2018 comes to a close, the country should have 3,681 wind turbines producing power. This achievement is likely fueled by public support for sustainable initiatives and a climate that lends itself to this type of power production. (City Lab)
5. These teens aren't taking climate change lightly.
6. Is the secret to productivity...doing less?
A New Zealand firm trialed a four-day work week and said the experiment was a massive success. "Supervisors said staff were more creative, their attendance was better, they were on time, and they didn't leave early or take long breaks," said a human resources expert hired to study the experiment. "Their actual job performance didn't change when doing it over four days instead of five." (NYT)