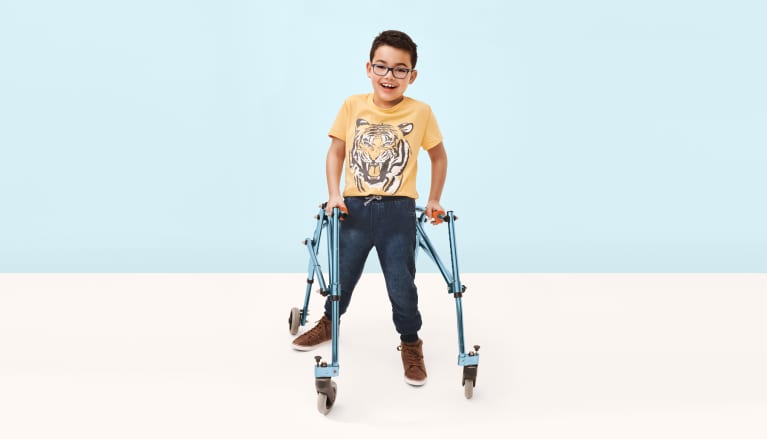 We've seen brands take some big steps for inclusive design over the past couple years, and by the looks of it, we're heading in the right direction. Target has been leading the retail pack with major in-house initiatives of their own, taking note of consumers' unmet needs and creating new brands and collections that are truly designed for all.
And the shoppers have spoken (OK, fine, Tweeted and Instagrammed) their gratitude: Here's a look at three amazing brands that are getting it right.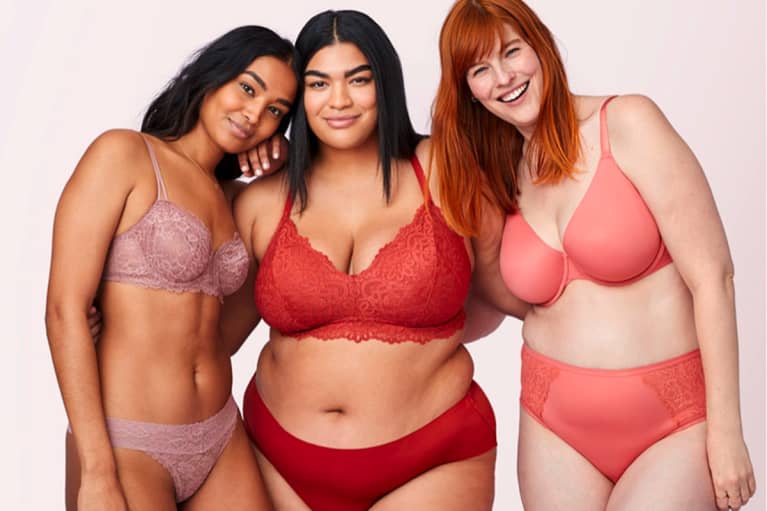 1. A beautiful bra line that goes up to 46G!
Thanks to Target's new expansive intimates brand Auden, which is one of three lingerie and sleepwear brands the retailer launched this spring and one of several new brands that offer a full range of sizes (we're talking size 00 to 26W and XS to 4X), the new normal of bra shopping is—well—really normal. With bras available in sizes 32AA to 46G in 40 unique styles, as well as Bra Fit studios in stores and a Find Your Fit tool on target.com, Auden is an answered prayer for thousands of women (oh, and nothing in Auden exceeds $22).
The design team at Target heard directly from women of all body shapes and sizes that finding the perfect bra is a struggle, and based on what they wanted to see with their intimates and how they wanted to feel, Auden—the manifestation of those conversations—came to life.
Shop Auden: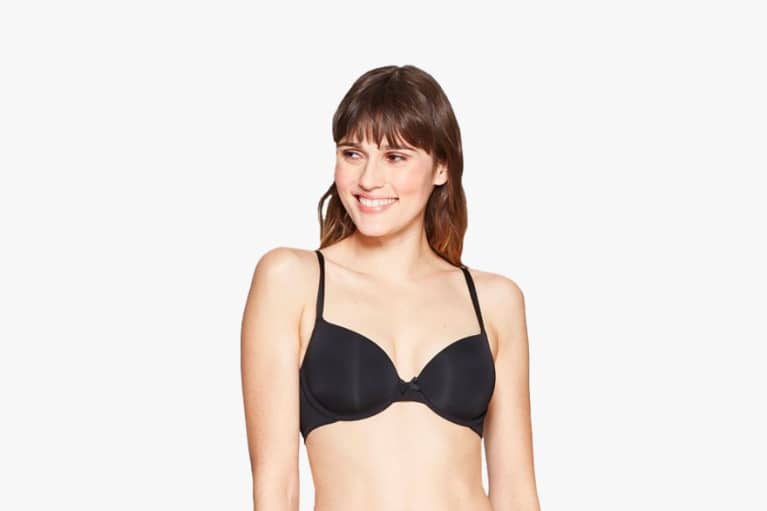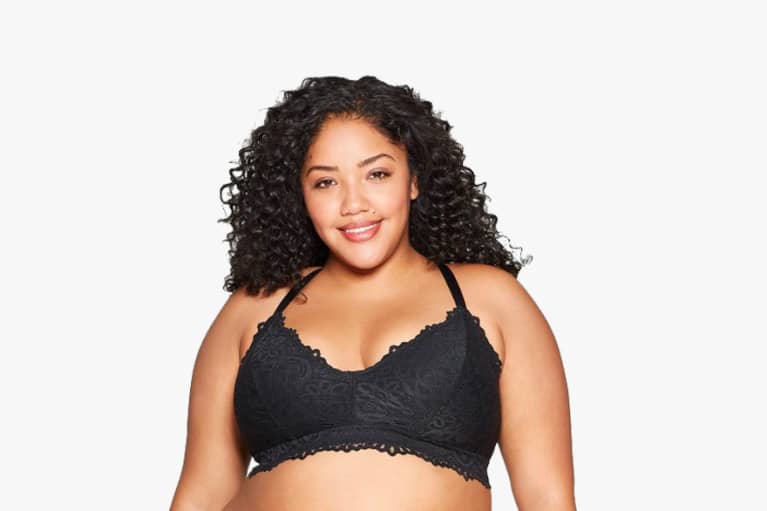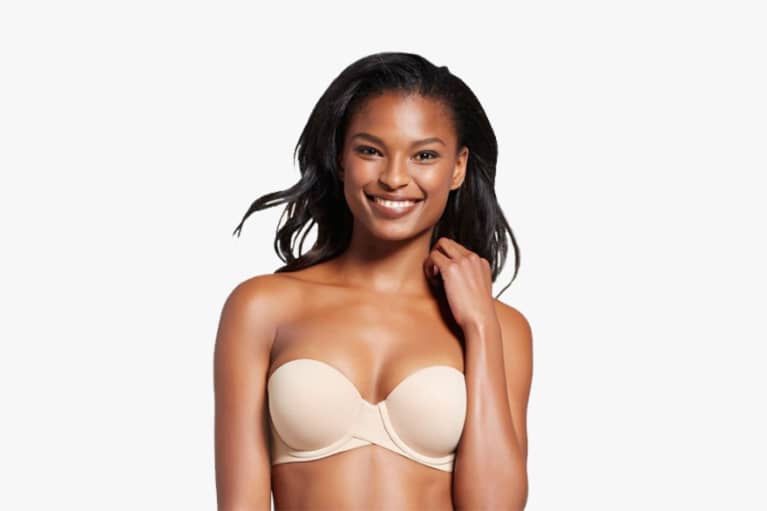 2. Sensory-friendly kids furniture that doesn't cost a fortune.
Kids with Autism, Autism Spectrum Disorder, or sensory sensitivities require a certain amount of stimulus on their skin—too much or too little, and they may struggle to feel comfortable, safe, and calm. Kids furniture that speaks to these needs are hard to find—and practically nonexistent at affordable prices. When parents of children with sensory sensitivities told Target their own stories, the design team went to work, consulting with schools and an occupational therapist to expand their kids home brand Pillowfort with a much-needed collection of 20 sensory-friendly pieces.
Starting at $20 and topping out at $100, the line includes soft weighted blankets, an indoor hideaway tent, floor cushions with interesting textures, and even rocking chairs that let kids who love to move while sitting do so—everything is specially made to meet the needs of kids who thrive with the help of sensory-friendly designs.
Shop Pillowfort: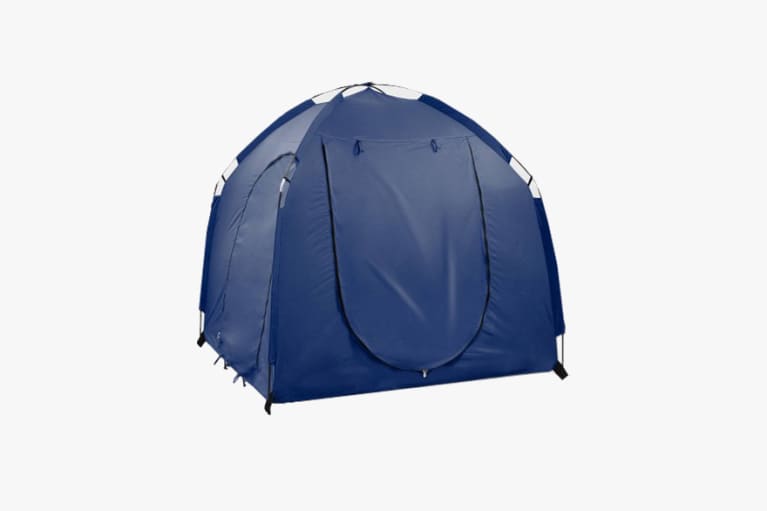 3. Cool adaptive clothes for kids living with disabilities.
Target raised the bar for inclusive design in retail years ago, when their mega-popular kids brand Cat & Jack launched a line of adaptive clothing made entirely for kids living with disabilities and special needs, giving them access to the same clothing options as their peers and just letting them be kids.
The clothes are awesome and look exactly like anything else you'd see in a cool kid's closet, except there are tons of considerations made to make life easier for children living with special needs and their parents, too: Not just tagless graphic tees with flat seams for kids living with sensory issues, but also wheelchair-friendly puffer jackets, pants with spacious bottoms in case diapers are being used, and even clothing with hidden abdominal pockets to access medical devices without undressing—all making school, playtime, and everything in between much more manageable. Did we mention the designs are super cute? No wonder grownups are constantly @'ing Target to make Cat & Jack's designs in adult sizes!
Shop Cat & Jack: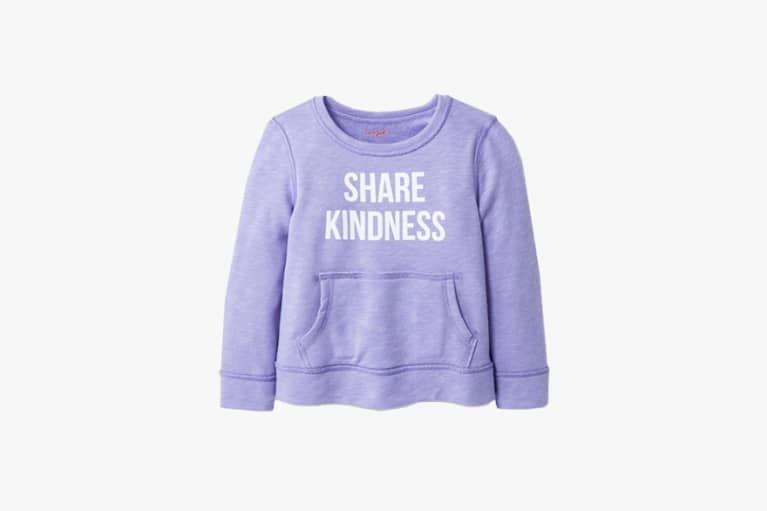 Share Kindness fleece pullover