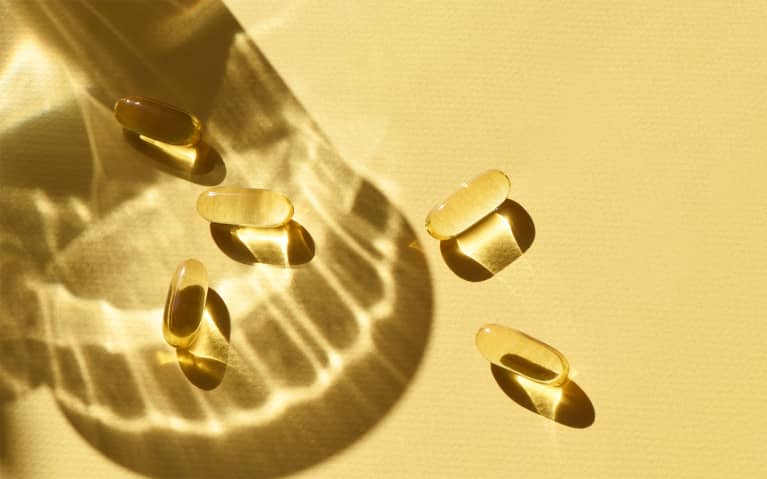 We're all trying to eat well, move a little, and sleep enough, all while planning grocery lists out two weeks in advance and managing working from home, sometimes with children underfoot. It's no surprise that nutrition often gets bumped to the bottom of the priority list. It's times like these that supplementation can really help balance out what you're missing.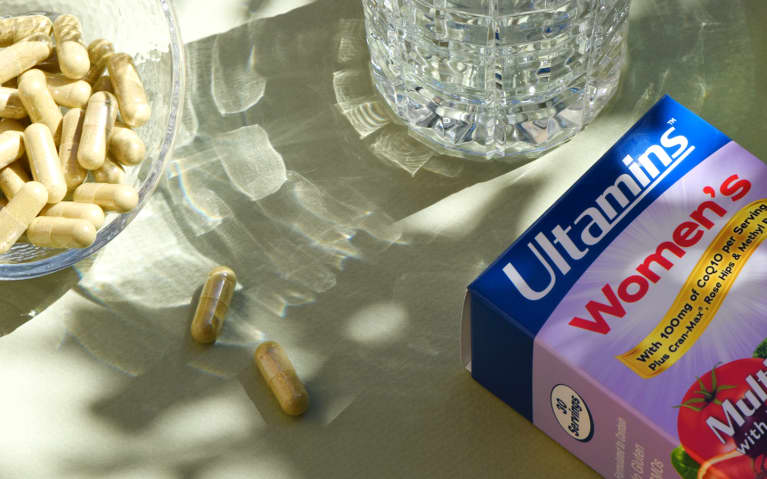 But how do you begin to narrow down the choices? Start with the things that may be affecting you now, from vitamin D if you're inside all day to probiotics if your digestion is off. Then, instead of donning a mask and spending time around other people scanning the crowded shelves, consider an online resource like iHerb, a trusted one-stop digital shop for everything from vitamin A to zinc, immunity support to gut health, and more.
How do you know if what you're getting in a supplement is safe? One of the best ways is to look for seals and labels that show you a product has been vetted. iHerb's iTested program evaluates brands using an independent, third-party laboratory that provides neutral and unbiased information using scientific testing methods. This ensures that you can rest easy knowing products have a stamp of approval before you purchase.
Here is a guide of supplements for the most common nutritional deficiencies cropping up right now, so you can find the nutritional gaps you may be missing these days—and exactly how to fill them.
Over half the population is deficient in vitamin D, and with so many of us working from home and generally not outside as much as we're used to, levels of the "sunshine hormone" may be dipping even further. Vitamin D can be found in foods like dark leafy greens and almonds, but it's hard to get enough from food alone, and it's critical for bone health, cardiovascular health, and even immunity. Always look for vitamin D3, which is the same as what we create in our skin naturally.
With gyms shut down, a hard run or long bike ride outside may be the most effective ways to work out these days—and also one of the best ways to support our mental health. But that kind of intense exercise can lead to depleted electrolytes and a need to replenish. If you've ever returned from a 90-minute workout session with symptoms like headaches, dizziness, nausea, vomiting, or muscle spasms, you've probably already experienced what an electrolyte imbalance feels like. Replenishing your body after a hard sweat session with an electrolyte drink will help right your levels—before you feel the effects.
Shop these products: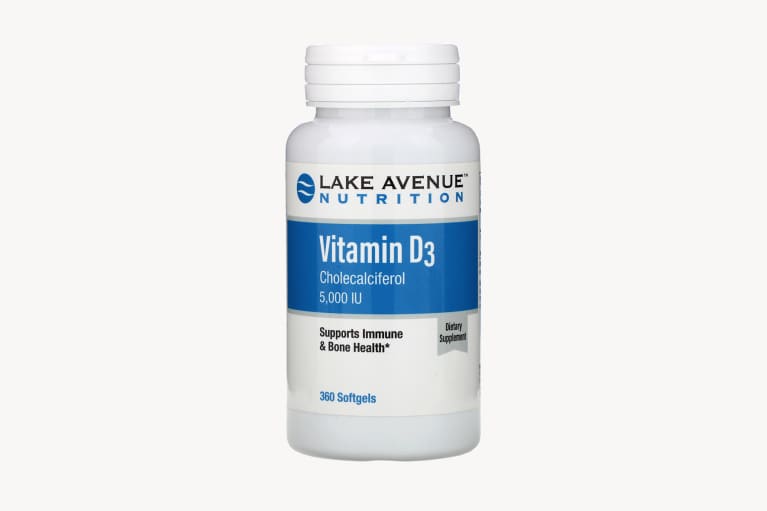 Lake Avenue Nutrition Vitamin D3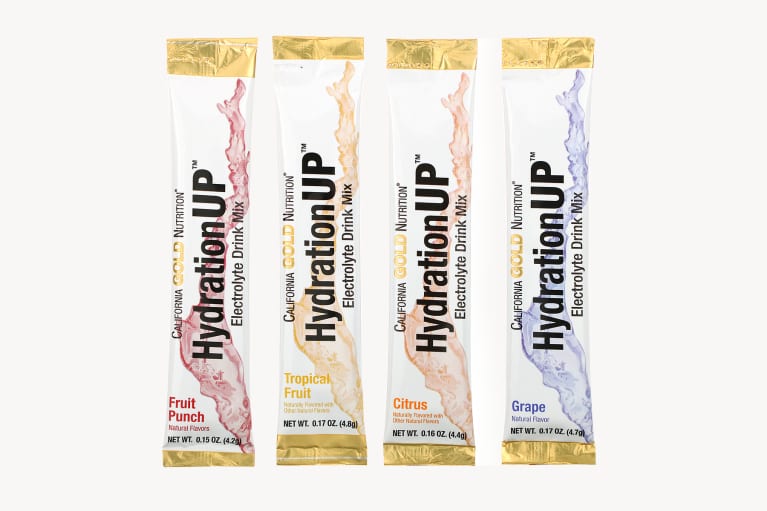 California Gold Nutrition Electrolytes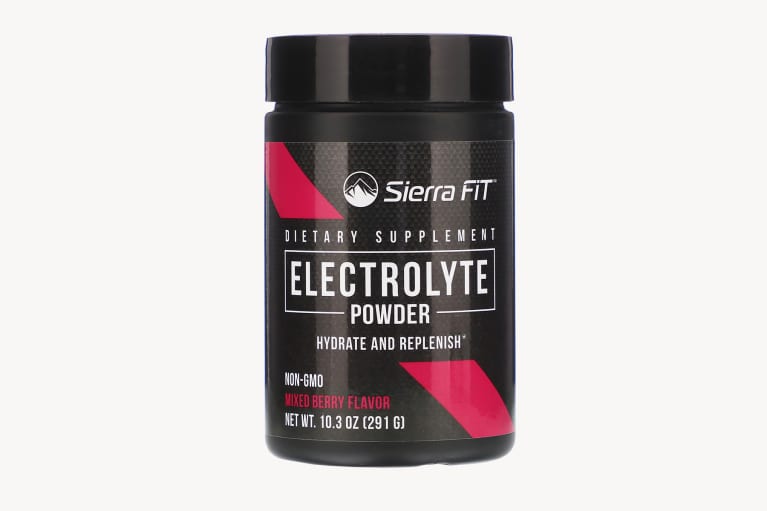 Sierra Fit Electrolyte Powder
Shop these products: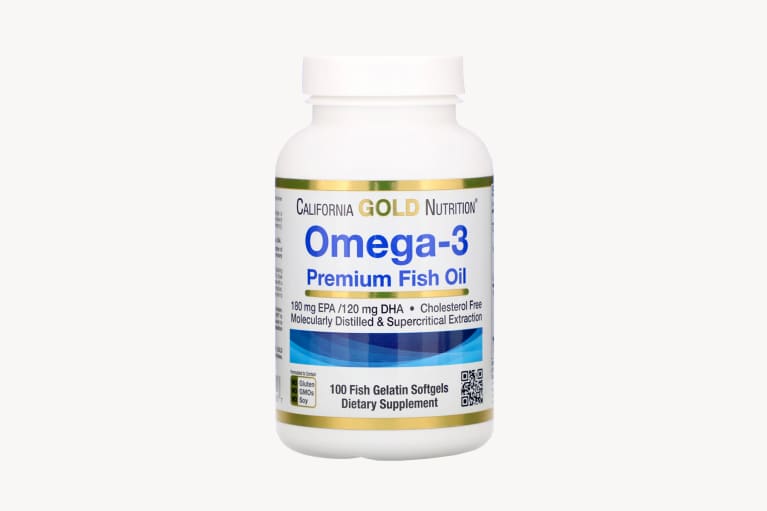 California Gold Nutrition Fish Oil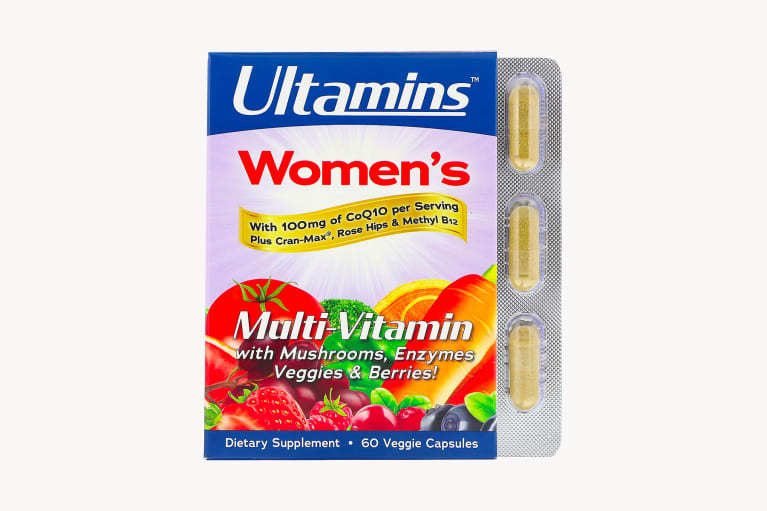 Ultamins Women's Multi-Vitamin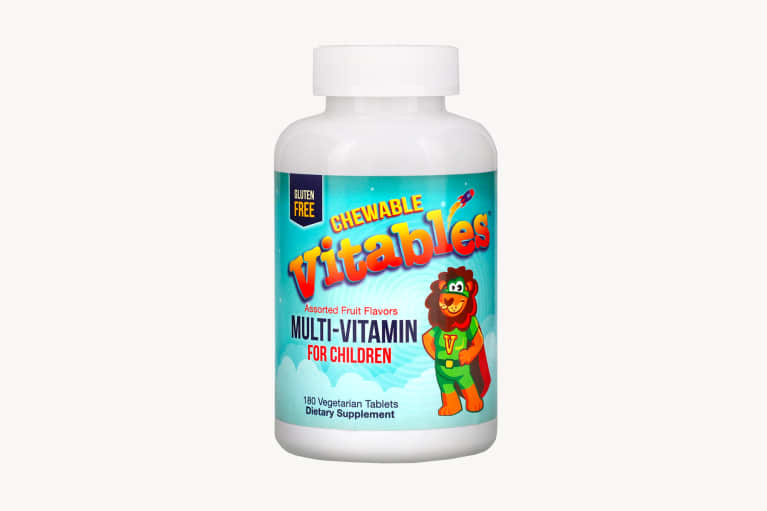 Vtables Kids Multi-Vitamin
Feeling constipated? Bloated? Like your digestion is off? Eating different foods than usual, along with high anxiety and stress, can lead to a disrupted microbiome, or the collection of the good and bad bacteria in our gut. When things get out of balance and the bad bacteria proliferates, symptoms can crop up. A probiotic can help keep things in balance by keeping out harmful pathogens and allowing the good bacteria to proliferate.
Shop these products: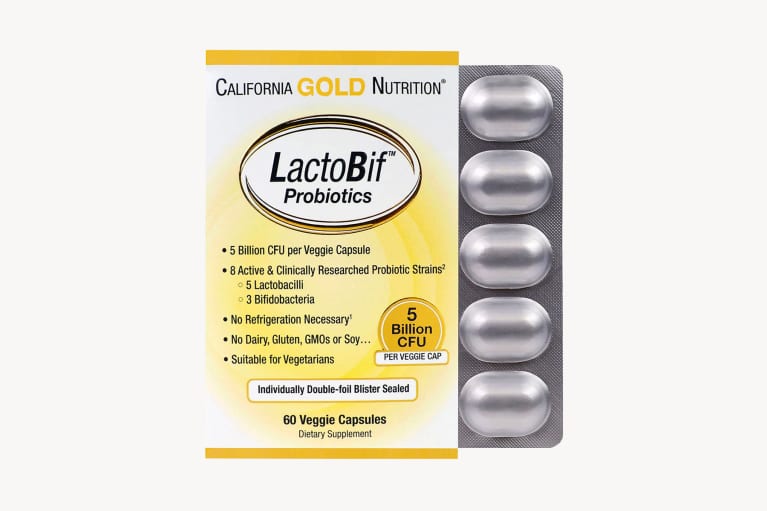 California Gold Nutrition Probiotics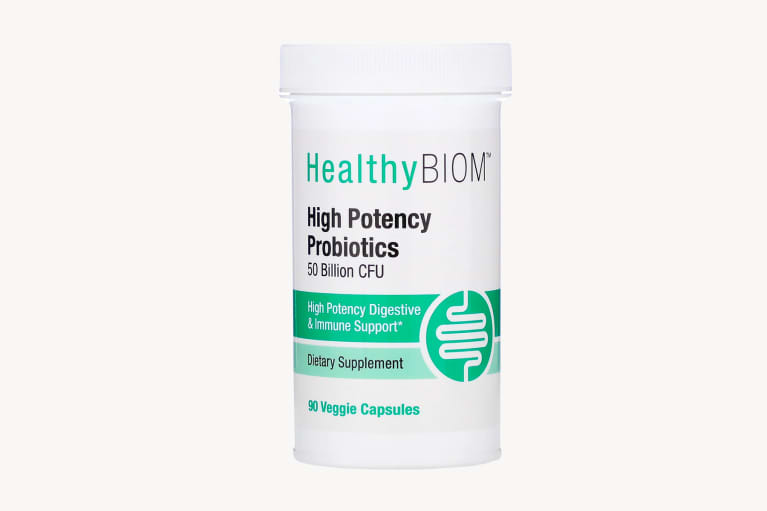 HealthyBiom High Potency Probiotics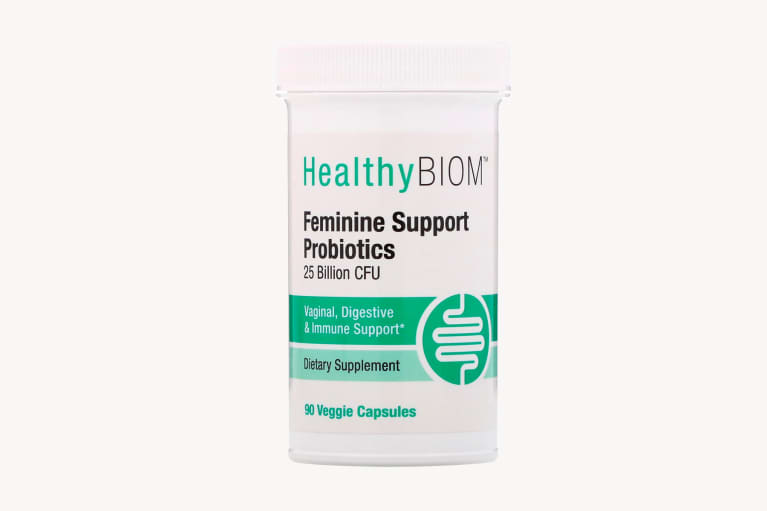 HealthyBiom Feminine Support Probiotics