Listen Up, Yoga Teachers: Here's The Most Important Thing To Remember When Putting Together A Sequence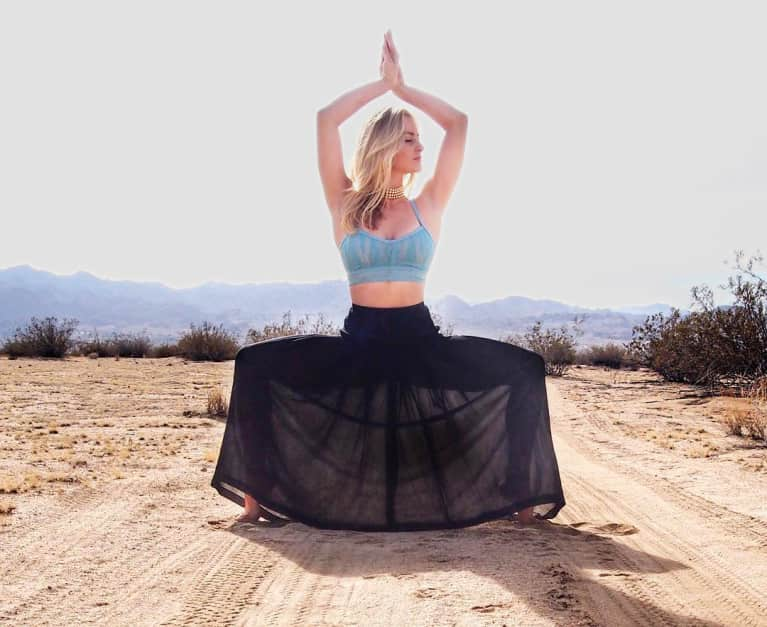 Internationally renowned yogi Caley Alyssa is an LA-based yoga teacher and the founder of Caley Yoga. She's passionate about helping others manifest the life of their dreams through yoga, and she's doing just that in mbg's newest online training, 100-Hour Yoga Training. Transform your life with the help of Caley Alyssa in this immersive training.
How do you craft the perfect yoga sequence? Truth be told, there's no such thing as "perfect" in the yoga world—and as a yoga teacher, it's important to make your pose sequencing your own.
That being said, there are some general guidelines you should follow. For example, make sure to start seated and encourage your yogis to find their center so they can let go of any external distractions. Another important one? Start with the "easier," more restorative poses and move on to the more difficult ones as the class progresses. Have fun!
Looking for an amazing yoga teacher? Here's your guide to finding a transformative yoga teacher.