5 Things You Need To Know Today (September 28, 2018)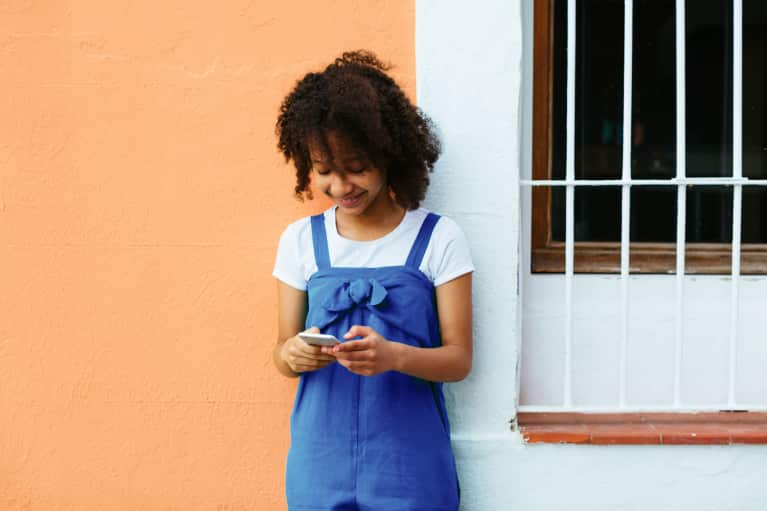 September 28, 2018 — 9:00 AM
1.
A new study shows that limiting screen time boosts kids' brainpower.
Published in the Lancet Journal of Child & Adolescent Health, new research linked better test scores to 8-11 hours of sleep, at least an hour of physical activity, and less than two hours of screen time a day. "It may be that screen time is affecting sleep," said Jeremy J. Walsh, head study author and a postdoctoral fellow at the University of British Columbia. He went on to emphasize how crucial sleep is for optimal brain development. (NYT)
2.
Cardiologists might soon turn to fish oil.
Results from a clinical trial on over 8,000 patients showed a drug derived from fish oil reduced the rate of heart attacks and strokes. The drug, called Vascepa, contains large doses of EPA, an omega-3 fatty acid. (NYT)
3.
L.A. is officially the largest U.S. city to ban the sale of fur.
The Los Angeles City Council just made a historical vote by unanimously agreeing to ban the sale of fur clothing and accessories. "This is L.A. taking a stand and saying we will no longer be complicit in the inhumane and vile fur trade that's been going on for years," says a council member. Supporters hope that the decision will encourage similar bans around globe. (Inhabitat)
4.
Are your colds worse than everyone else's? Blame your nose microbiome.
Researchers just discovered that the severity of your cold is probably determined by the specific kinds of bacteria living in your nose. Apparently all nose microbiomes fall into one of six different patterns, and each of these patterns is associated with a different set of responses to the cold virus. (mindbodygreen)
5.
Are mushrooms the answer to our waste woes?
A new study out of the Royal Botanic Gardens Kew in London shows that fungi have the ability to "catalyze the deterioration of plastic molecules." Basically, certain types of mushrooms can help plastic break down faster, and scientists can engineer them to grow directly on waste material. Nature is pretty cool, huh? (Inhabitat)