How Doctors Can Help Patients With ADHD Throughout Adulthood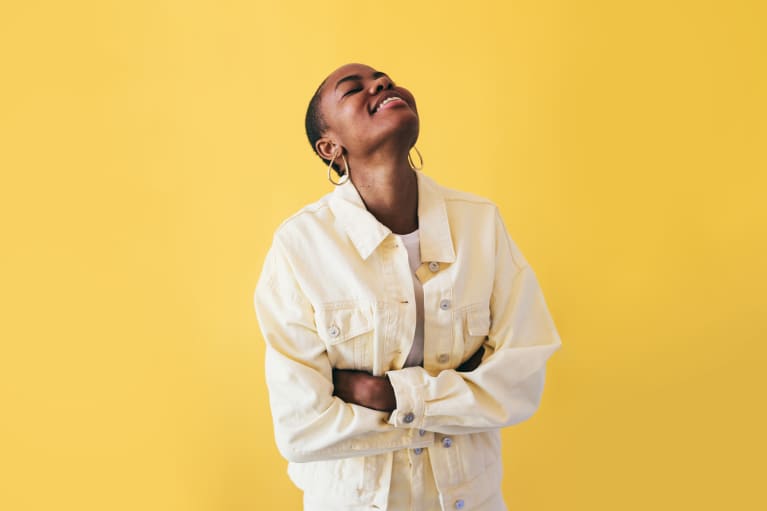 February 13, 2020 — 2:05 AM
According to the Centers for Disease Control and Prevention (CDC) about 4 million children between 6 and 11 years old have been diagnosed with attention-deficit/hyperactivity disorder (ADHD). That number tends to decline as children transition into adulthood, but many are still affected. According to new research, though, their risks are not being monitored as closely as in younger populations.
A study published in the Journal of Developmental and Behavioral Pediatrics evaluated the way clinicals care for patients with ADHD as they progress from childhood through adulthood.
Researchers from Children's Hospital of Philadelphia found that although physicians are monitoring mental health risks of patients with ADHD, they are not monitoring other health risks as frequently.
What are the health risks doctors should look out for?
People with attention deficit disorders are at a higher risk of battling mental health conditions like depression, substance abuse, and suicide risk. The study showed that out of 262 participants, 91% were monitored for these mental health risks past childhood and into early adulthood.
While those risks are imperative, and monitoring them is vital, the study showed education on safe driving and safe sex was often neglected.
"Our previous research shows teens with ADHD are more likely to be involved in a car accident, particularly in the first month after receiving their driver's license," said senior author Thomas Power, Ph.D., ABPP. "So this is definitely an issue that should be discussed with our patients."
Driving readiness was only discussed in two circumstances, and sexual risks, including protection from STIs, was only discussed in 47% of participants.
Though they'll discuss general substance abuse, most doctors aren't addressing their concerns about patients illegally reselling or sharing their prescribed medications.
Why aren't these risks being monitored in older patients?
The symptoms of ADHD tend to lessen anywhere from 30 to 60% as children transition into late adolescence and early adulthood, which is likely why doctors stop monitoring these risks later in life.
But children who are diagnosed before turning 10 are still at an increased risk of mental health and sexual health issues and car accidents later in life. "We have found that clinicians are more skilled in addressing ADHD in childhood than in adolescence," Power said. "These findings identify opportunities to improve the care of [these] adolescents" as they transition to adulthood.
No matter your age, if you're living with ADHD, these natural remedies might help manage certain symptoms.