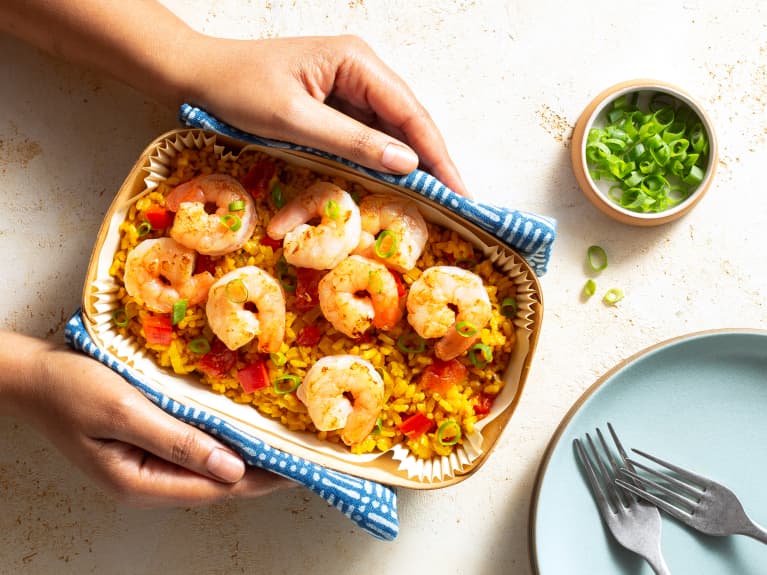 Ever since stay-at-home orders were first mandated, the way we eat has been dramatically altered; our lives now take place almost entirely indoors. And no surprise that the home cooking movement has taken off like never before in our lifetimes.
For many of us, the kitchen has long been the social epicenter of the home. Since the health crisis hit, it's evolved to take on more roles—home office, elementary school, conference room—so it's understandable if you'd like to take a break from cooking once in a while. Fear not, though, because there are a few handy solutions to this "cooking fatigue." Below are some of our best tips, favorite strategies, and essential tools—like Sun Basket's all-new Fresh & Ready menu—that get the job done.
We are all busier than ever: managing calendars, working longer hours, and—for many of us—keeping the kids entertained all day without the respite of school or camp. Just because we have less time for meal prep doesn't mean we need to sacrifice taste or nutrition when putting food on the table.
Just like everything else in your wellness routine—from your workouts to your self-care routine—planning goes a long way. A super easy way to do this is to sign up for a meal delivery service—like Sun Basket—which helps you curate an entire week of meals in less time.
For those of us struggling to carve out the time, the addition of Sun Basket's new Fresh & Ready meals is a game-changer—the meals require minimal prep work (all you need to do is heat them up), and can be on the table in as little as six minutes (how about that for efficiency?).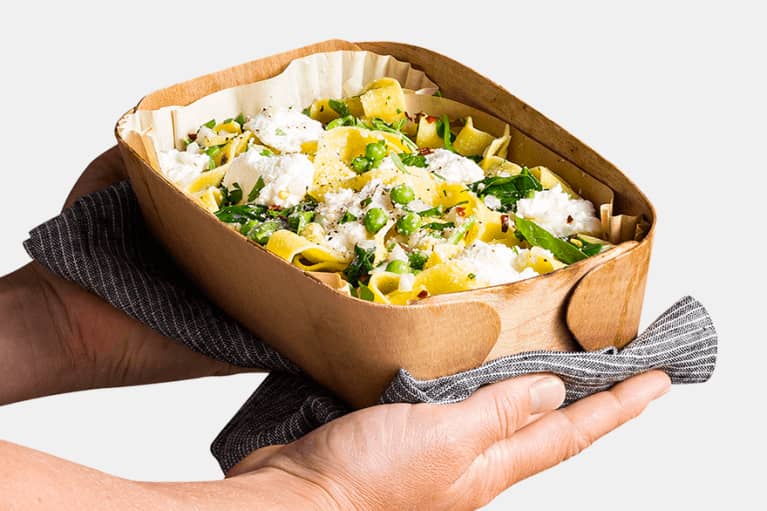 Fresh & Ready
Healthy, zero-effort meals made with organic fresh produce ready in minutes—no chopping, no cleanup.
A big factor in avoiding cooking fatigue is what made it enjoyable in the first place—discovering new and exciting flavors that surprise your taste buds and reignite your passion for food. It doesn't require complex recipes, hard-to-find ingredients, or several hours of prep time, either—thanks to Sun Basket's Fresh & Ready lineup, restaurant-quality meals are more accessible than ever.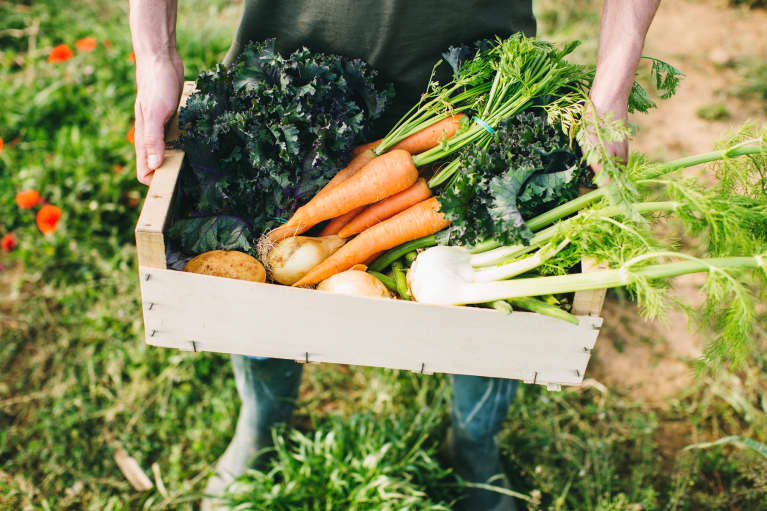 Part of the reason we love going out to eat is to experience cuisines and cultures that we wouldn't otherwise be able to make at home. But with Fresh & Ready, you can transport your taste buds around the world—in as little as six minutes. These aren't your typical heat-and-serve dinners, either: We're talking organic fresh produce, recipes from award-winning chefs, and an emphasis on sustainable sourcing practices.
My wife and I recently received our first basket, and it's safe to say that we don't miss eating out anymore. Think Southwestern Turkey & Sweet Potato Skillet; Pappardelle With Wilted Spinach, Sweet Peas, & Fresh Ricotta; and Butter Chicken With Basmati Rice Pilaf (no need to ask if there were leftovers). The ability to enjoy restaurant-quality foods from the comfort of home is one of the most important ways for the 56% of us who used to eat out three times a week to keep the fire alive in the kitchen (metaphorically, that is). Luckily, with Fresh & Ready, we're now able to enjoy delicious-tasting meals made straight from our home all week long!