6 Things You Need To Know Today (February 1)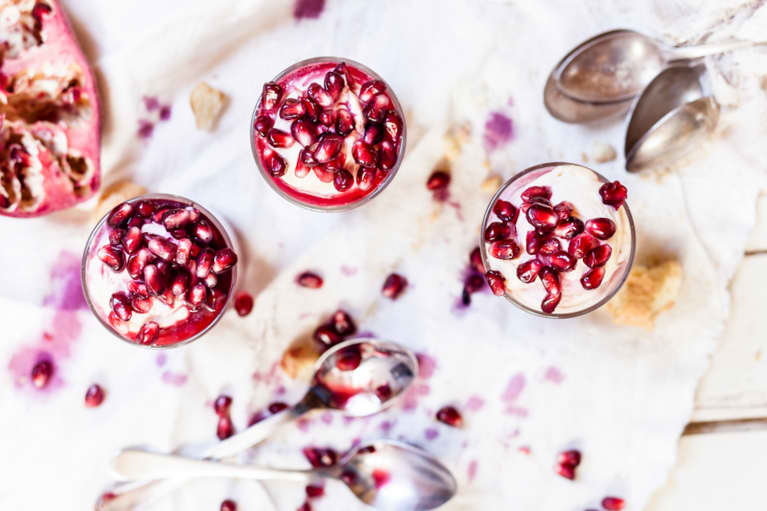 1. Embracing messiness can be a good thing.
Obsessively tidying up your space can actually put more stress on your mind. The pieces that make up a mess can serve as a visual reminder for things that need to get done, and without them, the burden is placed on the subconscious. But, "what works for one situation—or even for one room of the house—may not work everywhere. What is important is that we learn to stop berating ourselves when the mess takes over." (Quartz)
2. Scientists just conducted the biggest tomato taste test ever.
In a new study published in Science researchers analyzed the taste, genome, and chemical makeup of almost 400 different types of tomatoes. This was part of a larger effort to figure out why some tomatoes are so bland and how we can reinstate flavor by identifying what it is that creates more flavor. (Science)
3. The Boy Scouts just got a little more inclusive.
In a reversal of previous policy, the Boy Scouts of America will now allow all children who identify as boys, including those who are transgender, to enroll in their troops. Cheers to that! We need all the help crossing the street we can get. (Huffington Post)
4. Turns out it isn't the thought that counts. There's a right way to apologize, and this is it.
Contrary to popular belief, it's not just about having good intentions. The wording and content of your apology can make all the difference in how it's received. Not offering excuses or rationalizations, and saying "I'm sorry" without asking for forgiveness are key elements of a heartfelt apology. (NYT)
5. It's time to start paying attention to what time of day you're eating.
While the foods you eat are certainly important in weight control and disease prevention, time of day may be equally important. A new report states that breakfast is indeed the most important meal of the day, and avoiding snacking late at night helps prevent heart disease, stroke, and blood vessel diseases. Sorry, late-night snackers. (American Heart Association)
6. Here's yet another reason to avoid fast food.
The latest EWG study finds that 40 percent of fast food chains surveyed use wrapping that is coated with fluorine, a likely indicator of compounds known as PFCs, which have been linked to everything from developmental issues and reproductive harm to cancer. This is especially concerning when you consider the fact that safe, PFC-free wrapping is readily available. (EWG)