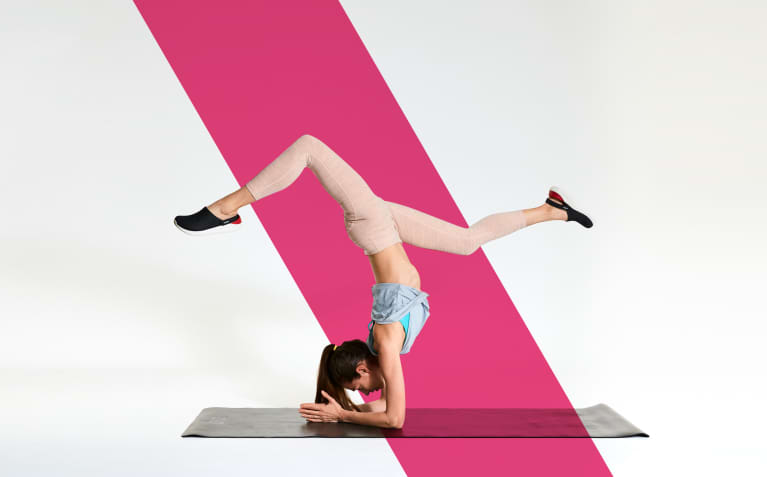 The best part about yoga is the ability to adjust your practice on your own terms. In a world where the busyness of everyday life can get the best of us, reminding ourselves to show up just as we are can make all the difference in stepping into the flow of life. And what better way to make your next move than with some extra support?
Tara Stiles, co-founder of Strala Yoga, is the ultimate embodiment of go-with-the-flow. Her yoga style is less about perfection and more about embracing everything on the mat; it's about moving through the world soft and easy, to heal, and release stress and expectations. And at mbg, we couldn't agree more. That's why we teamed up with Crocs, whose cushiony LiteRide™ Collection lets us move freely and with support wherever we need to go.
Check out the video below to see Tara lead a feel-good flow for our mbg community at our Come As You Are event sponsored by Crocs. Feel free to follow along here or with the with the FB Live video. All-levels welcomed, no fancy poses required—just come as you are.