At mbg, we're always on the hunt for ways to update and innovate our health and wellness. And with the widespread emergence of cannabis, we can't help but ask ourselves: How might it influence our wellness routines? As it turns out, there are endless applications—which is why we're turning to our friends at Sunnyside for guidance and answers.
All of the information out there about cannabis makes it quite a journey, but you can find a simple starting place right here!
How does the average person begin their journey with cannabis?
With a thousand questions!
Cannabis has emerged as a significant influence in the wellness world, but it's easy to get overwhelmed by all of its forms and terminology.
Why do I keep hearing about CBD and THC?
What kind of cannabis is right for me?
What's the difference between indica and sativa?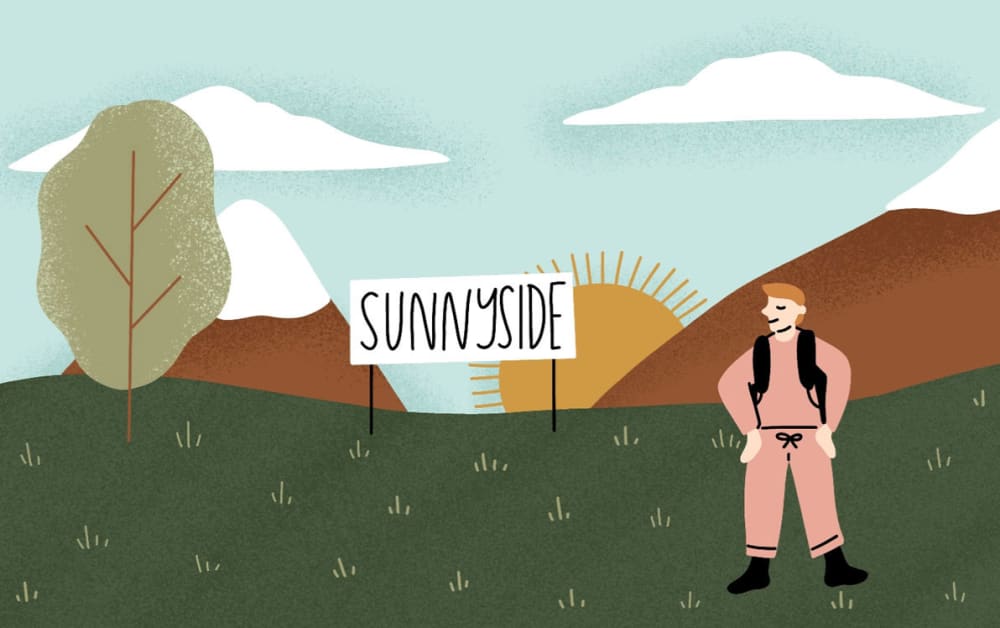 Your cannabis journey is already well underway. The next step? Finding your nearest Sunnyside location. Your Wellness Advisor is ready to meet you and answer the rest of the questions you have about how cannabis can influence your wellness routine!
Find a Sunnyside™ Location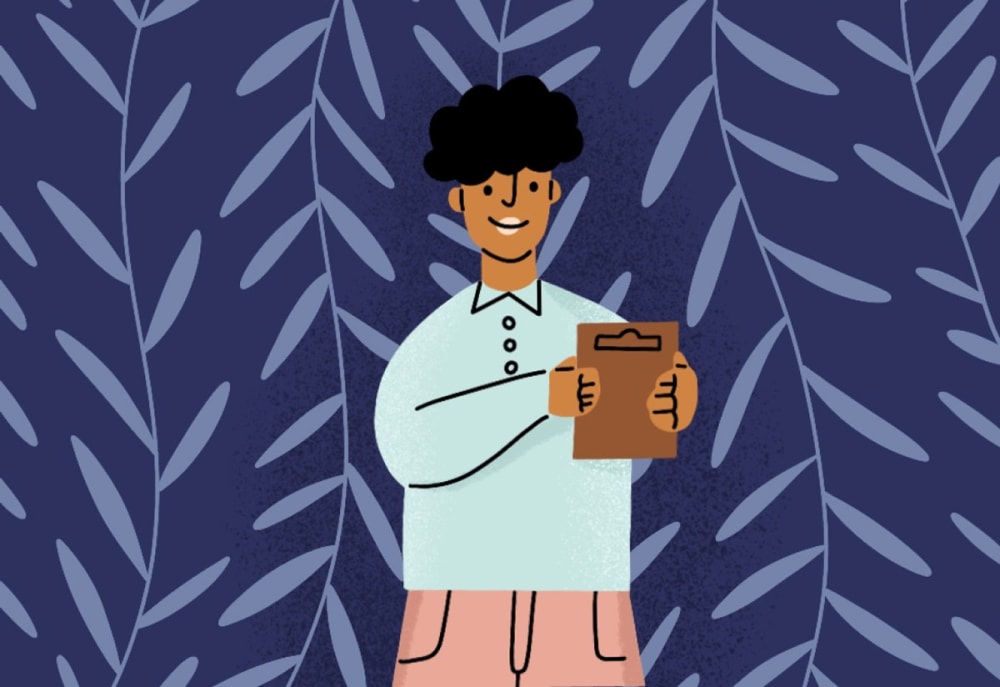 A Wellness Advisor can answer that for us! "Cannabis, also called marijuana, pot, weed, and other slang terms, is a unique plant that produces psychoactive, medicinal, and therapeutic effects."
You have questions about cannabis, and Sunnyside has answers. Here's a pro-tip about starting your cannabis journey: Don't do it alone!
Work with a Wellness Advisor to craft a personalized approach to cannabis, and clear your cannabis-confusion.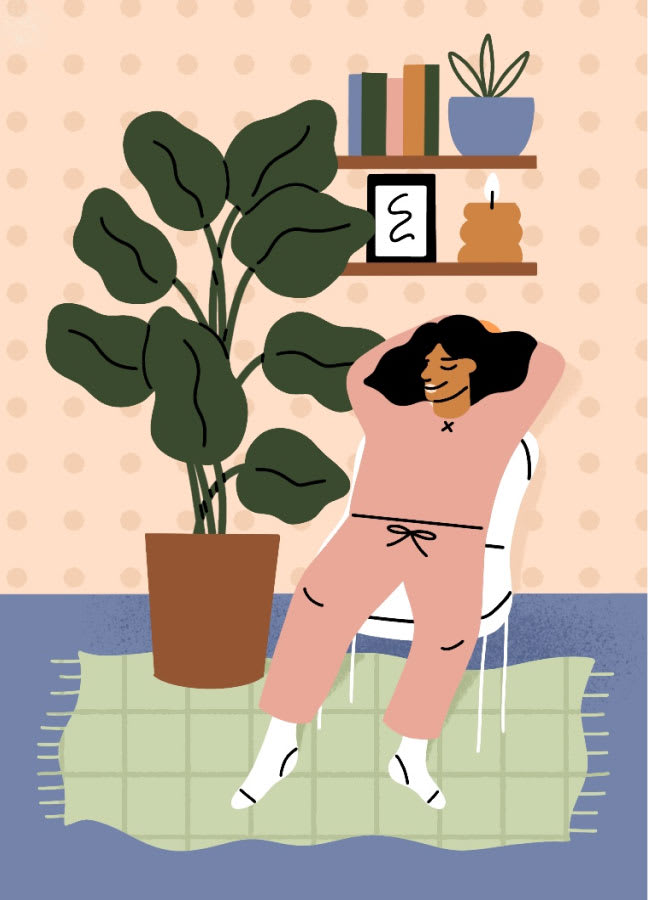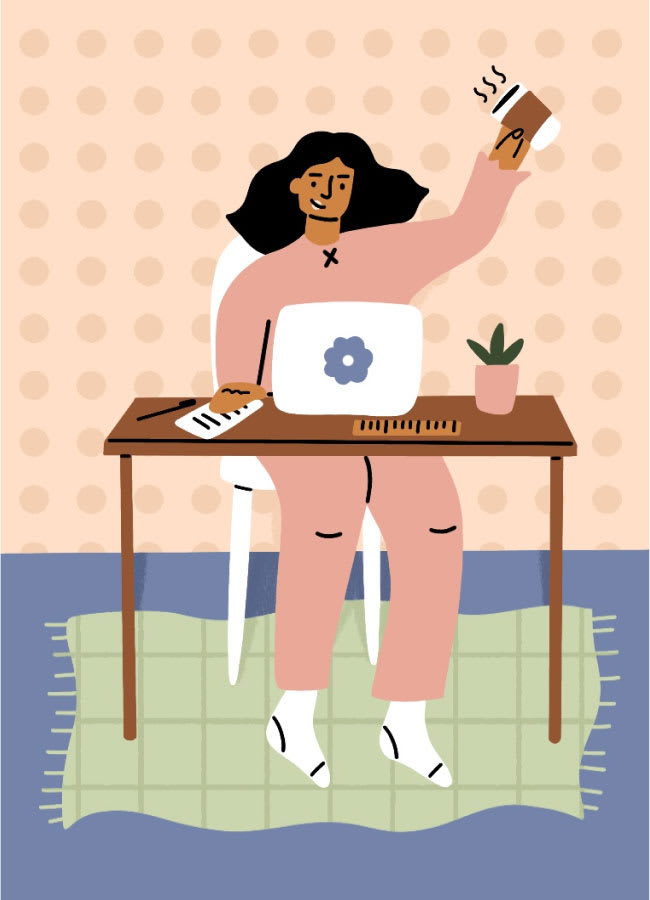 Why do I keep hearing about CBD and THC?
Ever wondered whether CBD or THC is right for you?
"CBD and THC are both cannabinoids. Cannabinoids are a special kind of chemical compound, naturally produced by the cannabis plant. Our bodies have a series of receptors where THC and CBD bind to stimulate mental and physical effects. CBD is non-psychoactive and known for its therapeutic, non-intoxicating benefits. THC is psychoactive, and often thought of as the cannabinoid that gets you high.1 Note: individual experiences may vary.
At Sunnyside, you'll work with a Wellness Advisor to find products with the right balance of THC and CBD for the exact effect you're looking for.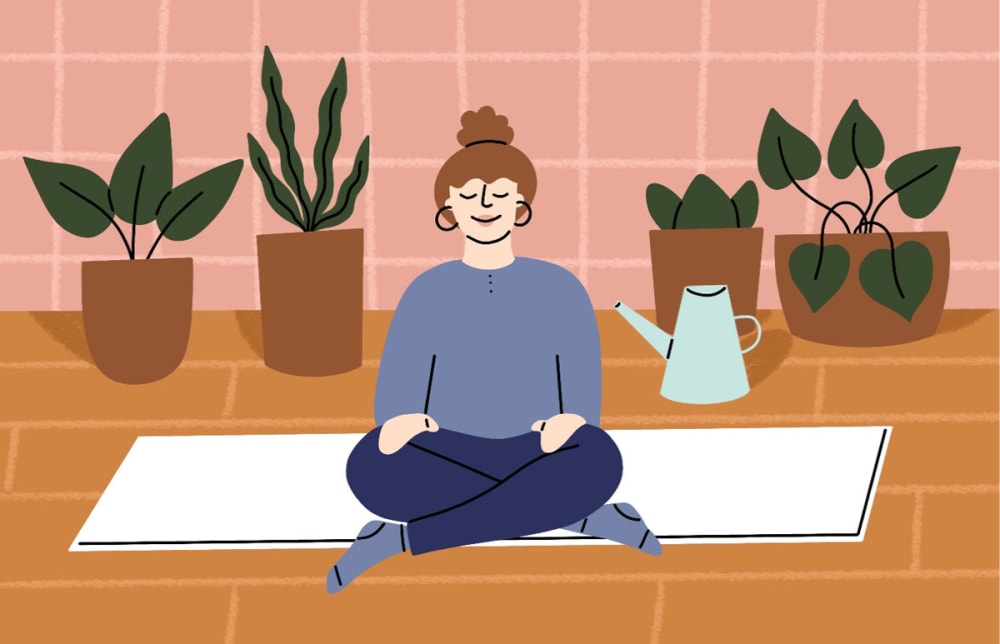 What's the difference between indica and sativa?
And you won't go very far in the cannabis world without coming across the words, indica and sativa. What do they mean?
"Some kinds of cannabis feel uplifting, happy, and give a boost of mental energy. Other strains are more calming and relaxing. These two opposing experiences have led people to simplify cannabis into one of two different categories: indica and sativa. Indicas generally provide a deep relaxing "body high" that is helpful for managing pain and as a sleep aid, while sativas provide a "heady buzz" with uplifting cerebral energy. Hybrid cannabis strains are a mix of indica and sativa genetics that offer a balanced experience.2"
What kind of cannabis is right for me?
Honestly, with all the different ways to consume cannabis out there, how could we travel this road alone?
According to a Wellness Advisor: "Once we determine what kind of cannabis is right for you, we decide the best way for you to consume it."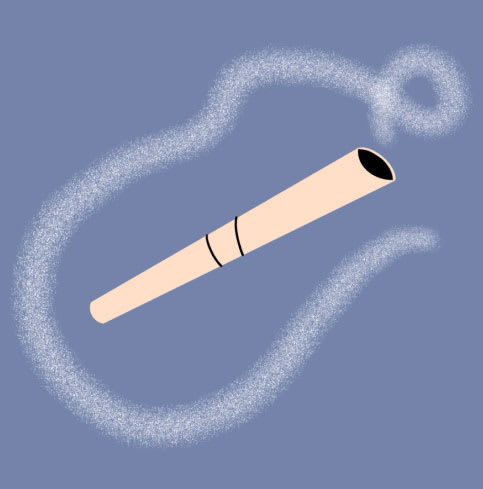 Smoking
A classic form where the dried cannabis flowers are lit and inhaled.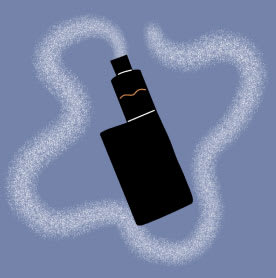 Vaping
Vaporization uses electronics to heat cannabis until a vapor is released and inhaled.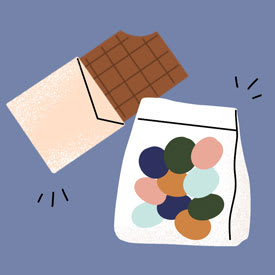 Edibles
With edibles, cannabis is absorbed through your liver to create strong effects.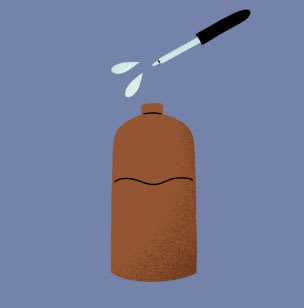 Tinctures
Tinctures are cannabis in the form of a liquid, which can be dropped under the tongue or added to food/drink.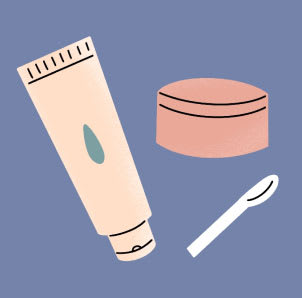 Topicals
Lotions and balms infused with cannabis are helpful for aches and pains, but aren't known for intoxicating effects.3
Illustrations by: Laura Supnik