12 Inspiring Books To Ignite Your Spirit & Awaken Your Inner Yogi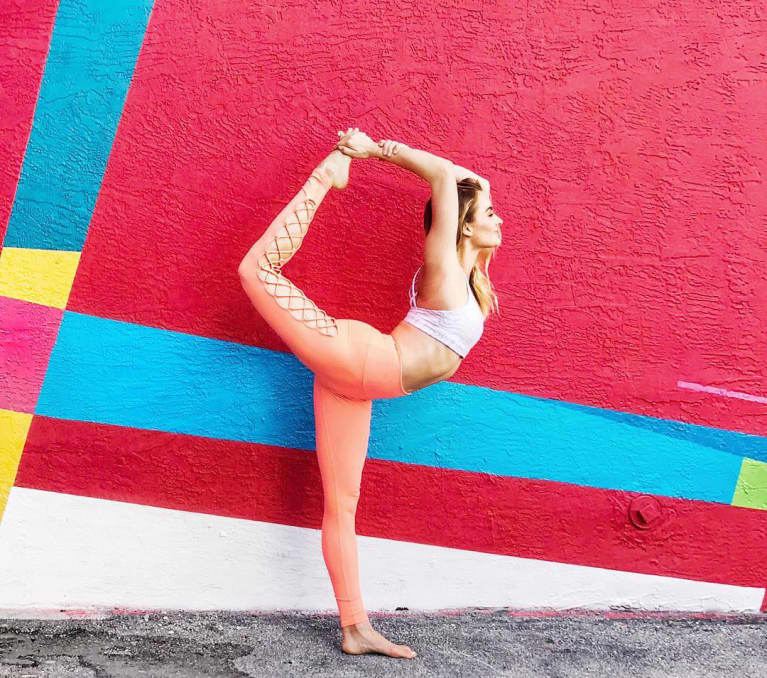 Our editors have independently chosen the products listed on this page. If you purchase something mentioned in this article, we may
earn a small commission
.
There are thousands of books out there on green juice, yoga, and all things wellness. Even as someone who couldn't be more interested in these topics, I'm the first to admit how difficult and overwhelming it can be to find a book that speaks directly to me and my experience.
I find it's always helpful to ask friends and peers for recommendations, and I've recently been lucky enough to find a few gems I'd love to share with you. I'm sharing this list in hopes that one, two, or all of them will resonate with you. These are all very powerful reading recommendations when it comes to yoga, living through intuition, and finding generally inspiring, informative resources.
Each of these texts can stand alone and teach you some extremely valuable lessons. Here are my top picks:
1. The Untethered Soul by Michael A. Singer
2. The Law of Attraction by Esther and Jerry Hicks
3. You Are a Badass by Jen Sincero
4. Journey of Souls: Case Studies of Life Between Lives by Michael Newton, Ph.D.
5. Self-Observation: The Awakening of Conscience by Red Hawk
6. You Can Heal Your Life by Louise L. Hay
7. The Art of Living: Peace and Freedom in the Here and Now by Thich Nhat Hanh
8. Autobiography of a Yogi (Self-Realization Fellowship) by Paramahansa Yogananda
9. Wabi-Sabi for Artists, Designers, Poets & Philosophers by Leonard Koren
10. When Breath Becomes Air by Paul Kalanithi
11. The Potent Self: A Study of Spontaneity and Compulsion by Moshe Feldenkrais
12. The Four Agreements: A Practical Guide to Personal Freedom by Don Miguel Ruiz
If these don't speak to you, that's OK! And if they do—that's fantastic. I promise to keep sharing, and if you have books that have changed your life, I want to hear all about them. Sharing is caring.
Loving Caley's list? Get her tips on exactly how to develop a personal practice.