How You Can Shop Whole Foods Market's New Home Store Concept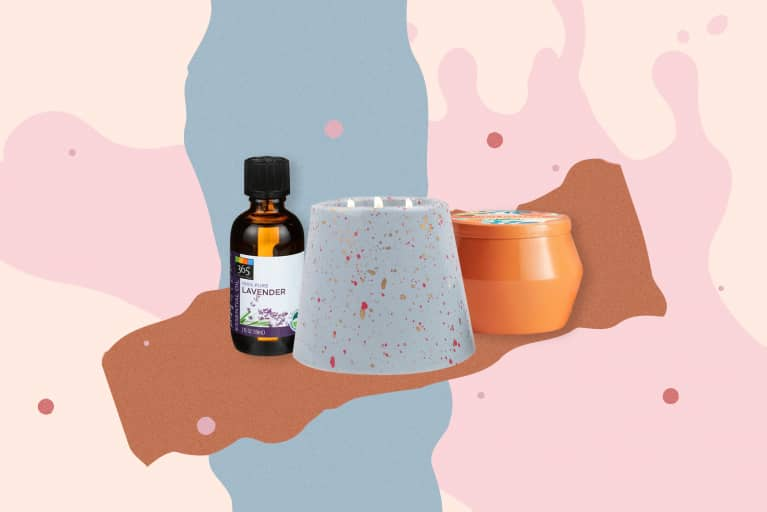 Have you heard the news? Whole Foods Market is testing a home store concept—a collection of pottery, plants, and home décor goods with the top-notch curation you'd expect from the healthy food brand.
The aptly named Plant & Plate opened its (philodendron-dotted) doors in Bridgewater, New Jersey, in March, to showcase trendy "beauty, garden & home goods rooted in nature." According to Genevieve Monette, Whole Foods' whole body coordinator in the Northeast, this store will continue to be updated with new seasonal offerings as the year goes on.
"We wanted Plant & Plate to be part of the overall shopping experience," Monette tells mbg. Though Whole Foods Market has always sold select beauty and home products throughout stores, this is meant to feel more like an entire boutique within a grocery store. "It's easy to stop into the shop and pick up a gift for someone (or for yourself!), find a new décor piece for your home, or pick up a great cookbook while on a regular trip to the grocery store."
The flagship Plant & Plate location has drawn in huge crowds in the months since its opening, and Monette says it's only a matter of time before more sites open up in the New York metro area. Part of Plant & Plate's mission is to support local vendors so you'll have to trek to New Jersey to find things like the artisanal pottery and cute succulents on its shelves, but a few of its beautiful, Whole Foods Market–approved wares are available online. Here are a few of our favorites to hold you over until a nationwide rollout: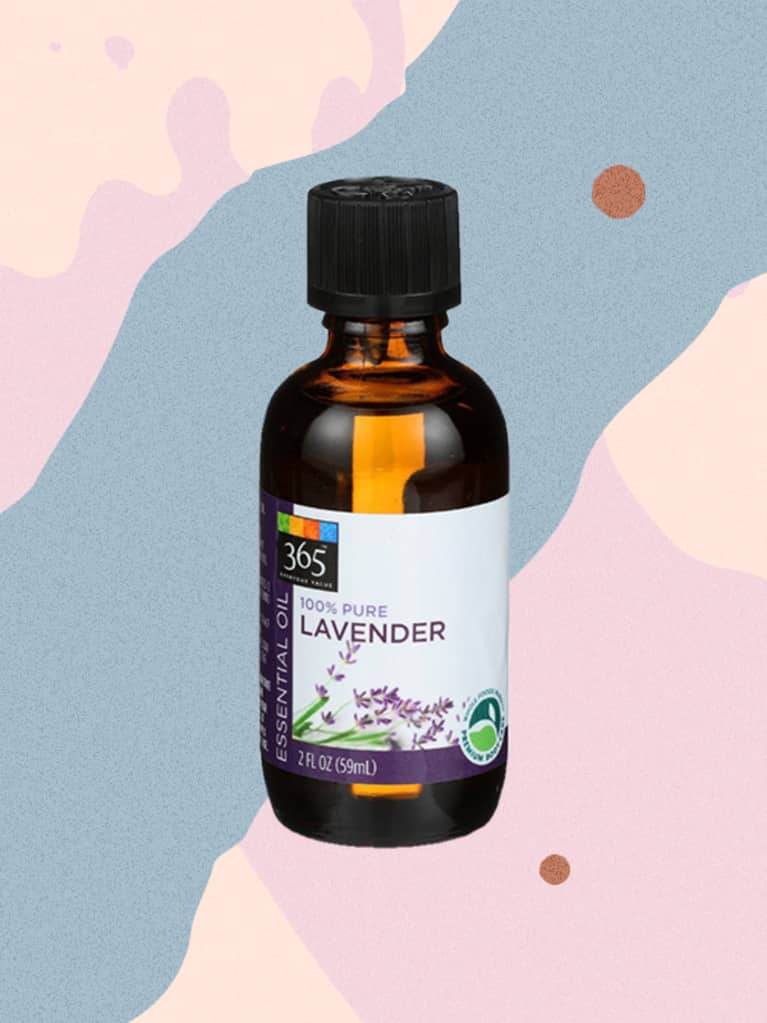 These babies are now available at most Whole Foods markets nationwide and come in a variety of scents. Read up on the five that a functional medicine expert says you could always use at home, and keep them on hand.
Lavender Essential Oil, Whole Foods 365 ($18.99)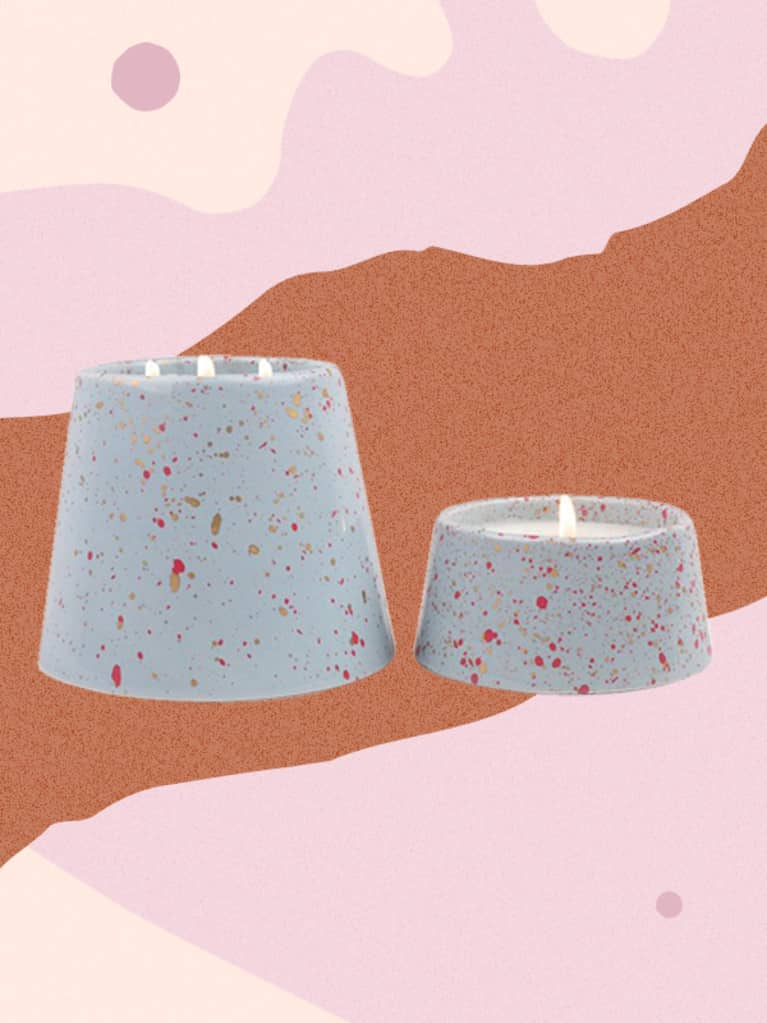 These soy wax candles come in every scent imaginable and live in super-chic containers. Once the candle burns down, you can reuse the holders as everything from succulent planters and pencil cups to cereal bowls and cream-and-sugar holders (and those are just the ideas the brand lists on its website).
Confetti Candle, Paddywax ($28)
3. Hedley & Bennett aprons

Home chefs, get ready for an apron upgrade. These are the brainchild of a former line cook who was inspired to make products that people actually wanted to wear. The result is as stylish as it is durable and comfortable.
Cone Mills Carolina Class Apron, Hedley & Bennett ($98)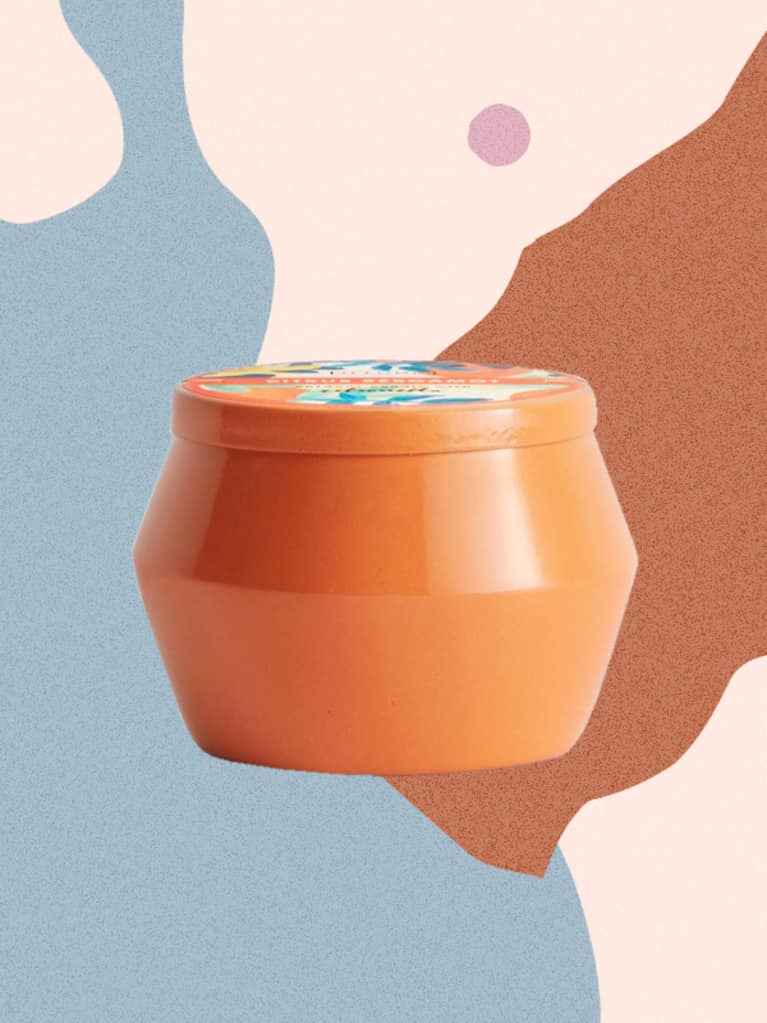 Because Whole Foods agrees that you can never have too many candles, they also offer these bright, fragrant hits of bergamot, lemon, green tea, and basil.

Demi Prisma Tin, Illume ($9.60)
Looking for more inspo to take your home design up a notch? Check out how this artist imparts every inch of her space with personality.