7 Relationship Books That Actually Work, According To Real People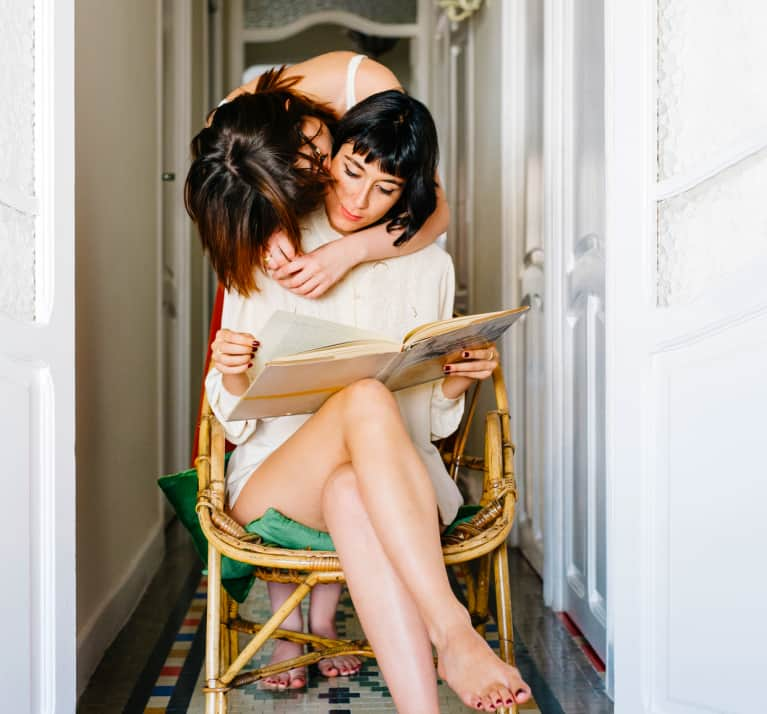 Our editors have independently chosen the products listed on this page. If you purchase something mentioned in this article, we may
earn a small commission
.
"10% Happier" by Dan Harris.
"When people ask me about the benefits of meditating, I always say the No. 1 benefit is in my relationship, which is why 10% Happier was such a game-changer. When we fight, it's a lot easier for me to see the other perspective now, and I can be thoughtful and say sorry more easily. I definitely wasn't able to do any of those things before I meditated." —Skye, 31
"Conscious Loving: The Journey to Co-Commitment" by Gay Hendricks, Ph.D., and Kathlyn Hendricks, Ph.D.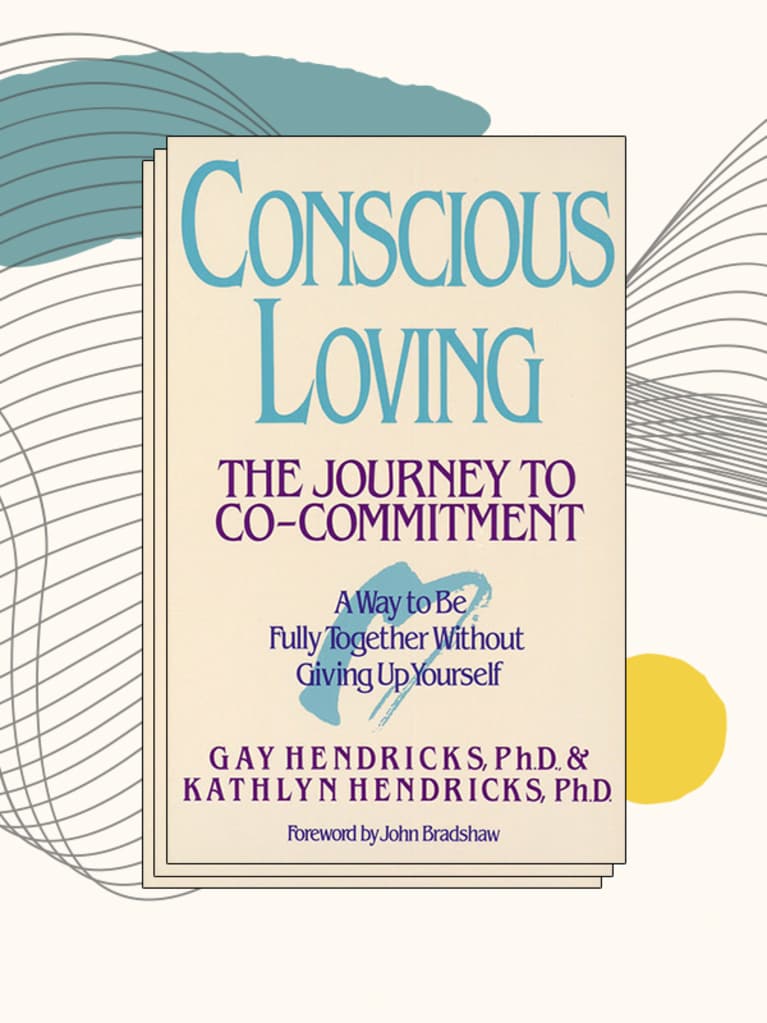 "As someone who has always been in codependent relationships, this book opened up the idea that a healthy relationship can lead both partners to be independent as well as close and together by coming up with agreements that meet both people's needs by freeing up time for creativity. Co-commitment leads to co-creation." —Sara, 35
"Men Are From Mars, Women Are From Venus," by John Gray.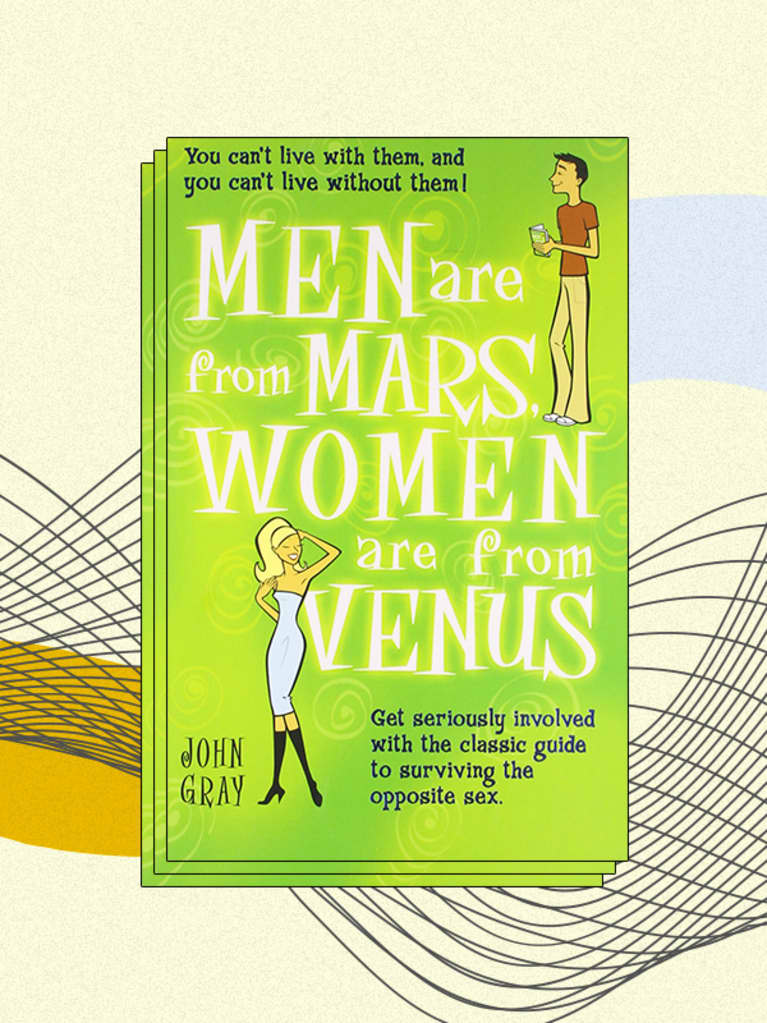 "It's not so much that men and women are from different planets, but people cope with emotions and challenges really differently. If you can learn how your partner responds to things and how to support them, that's a really amazing thing. My biggest take-home from this book is that women like to talk things out and discuss problems—it's how we cope. Men like to retreat and deal with things on their own. Neither way is 'right.'" —Gabby, 25
"Love Sense: The Revolutionary New Science of Romantic Relationships" by Sue Johnson.
"This book helped me realize that the little things couples do over time can suddenly add up and lead to one big thing. The reality is, there are little things that happen over time—communications patterns, habits—they add up. This helps you sift through that." —John, 42
"The State of Affairs: Re-Thinking Infidelity" by Esther Perel.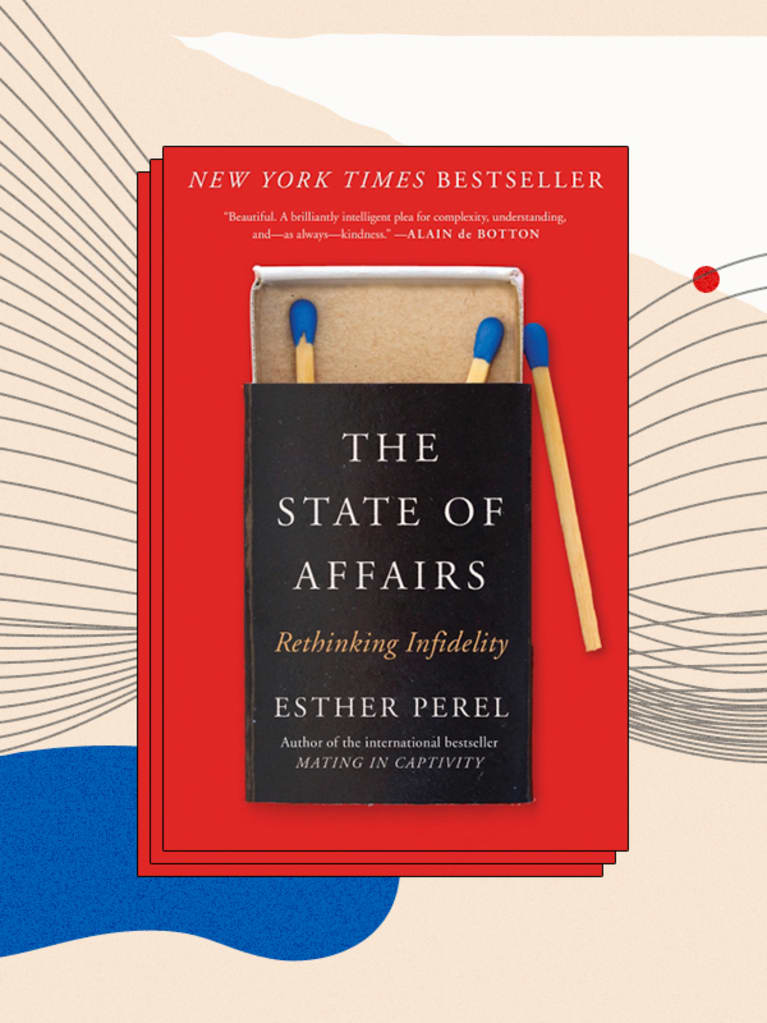 "I'd always thought of cheating as a deal-breaker, but Esther Perel's book made me rethink that. The truth is, human beings are complex—and Perel's book sheds light on how different each and every instance of infidelity is. I recommend this to anyone from single 20-somethings to couples who have been married for 40 years." —Louise, 37
"Radical Acceptance" by Tara Brach, Ph.D.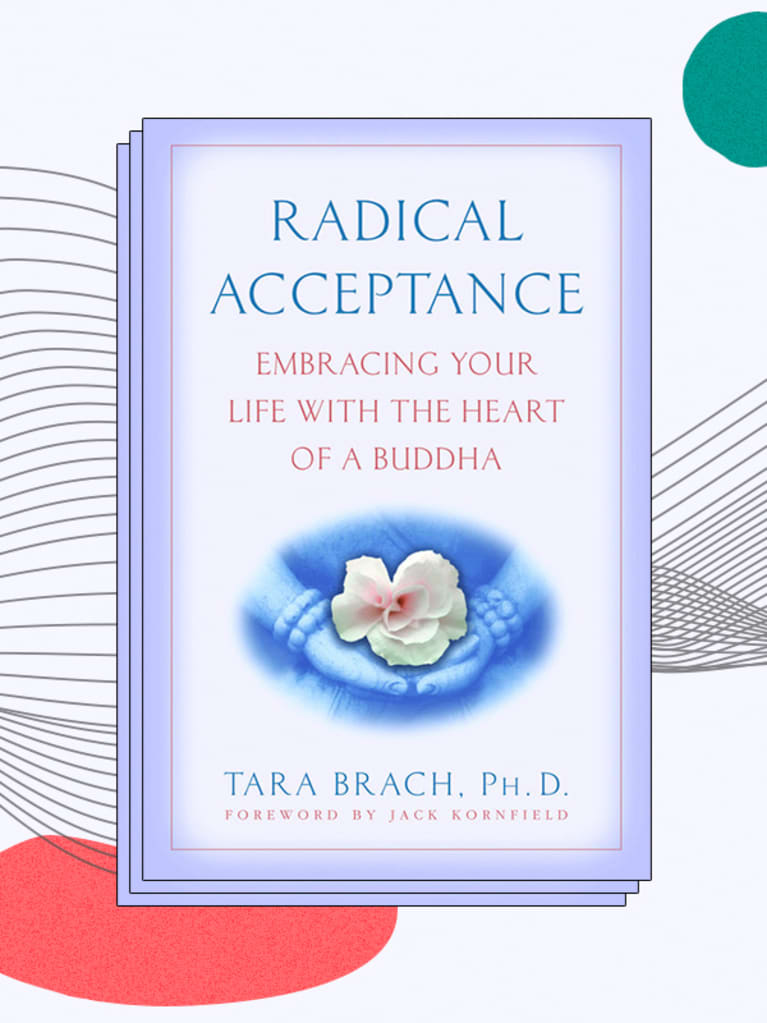 "This book is not so focused on relationships in the typical sense; it's more focused on the one you have with yourself and how important it is to cultivate an understanding/acceptance of yourself before fully being able to be present in a relationship with another. It's only when you accept who you are and your past that you can embrace your future." —Kelly, 27
"The Five Languages: The Secret to Love That Lasts" by Gary Chapman.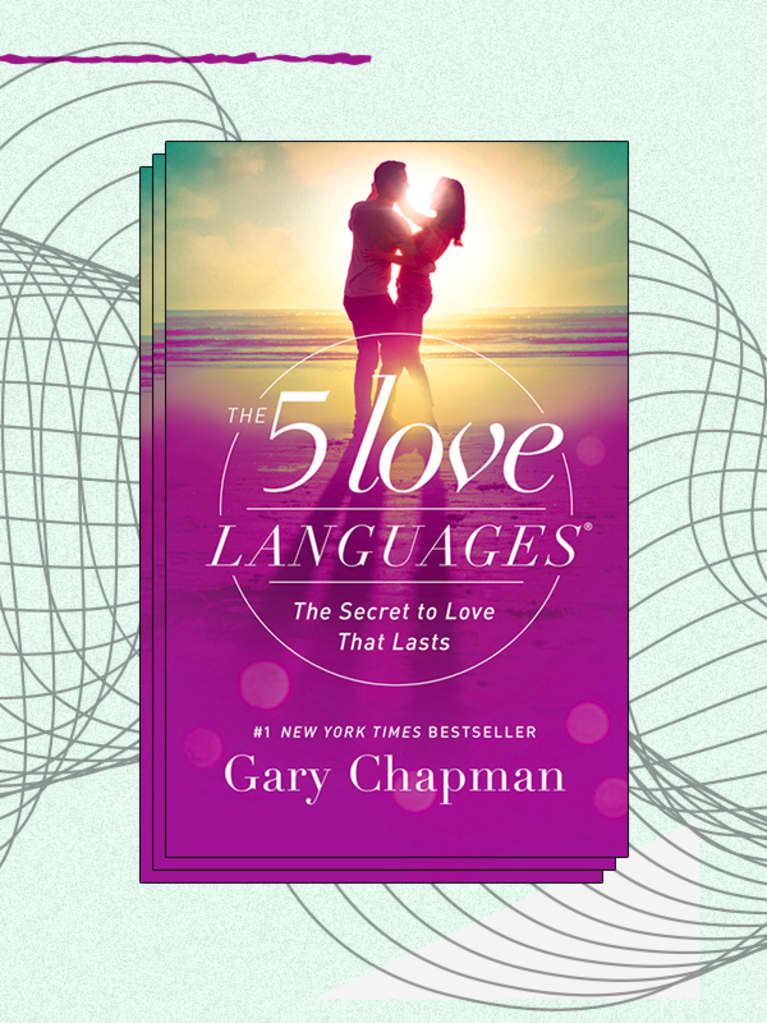 "This book's initiative is to love the way you like to be loved, but without an understanding of the love languages, it can lead to resentment and hurt. Thank god for this book: I finally realized why my then-boyfriend wanted to stay in all the time and didn't love the gifts I'd spend money on: His love language was quality time! If you're feeling like your efforts are going unnoticed, this elegant method of thinking about love might be the key." —Lena, 30
Want to read more in 2018? Here are seven books that will change the world.
Want to turn your passion for wellbeing into a fulfilling career? Become a Certified Health Coach! Learn more here.