5 Things You Need To Know Today (October 8, 2018)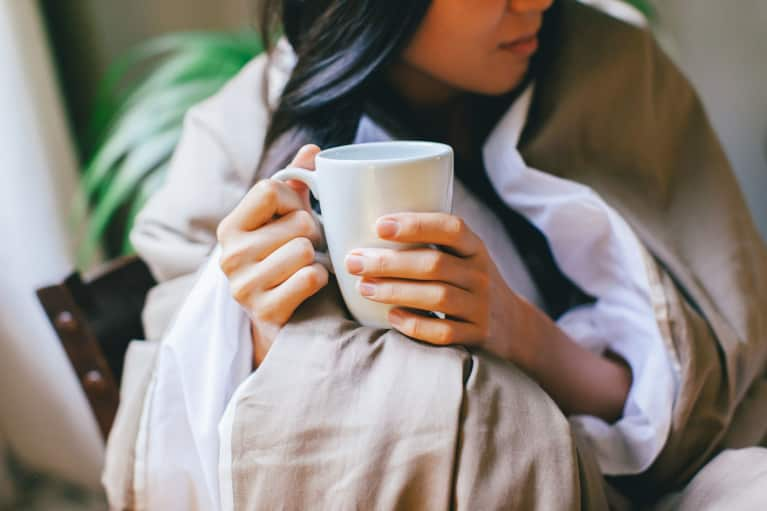 October 8, 2018 — 9:00 AM
1.
You're not imagining it—flu season in big cities lasts a really long time.
A new study published in the journal Science found that climate conditions don't really matter for catching the flu virus in large cities, where lots of people are in close proximity to each other. It's why urban areas experience a drawn-out flu season with infections spread out over a long period of time, while it's more of a quick spike in smaller cities, where the weather plays a bigger part in transmission. (Stat)
2.
A baby aspirin a day…keeps ovarian cancer away?
Women who took a baby aspirin a day for 25 years had a decreased risk for ovarian cancer—23 percent lower than those who took a regular aspirin. The findings published in JAMA Oncology warrant future research on how aspirin and nonaspirin nonsteroidal anti-inflammatory drugs, like Advil, affect the risk of ovarian cancer. (NYT)
3.
Wind energy has a lot of potential, but there are a few downsides.
The first large-scale study on how increasing wind power would affect climate in the long run has found that it could potentially warm the United States 0.24 degrees Celsius because wind turbines redistribute heat in the atmosphere. However, it's worth noting that coal energy still contributes to global warming at a higher rate. (Science Daily)
4.
Mexico's new science minister is our hero.
Plant biologist Elena Álvarez-Buylla comes to the government straight from the lab, where she studies plant biology and conducts research on the potential health effects of GM crops. She's the first woman to take on the role, and she'll be responsible for serving as the primary science adviser for the president and deciding where most of Mexico's grant money should go. (Science Mag)
5.
A new DNA tool can predict people's risk of developing serious illnesses.
Research by Michigan State University is on the front line of preventive care with an algorithm that predicted height, bone density, and level of education for 500,000 adults. Stephen Hsu, tells Science Daily, "This is only the beginning"—this data could inform which patients are at risk for heart disease, diabetes, and breast cancer. (Science Daily)