Close Banner
Advertisement
This ad is displayed using third party content and we do not control its accessibility features.
paid content
 for

The 5 Books You Have To Read This Summer
Welcome to your summer book club! Scope out the five must-read books we'll be flipping through from June through September, and check back every two weeks to get a more in-depth look at each of our picks, including a few fun surprises (like excerpts and author interviews) that we won't give away just yet. One piece of advice for all of you beach-loving bookworms: Don't just dip your toe in the pool. These books are worth diving into headfirst.
With Memorial Day right around the corner and full-on sun till 8 p.m. every day, we can finally breathe a deep sigh of relief, 'cause summer is really, truly here. And with it come those coveted summer Fridays, weekend getaways, and tropical vacays we look forward to the rest of the year.
So, to make your sun-soaked season that much better, we've teamed up with our friends at Crown Publishing to come up with the ultimate summer reading list for mind, body, and soul. Translation: You can spend more time perfecting your island itinerary and less time deciding which books to bring on the plane.
And if you happen to transcend on your yoga retreat and just don't have time to finish the book, we've got you covered. Check back here throughout the coming months for primers, excerpts, and author interviews for each of our five picks. You can always pick 'em back up on the trip home.
Quiet: The Power of Introverts in a World That Can't Stop Talking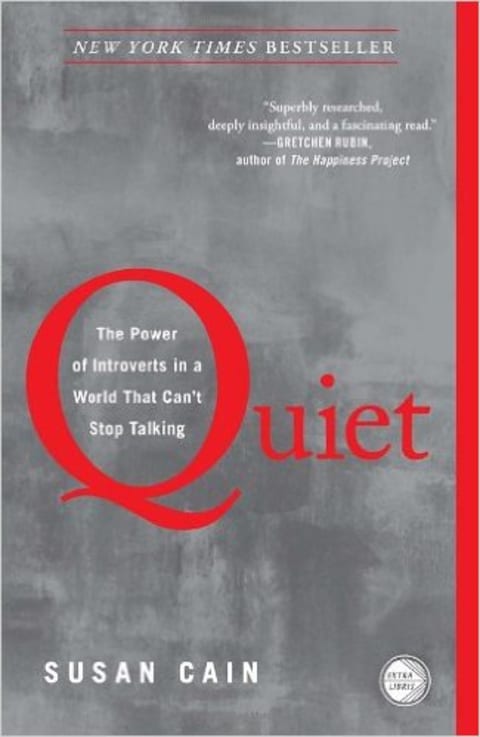 Your Cocktail-Party Conversation Starter (June):
Susan Cain's New York Times-best-selling book, Quiet, is responsible for a huge shift in the way introversion is perceived in our culture. By drawing an accurate, detailed picture of the introverted personality and introducing the reader to some of the world's most successful people (introverts, as you may have guessed, including Rosa Parks, Chopin, Dr. Seuss, and Steve Wozniak), she debunks the Extrovert Ideal. The result is a powerful destigmatization of this personality type, expressed in a third of the people we know.
It Was Me All Along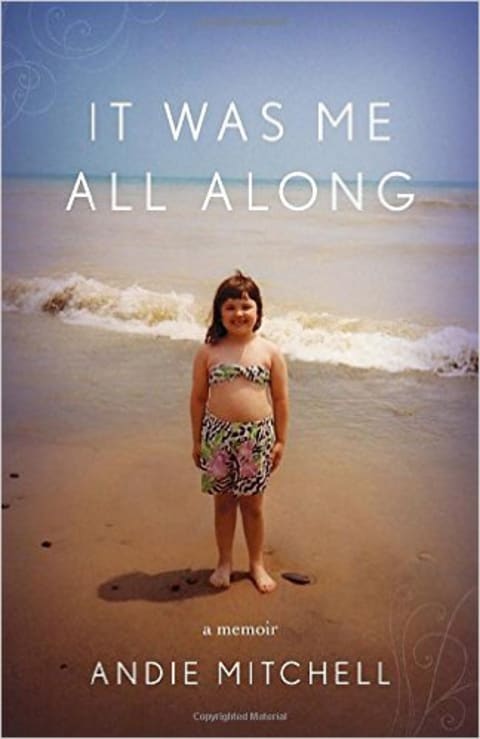 Your Moving Memoir (July):
Yahoo Health columnist and cookbook author Andie Mitchell shares the raw, heartbreaking story of the food addiction that served as a refuge from a life that seemed out of control and simultaneously kept her from the life she wanted. It Was Me All Along spans her journey from morbid obesity to vibrant health and from self-loathing to self-love through moderation (with a side of indulgence).
Eating in the Middle: A Mostly Wholesome Cookbook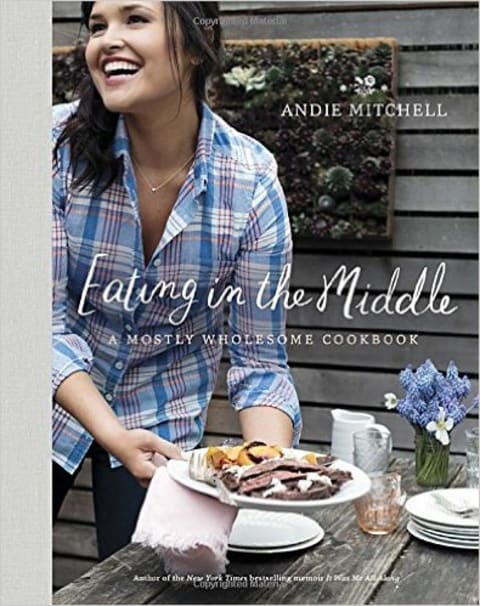 Your Summer Recipe Source (July):
The follow-up to Andie Mitchell's memoir, naturally, is a cookbook full of flavor-packed (mostly healthy) recipes. A few recipes among the list of 80: Lemon Roasted Chicken with Moroccan Couscous and Butternut Squash, Salad with Kale and Pomegranate, and Peanut Butter Mousse Pie with Marshmallow Whipped Cream. Yep, we're sold.
The Expats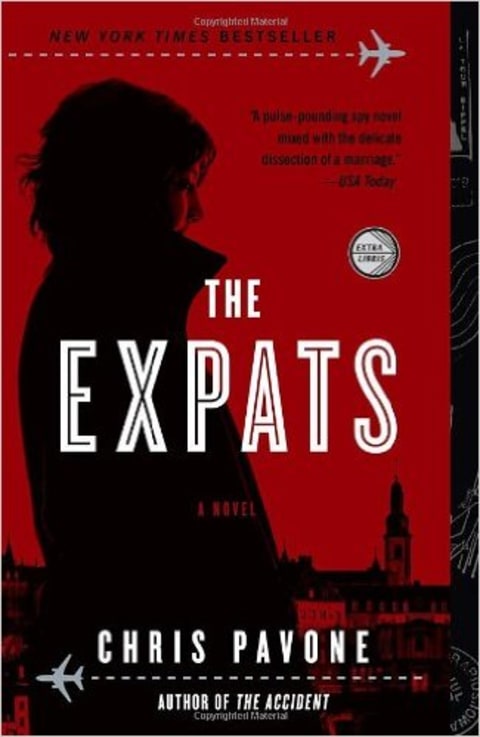 Your Beach Read (August):
This page turner is rich with suspense, danger, and intrigue—and it takes place in some of Europe's most beautiful settings, to boot. The award-winning first thriller from Chris Pavone is beautifully rendered, which makes all the sense in the world when you learn that Pavone himself was an expat in Luxembourg (the setting for much of the novel's action). Now, we're beginning to wonder what else in the novel was borrowed from the author's own experience.
Essentialism: The Disciplined Pursuit of Less
Your Motivational Mantra (September):
Just in time for the inevitable upswing in productivity that is, for some reason, expected as August comes to a close, Essentialism swoops in to pull us out of the chaos that our cluttered, laissez-faire summer lifestyles have become.
Essentialism isn't about doing more in less time or finding a way to do everything we want to get done, on top of all the things other people want us to do. Instead, it's about choosing only the essential things and doing them the best you can. Now, that's a philosophy we can get behind.
More On This Topic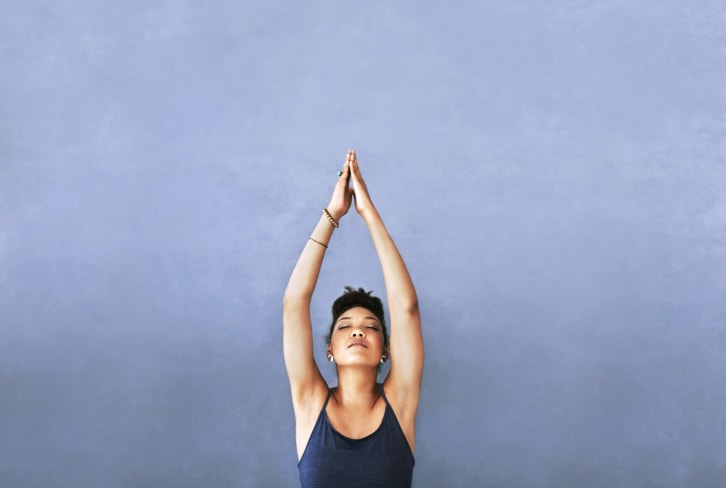 more Mindfulness
Advertisement
This ad is displayed using third party content and we do not control its accessibility features.
Advertisement
This ad is displayed using third party content and we do not control its accessibility features.