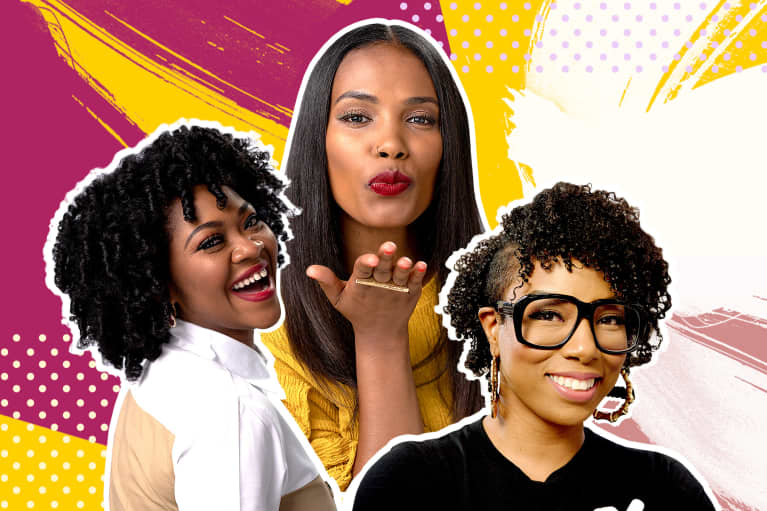 Finally, beauty aisles everywhere are getting a much-needed makeover. Inclusivity is no longer just a feel-good buzzword in this space, but a reality. That's all thanks to an emerging guard of women founders who are filling in the gaps and ensuring that everyone feels a sense of belonging in our world today. Their hair, makeup, and skincare lines are redefining the once singular standard of beauty, and we've got three words: Yes. To. This.
Below, meet the female forces behind three fast-growing indie brands that are doing big things in the beauty world and beyond.
The Hairstylist Opening Doors For All: Maya Smith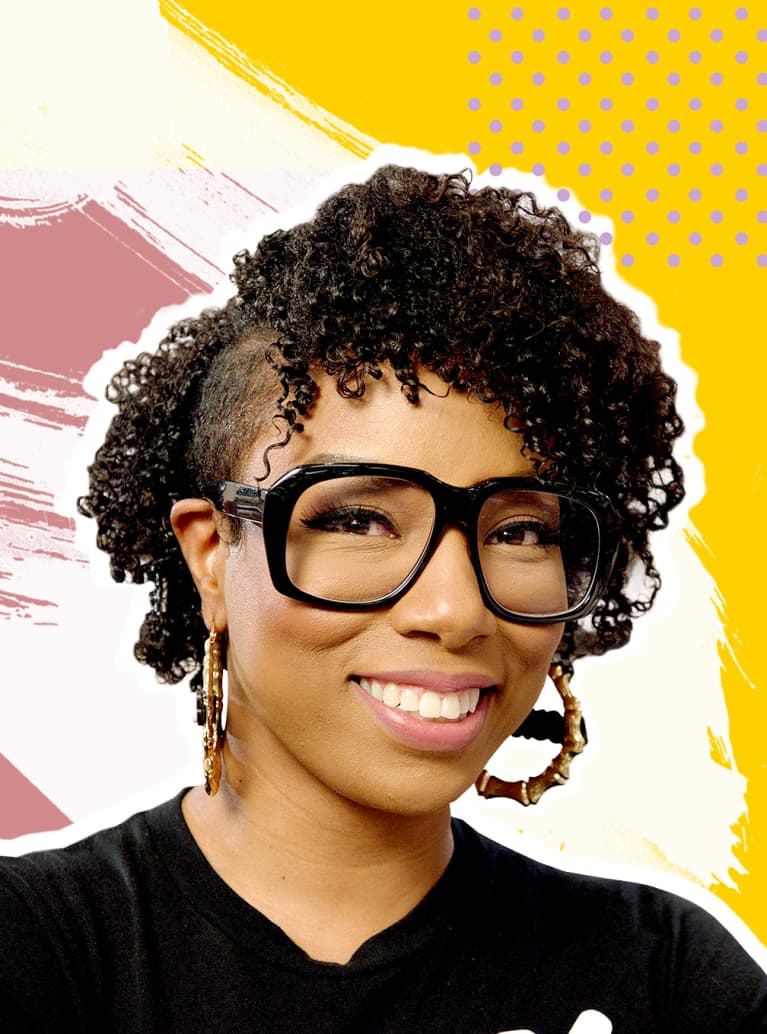 When Maya Smith—a hairstylist with a love for hip hop—opened up her first natural hair salon while living in Germany over 10 years ago, she didn't realize her venture was not the norm. Smith's salon was one of just a handful in Europe catering to the needs of women with textured hair, and from there the hairstylist gained quite a cult following.
Her current salon in Macon, GA, called The Doux, is one of the only salons worldwide to provide skilled services to anyone who walks through the doors—no matter what your hair texture. Outside her salon, though, Smith still sensed that a good majority of the haircare products "for curly or natural hair" on the shelves weren't truly delivering on the real needs. Many were even obsolete.
So with her clients in mind, she broke the one-size-fits all mold with a line of curl and texture-friendly products formulated to truly benefit natural hair. For those who can't book an appointment in Macon, The Doux is available to everyone in Target stores and on target.com—you can't miss its distinctly vibrant, retro hip-hop style.
The Beauty Newbie Making Bold Moves: Melissa Butler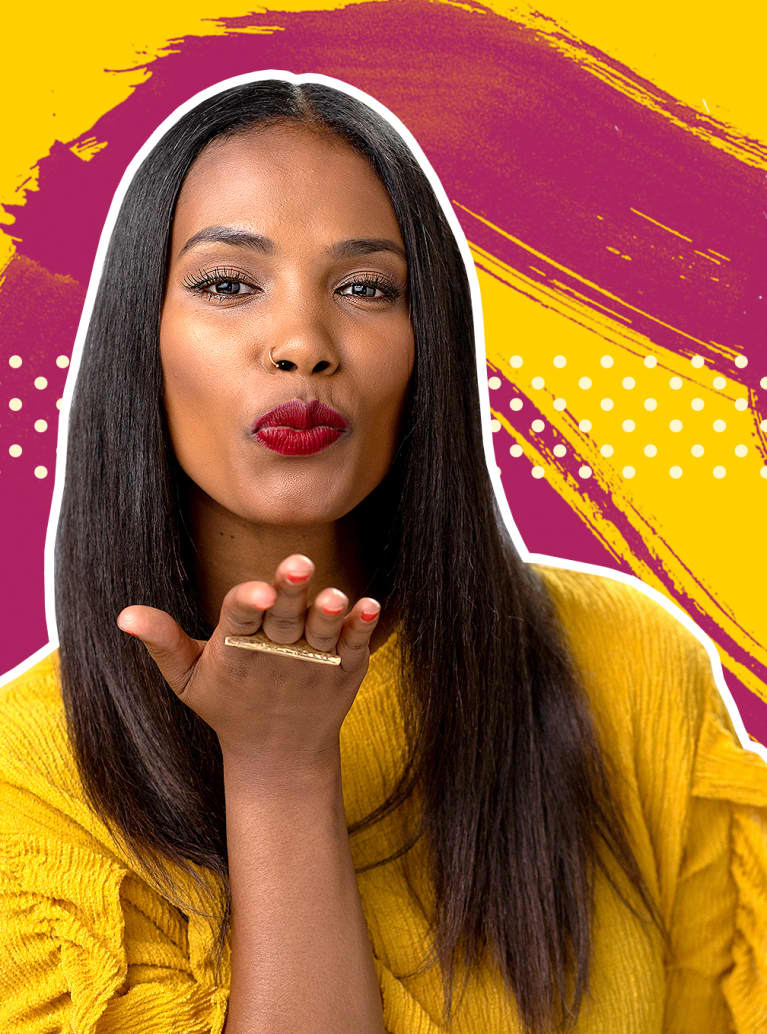 Melissa Butler will tell you that she had no idea what she was doing when she left her Wall Street job to launch her own lipstick company. One thing she was certain of: If the mass beauty industry wasn't going to offer the colors she wanted for self-expression, she would do it herself.
It's been a long road of mixing lipsticks in her own kitchen while working her day job, compiling a solid "no list" of chemical-laded ingredients, and defying hard rejections from investors (with the videos to prove it). But The Lip Bar—a line of amplifying, super-pigmented lipsticks and lip glosses made with cleaner formulas—finally became a reality.
Turns out it wasn't just Butler waiting for more diverse lipstick options (no surprise there). Retailers like Target have seen the overwhelming need for bolder, cleaner, more flattering shades and have expanded the number of stores selling The Lip Bar from 40 to 450 in a matter of weeks. We're excited to see what comes next.
The Entrepreneur Making Natural Haircare Accessible: Nickie Nougaisse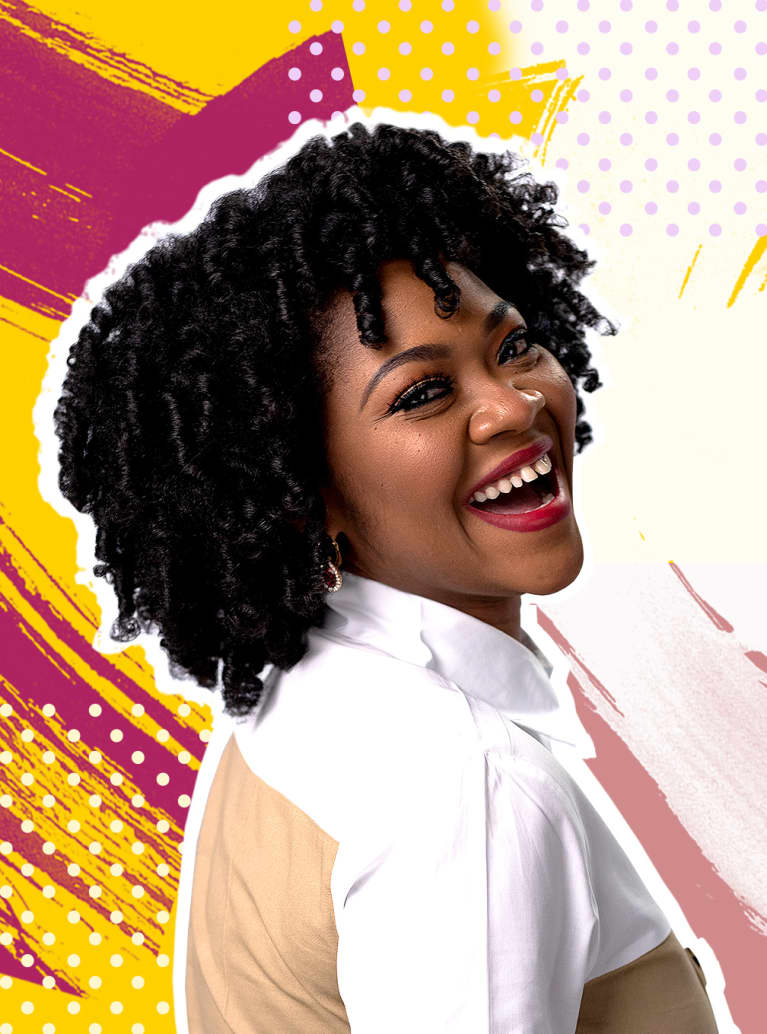 After a chemically relaxed hairstyle left Nickie Nougaisse with damaged hair and burns on her scalp, she made the choice to transition to natural hair. But the transition, which involves managing two different hair textures, wasn't as easy as she expected: Her relaxed ends felt limp and lifeless, while her new hair growth could barely stay hydrated. Finding hairstyles that worked for her during this stage was hard enough, but her real struggle was the lack of products available to help nourish her hair, keep in moisture, and promote faster growth—without any harsh or harmful ingredients.
So for two years as she transitioned, Nougaisse created her own oil blends and products for much-needed hair TLC—and shared them with her friends and other women in her social circles who were seeking similar hair-reviving solutions for themselves. Soon enough, they were asking for more, and they were willing to pay for Nougaisse's creations.
Seeing such a need for healthy haircare products exclusively for women transitioning to natural hair compelled Nougaisse to launch Curls Dynasty. The products in her line—from shampoos and conditioners to leave-in treatments and deep conditioning masks—are formulated with high-quality ingredients like aloe vera and contain no harsh chemicals, preservatives, dyes or fragrances. Whether you're transitioning or are fully natural, you can find them on the shelves and online at Target.
Shop this story: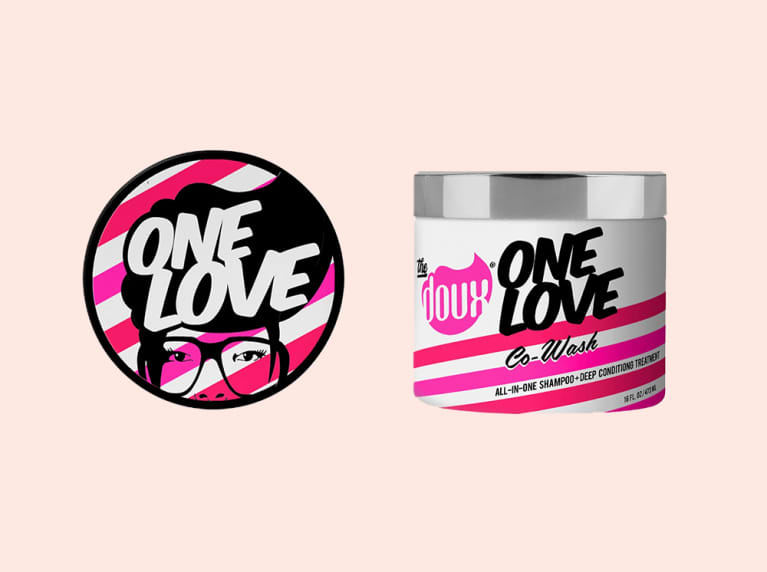 The Doux One Love Co-Wash All-In-One Shampoo Deep Conditioner Treatment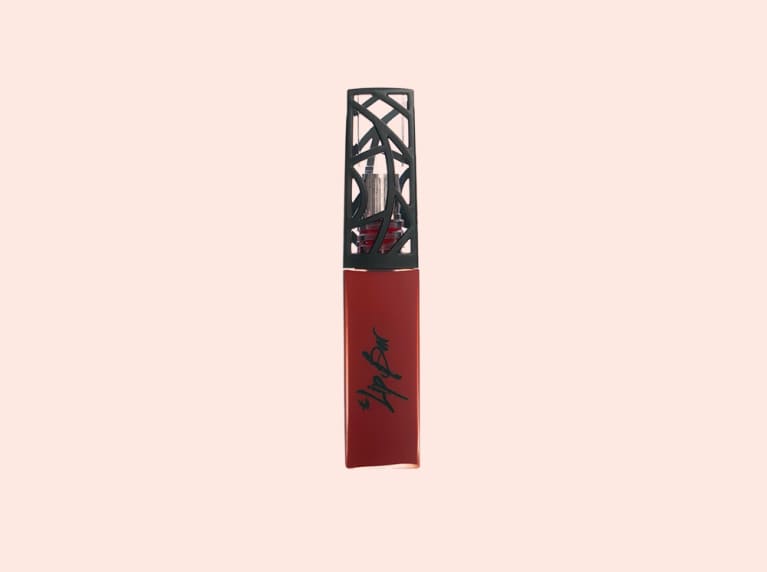 The Lip Bar Matte Liquid Lipstick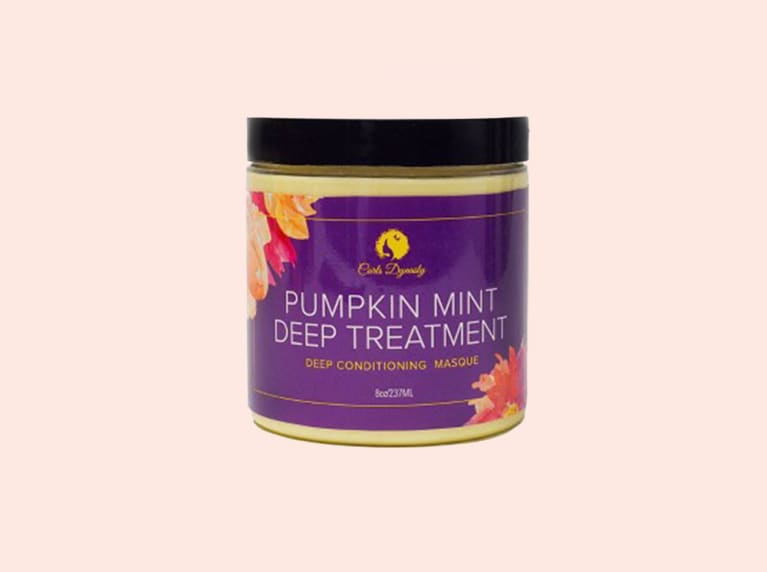 Curls Dynasty Deep Conditioning Masque