11 Dairy-Free Sources Of Calcium
It's no secret that calcium is vital for strong bones and teeth, and much more. Along with potassium, calcium plays a crucial role in proper metabolic function, cellular permeability, electrical conductance in the nerves, muscle contractions, and properly functioning glands and blood vessels, along with blood clotting. Needless to say, calcium is an important element in the body. Leafy greens, seafood, legumes, and fruit contain calcium needed by the body. Just remember to try and pair non-dairy sources of calcium with vitamin D and K2. The body needs vitamin D to help absorb calcium!
Calcium is the most abundant mineral in the body, and is found naturally in a variety of foods. Remember, though, it should be complemented with minerals and vitamin K2 to avoid bone disease, according to Dr. Robert Thompson, author of The Calcium Lie.
Complementary minerals include silica and magnesium. Silica is found in cucumbers, bell peppers, and tomatoes, and magnesium is abundant in cacao and green leafy vegetables. Plant-derived calcium, which is often balanced naturally with other minerals, is the best way to meet most calcium needs. Vitamin K2 is found in Japanese nato and other fermented foods and should be used as a supplement since it carries calcium out of the bloodstream and into bone matter. Otherwise, calcium collects in the blood stream and invades soft tissue instead of being absorbed in bone matter which then deteriorates vital tissues, kidneys, arterial walls, and heart muscle.
Here's a list of foods rich in calcium — no cows needed!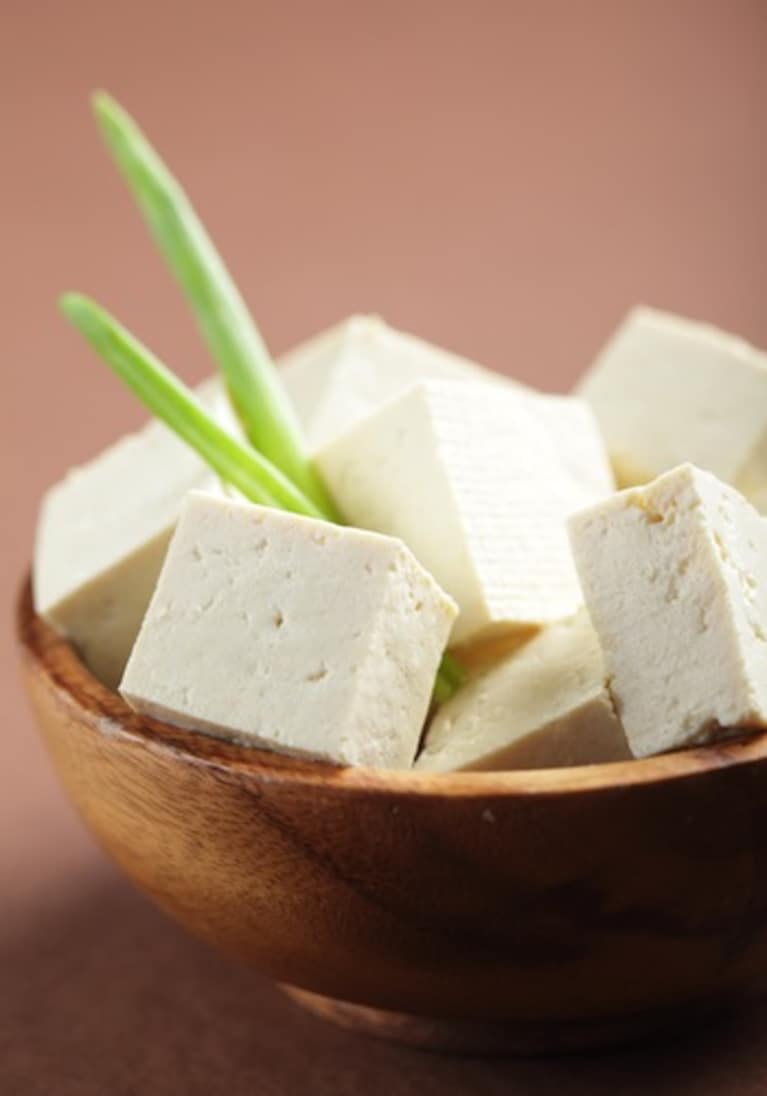 This meat alternative is made of dried soybeans that have been ground up and boiled. It's a great way to add lots of protein, little fat, and calcium to any meal.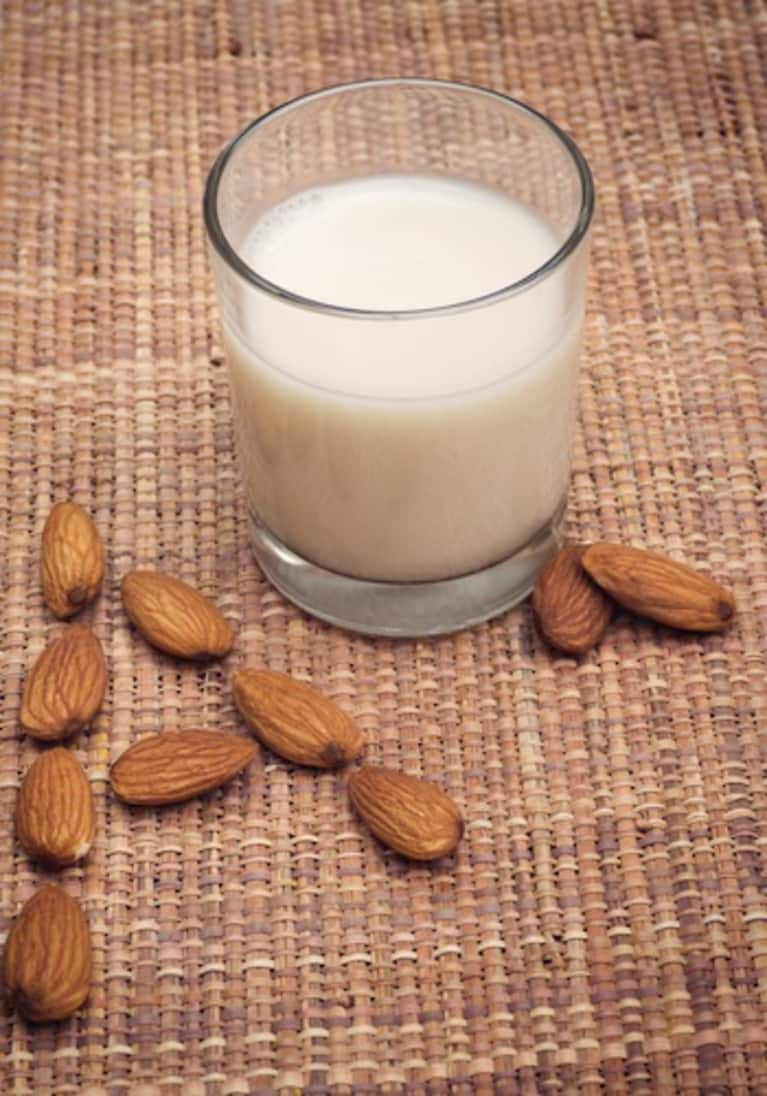 Both contain higher amounts of
vitamin D
and calcium than cow's milk, have no hormones, and boast a much longer shelf life than cow's milk. As for soy, many people believe that soy milk is a healthy alternative to cow's milk, but it isn't. In fact, in women since it can mimic estrogen.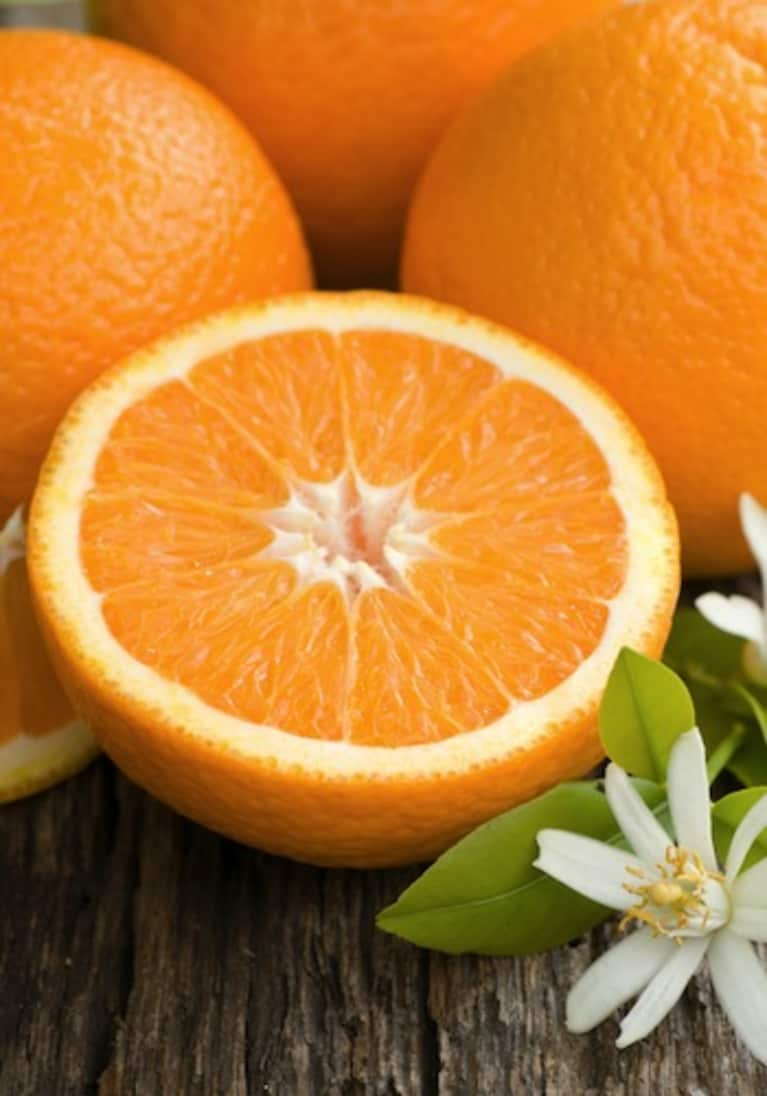 Oranges are full of vitamin C, calcium, potassium, and beta carotene. Enjoy this fruit as a mid-morning snack, or use it to add to add zing to any dish.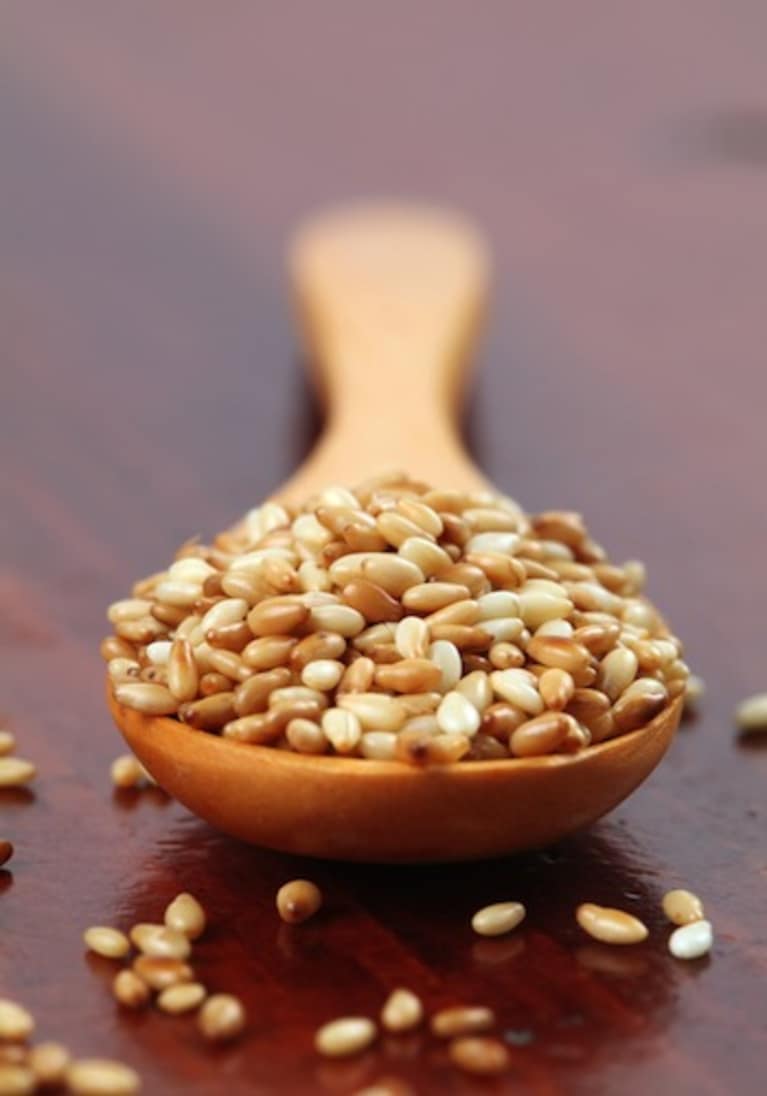 Chia seeds are very high in calcium, omega-3 and -6 fatty acids, and contain boron, which is a trace mineral that helps calcium get into your bones. Sesame seeds can help lower blood pressure, reduce inflammation, and are high in fiber and unsaturated fat. Try a tahini paste in hummus, or add to your favorite noodles.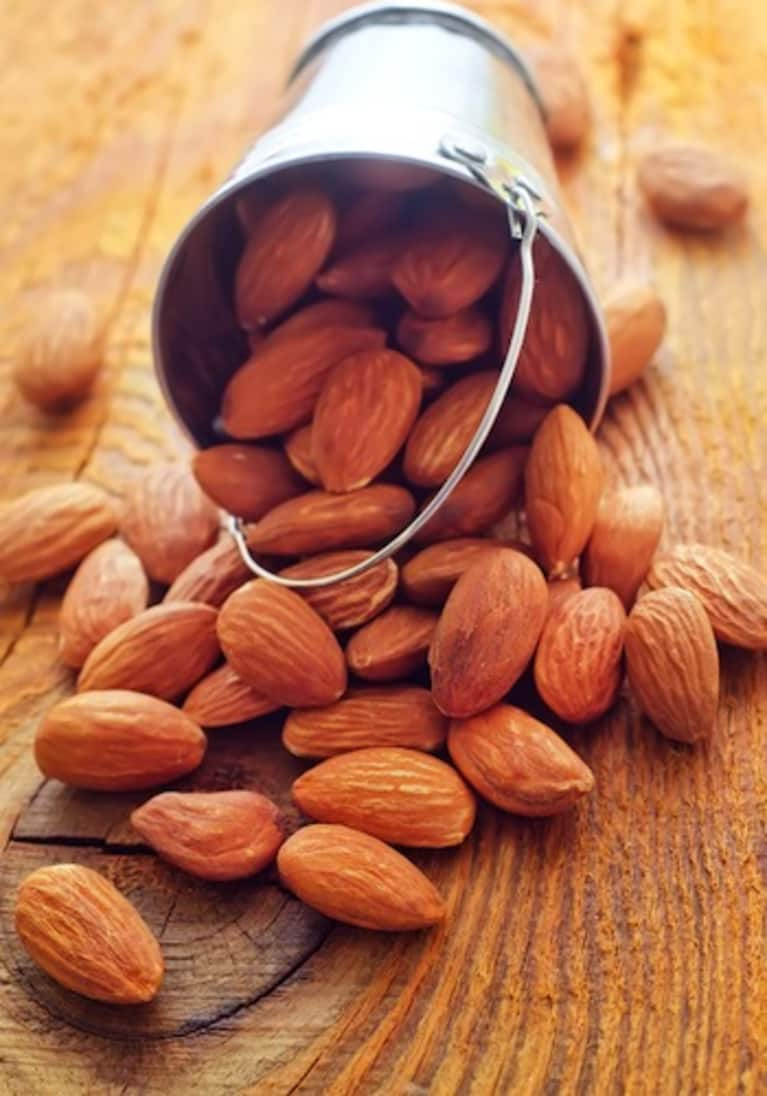 Nuts and dried fruits are great snacks when you're on the go, and they're also high in calcium. Try raw or ground almonds, or make nut butter for a yummy spread.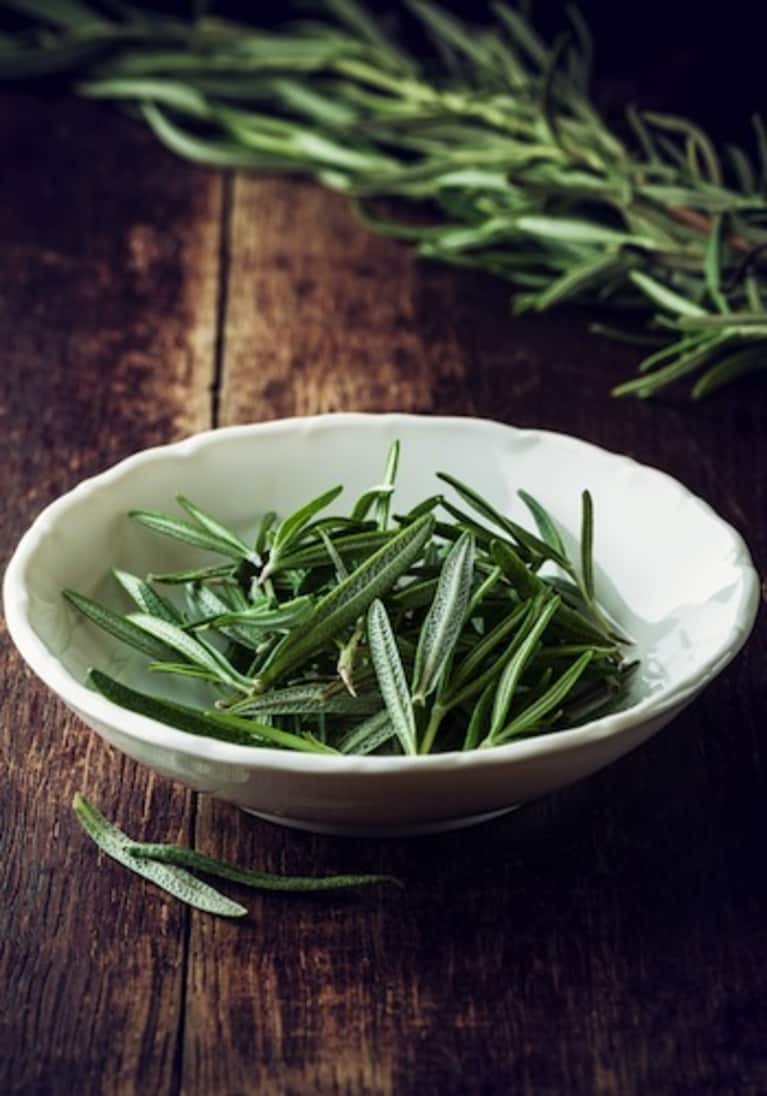 Dried savory spices are full of calcium. Other dried or fresh herbs that are calcium rich include dill, basil, marjoram, thyme, oregano, poppy seed, mint, celery seed, sage, parsley, and rosemary. Add to soups, salads, or seafood to liven up your food.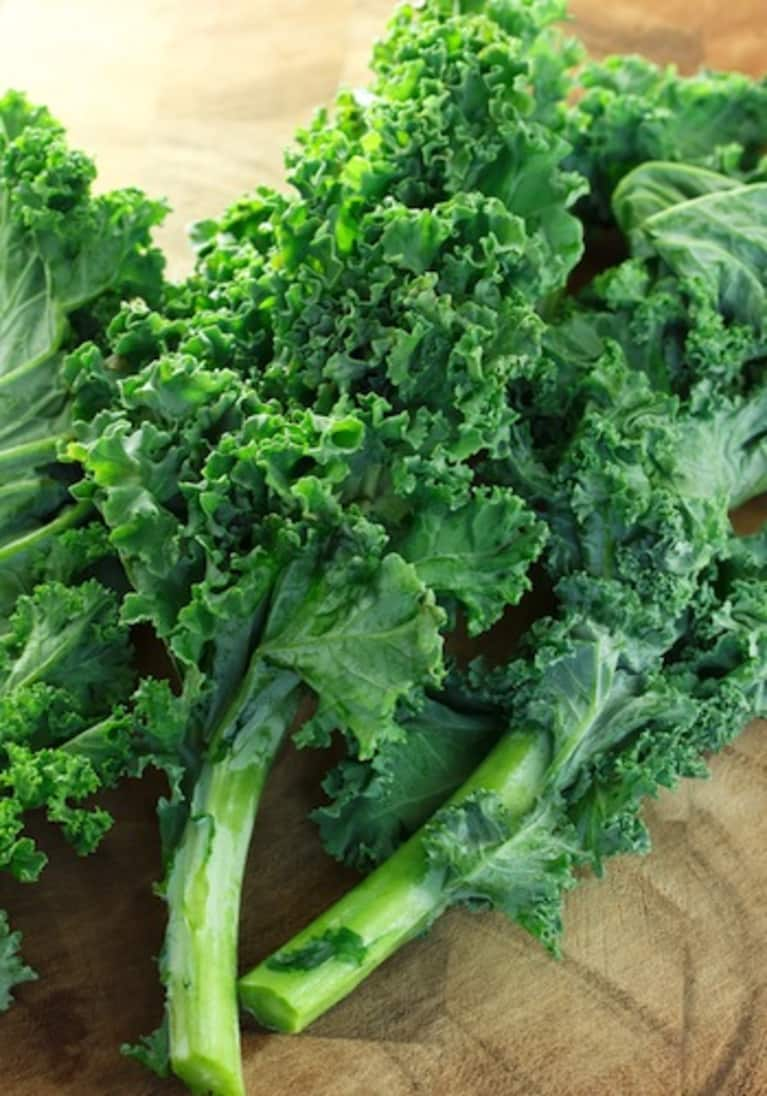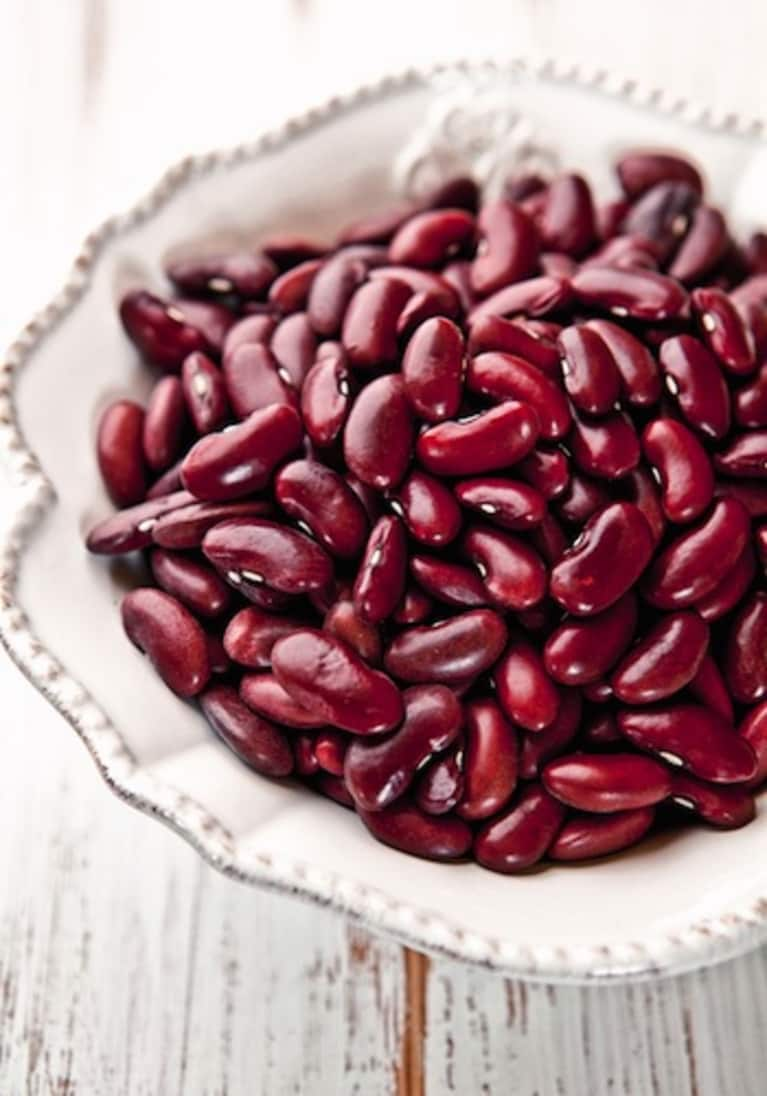 These legumes are a great source of calcium and iron. Add them to a pasta dish with veggies or soup, or whip them up into a homemade hummus.
Chickpeas or Black-eyed Peas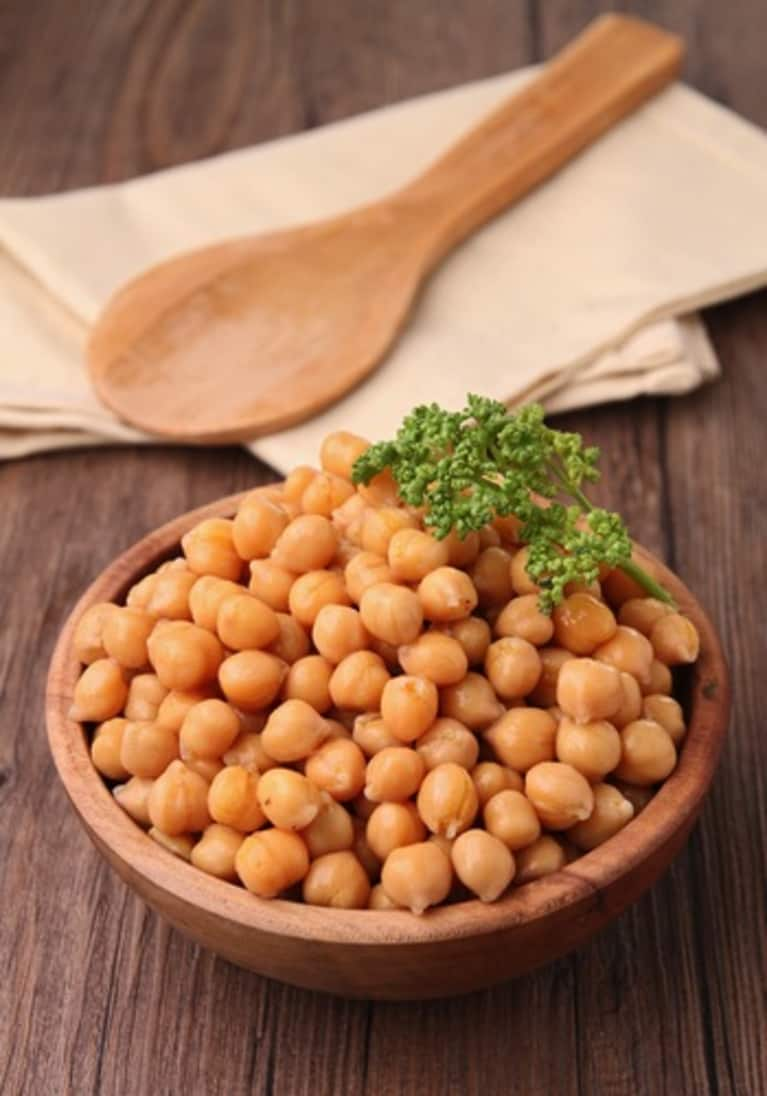 These beans are filled with
calcium
, potassium, folate, and more! Whip up a hummus with either black-eyed peas or chickpeas and spread on pita as an appetizer.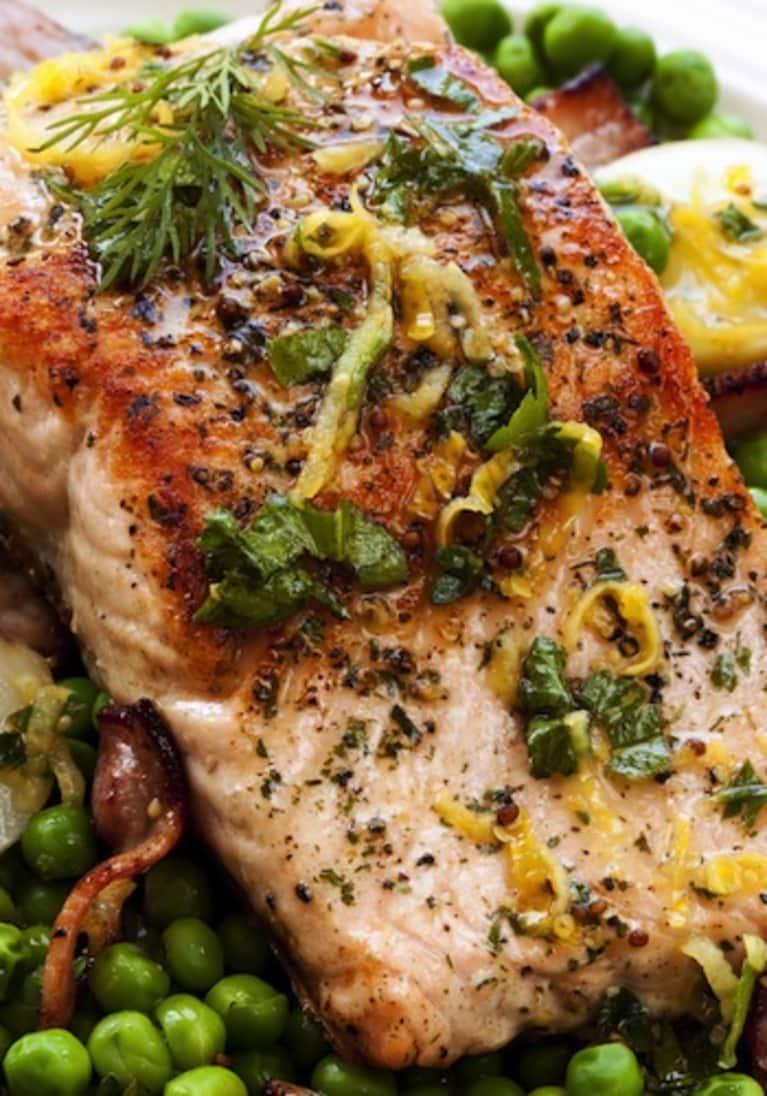 Along with calcium, fish provide a hefty dose of omega-3s and vitamin D. Try adding sardines, scallops, herring, and salmon to salads.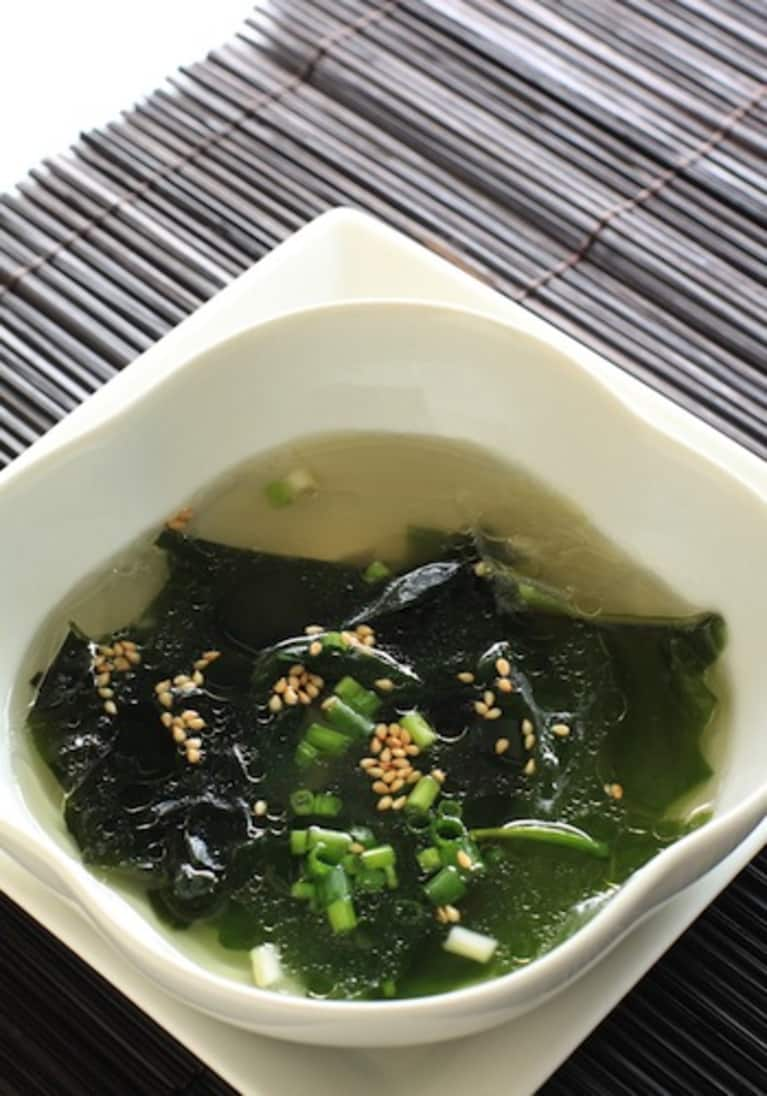 Seaweed is full of calcium, fiber, and iodine, the latter of which helps with proper thyroid function. Make a bowl of risotto with seaweed, or eat a classic miso soup.
But Stay Away From These Foods!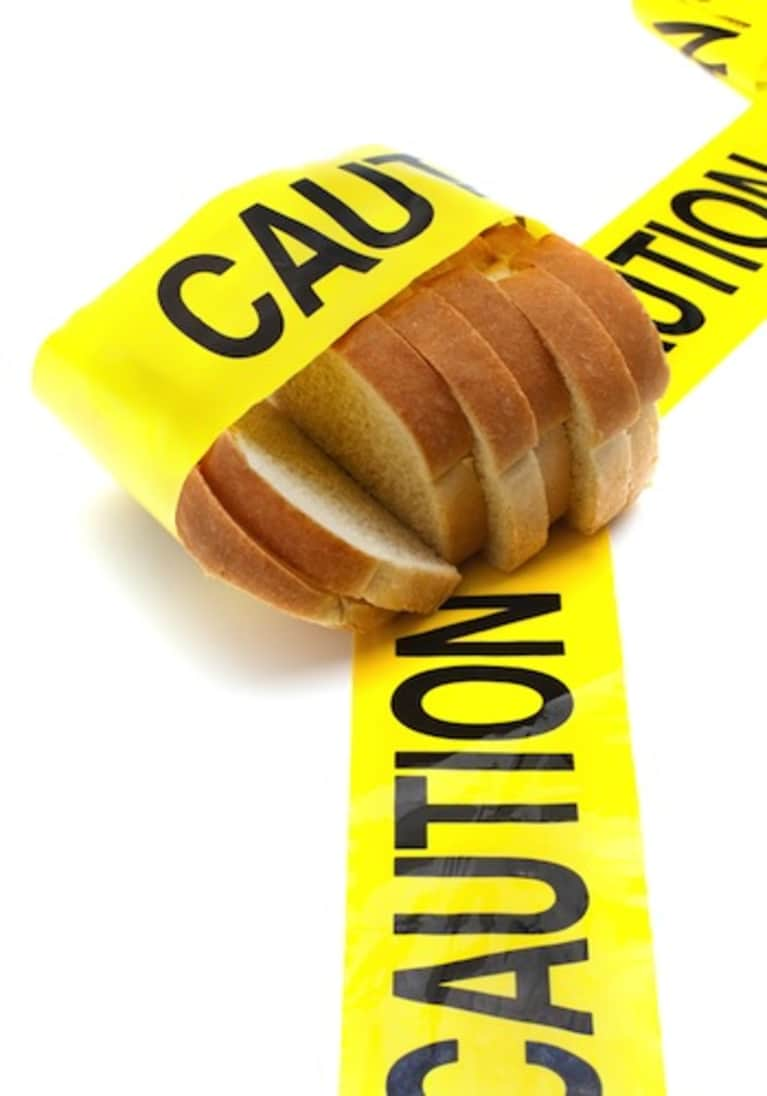 Now you've got your calcium covered, next time you go grocery shopping you should watch out for
these 10 foods ->