It's not quite time to ditch your winter beauty rituals for your spring ones. It is time, though, to find a happy medium. After months of snow, slush, and frigid temperatures, spring is finally on the horizon. And while we've spent the first part of 2017 layering serums, balms, and oils, warmer air and increased humidity mean our skin is about to be in for a shock. How, then, to prep the face for sunnier days ahead? It's time to ditch the dark makeup hues, swap out heavier creams for lighter versions, and give your hair some extra TLC after the toll it took during the winter.
Here, we've broken down everything you need to make the move into the fairer season…and look gorgeous while you're at it!
Lighten Up Your Vibes (Plus Makeup) + Wash Your Brushes!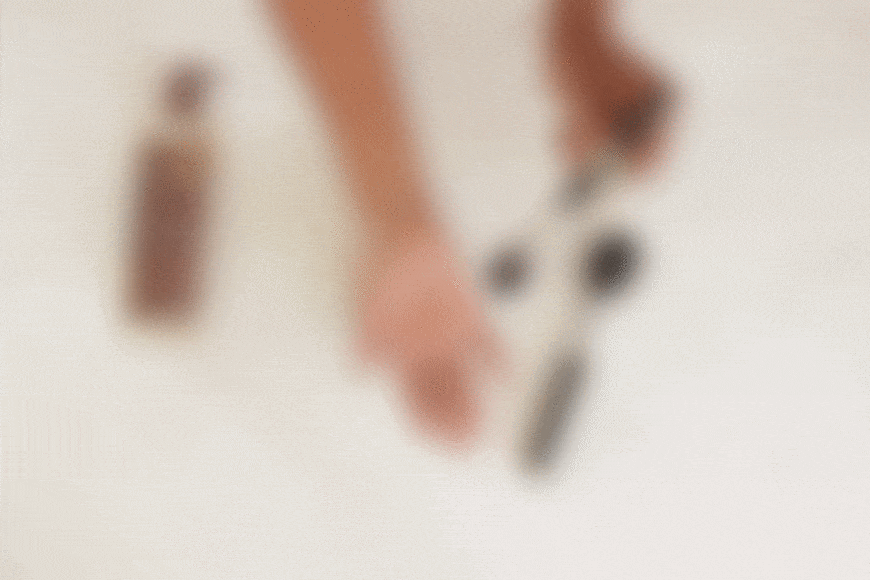 Bring some brightness back into the face with pretty pink hues, and swap out your darker blush shades (rose-y or bronze-y) and opt for corals instead. Remember too that now is the perfect time to give your makeup brushes a good clean to make way for a fresh start. While you're at it, freshen up your deodorant, too!
---
Make Sunscreen A Top Priority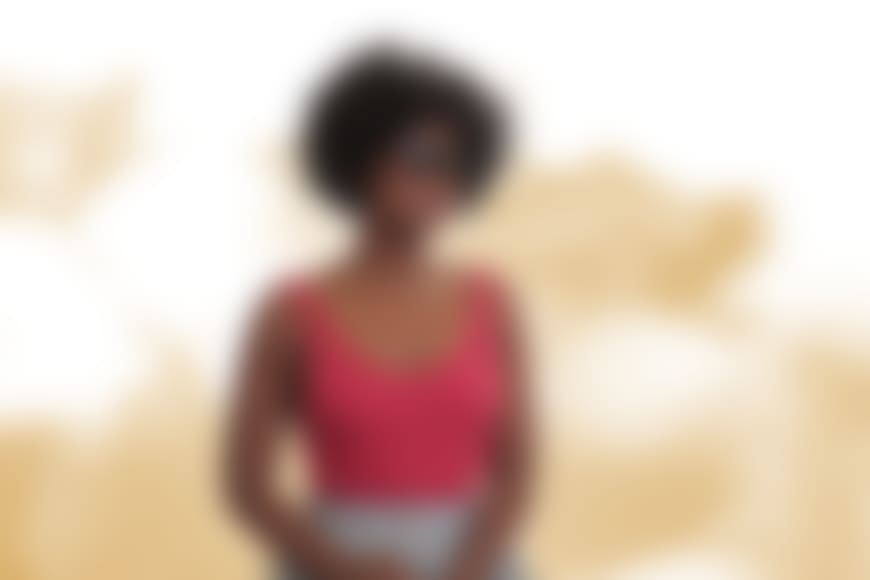 Sunscreen is an absolute must! The sun's rays can penetrate even on the gloomiest day, and UV rays equal inflammation. This sets up conditions that cause and exacerbate rosacea tendencies.
---
Spring Clean Your Skin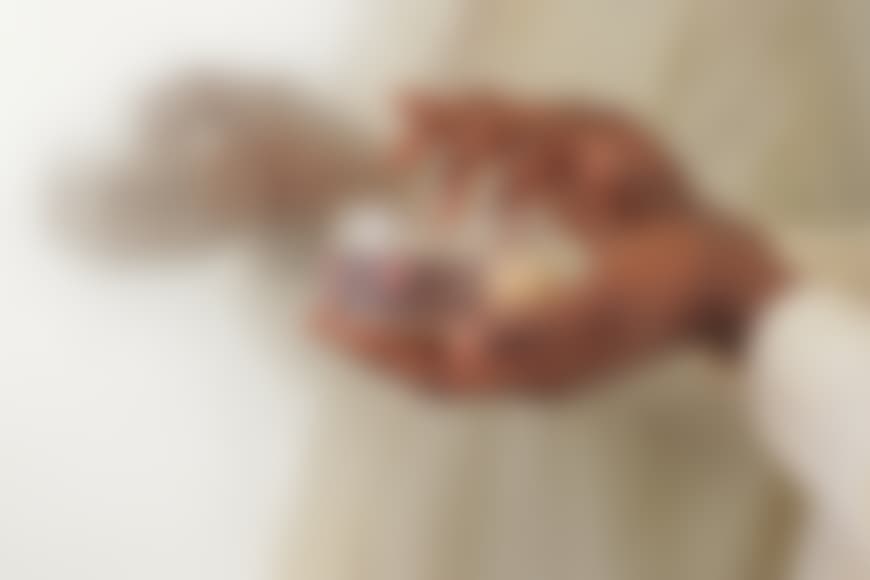 As we approach spring, opt for products that exfoliate and hydrate to combat any dehydration and dullness remaining from winter. In terms of hydration, it's important to keep skin as moisturized as possible, while exfoliating regularly, too. Swapping your moisturizer for something a little lighter is key, as skin tends to hold more water in the spring and summer. The next step in the glow game is exfoliation, because contrary to popular belief, we actually need to exfoliate when our skin is extra dry! Think of this as spring cleaning...for your body. Except it doesn't involve a vacuum, taking out the garbage, or any physical labor! That makes it the best kind of cleaning.
---
Prep Hair For Humidity
While there's something to be said for the power of occasionally embracing a little seasonal frizz—isn't it a comfort to know you don't have to? Start winning the battle against humidity in the shower with unctuous formulas designed to combat dryness and act as a precautionary measure when the air's moisture content soars.
---
Treat Yo'Self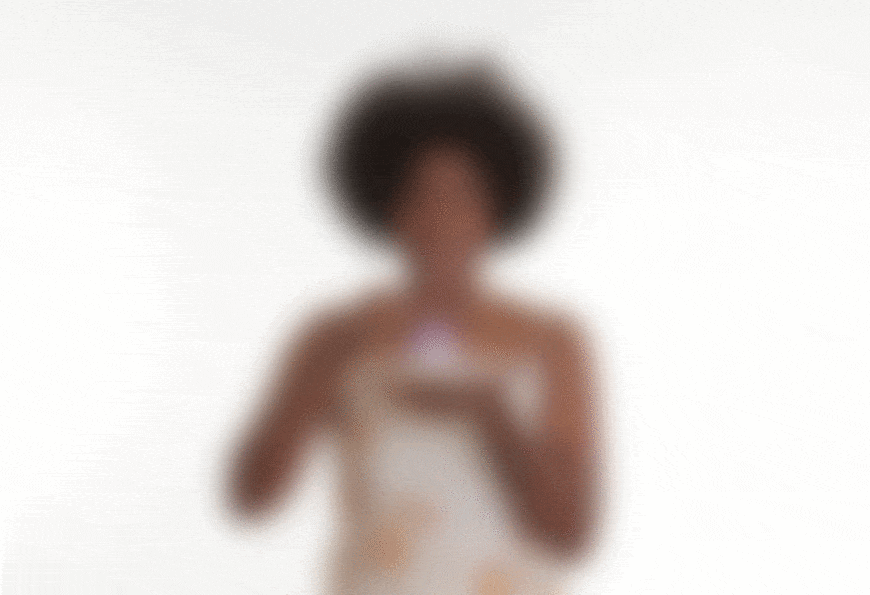 The brighter (and longer) days ahead give you an excuse for some pampering beauty treatments any time you want to indulge and relax. The best way to spend this extra time? A little pampering for y-o-u. You don't need a spa to indulge in these rituals either—just do them all in the comfort of your own home.
---
Brighten Up Nails
Our hands are often over-looked in our skincare routines. But when you consider that your hands are exposed to the elements as much as your face, it makes sense to invest in and protect them. A far cry from the moody jewel tones of winter, spring's a time too for pale nudes, pastels, and brightly-colored nails that suggest the greenery and blooms to come.