'Tis the season for cookies galore. While the standard fare usually involves lots of butter and refined flours and sugars, we've sought out cookie recipes that are all vegan-friendly, along with a some options that choose whole grains and natural sugars instead.
So pick your favorites and get moving—the holiday cheer isn't going to bake itself.
Molasses Cookies
Chewy molasses cookies are like the more grown-up version of gingerbread man cookies—straightforward and boldly spiced while still being all kinds of delicious.
Ginger Maple Chocolate Chip Cookies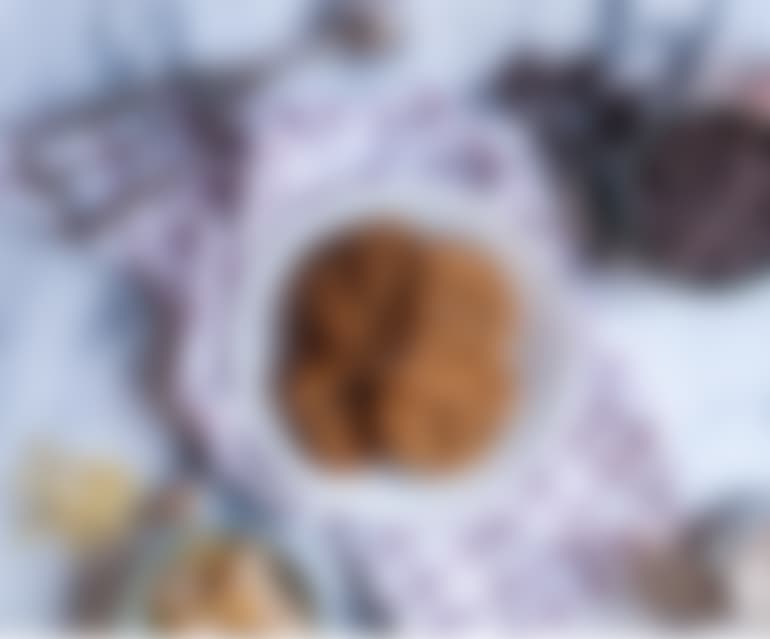 A tricked-out cookie that covers all the bases: spices, chocolate, and some bonus flavorings from candied ginger and maple.
Cappuccino Cups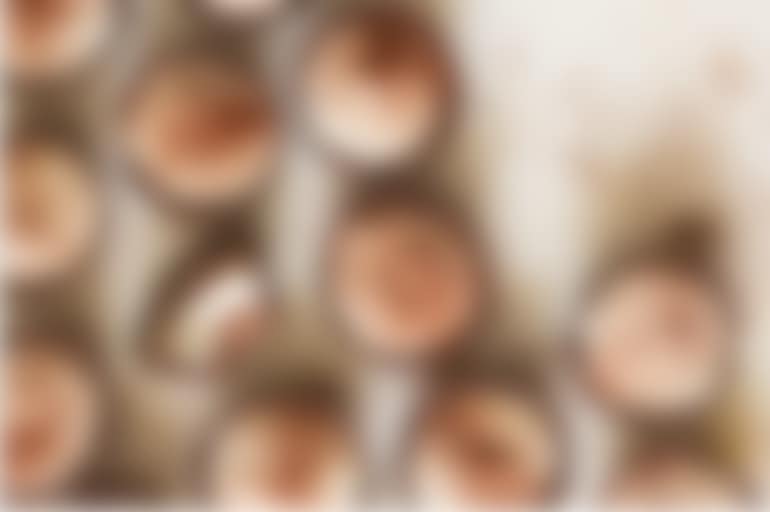 Coffee lovers will go nuts for the espresso-infused cousin of the peanut butter cup.
Cinnamon Sugar Cookies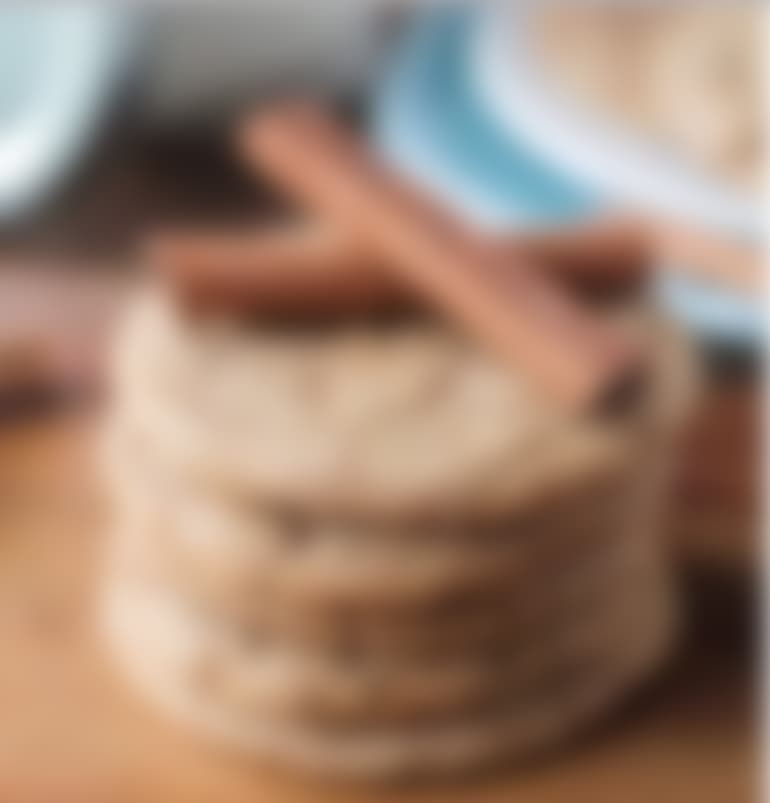 Gluten-free, grain-free, and vegan—these chewy (and naturally sweetened) sugar cookies are our kind of magical.
Maple Pecan Oatmeal Cookies
These refined-sugar-free chewy oatmeal cookies may seem humble but will end up stealing the cookie show.
Jam Thumbprint Cookies
With just four ingredients, these cookies couldn't be simpler yet taste like they required triple the effort—a textbook win-win.
Vegan Thin Mints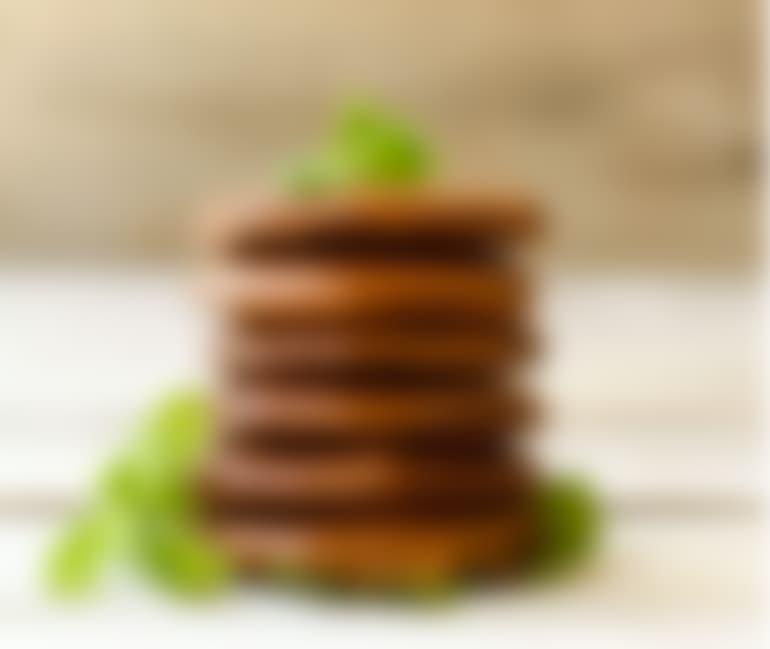 So it might not be Girl Scout cookie season, but the combo of chocolate and mint is a true holiday classic.
Gingerbread People
Bust out your decorating skills with these adorable gingerbread men and women.
Healthy Lavender Lemon Cookies
These sophisticated almond-flour-based treats will wow even the most cookie fatigued.
Almond Butter Blondies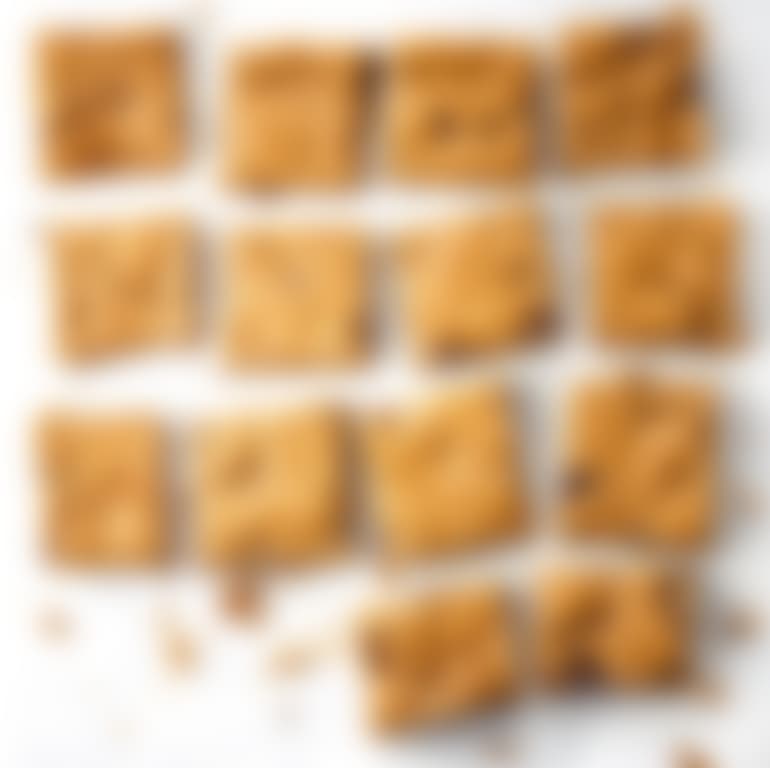 Paleo and gluten-free, too, these blondies are something everyone can enjoy without a major sugar crash.
4-Ingredient Candy Cane Truffles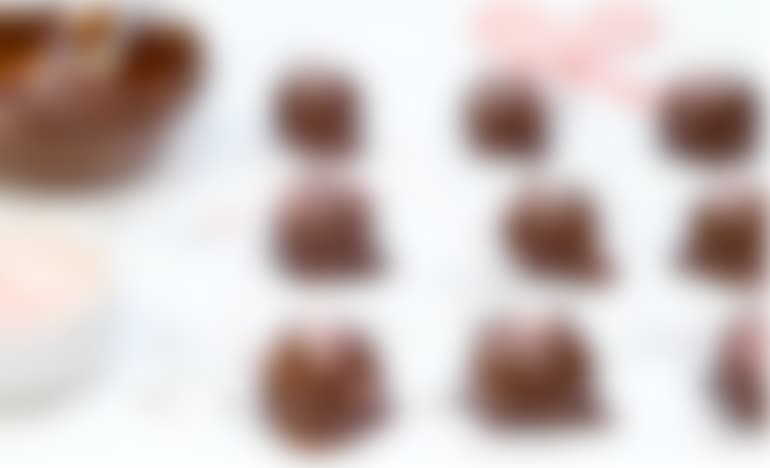 Super simple and filled with goodness from almonds and dates.
Eggnog Cheesecake Thumbprints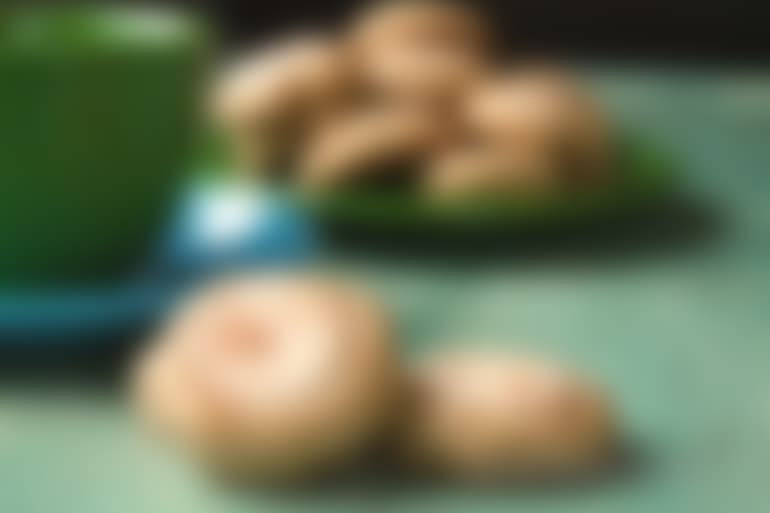 Ditch the glass of 'nog and get your fix in cookie form.
Frosted Sugar Cookies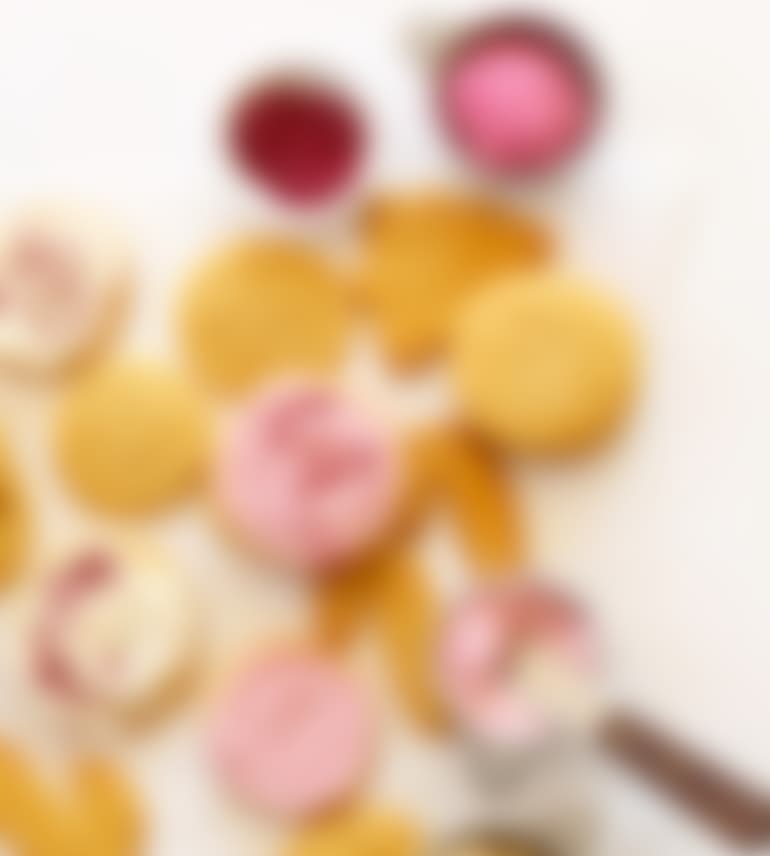 The cookies come together in one bowl, in less than an hour, and include a how-to for natural food coloring. Basically everything we could want in a handheld treat.
White Chocolate Cranberry Cookie Bars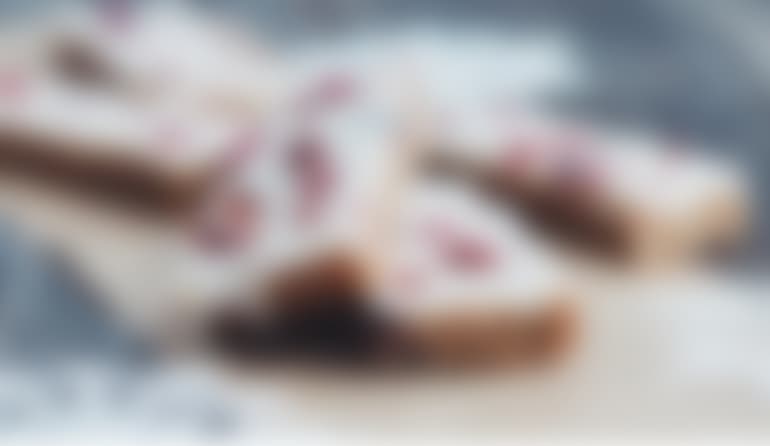 Not only do these bar cookies taste like the holidays, they look like them, too.
Orange Almond Biscotti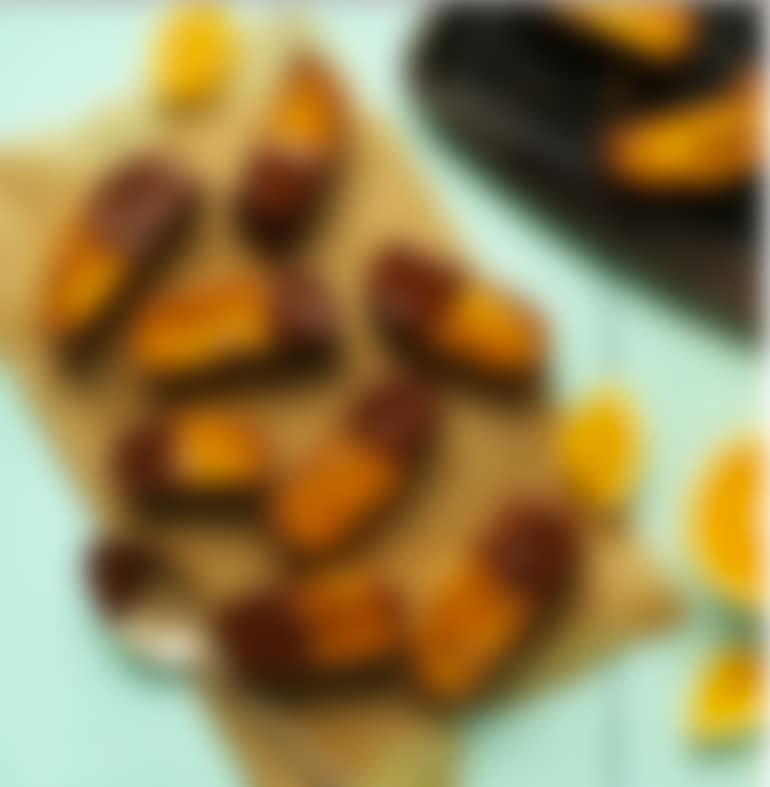 Instead of cracking into one of those chocolate oranges, get cozy with a cup of tea and these Orange Almond Biscotti.