Can't Nail Your Handstand? Do This Every Day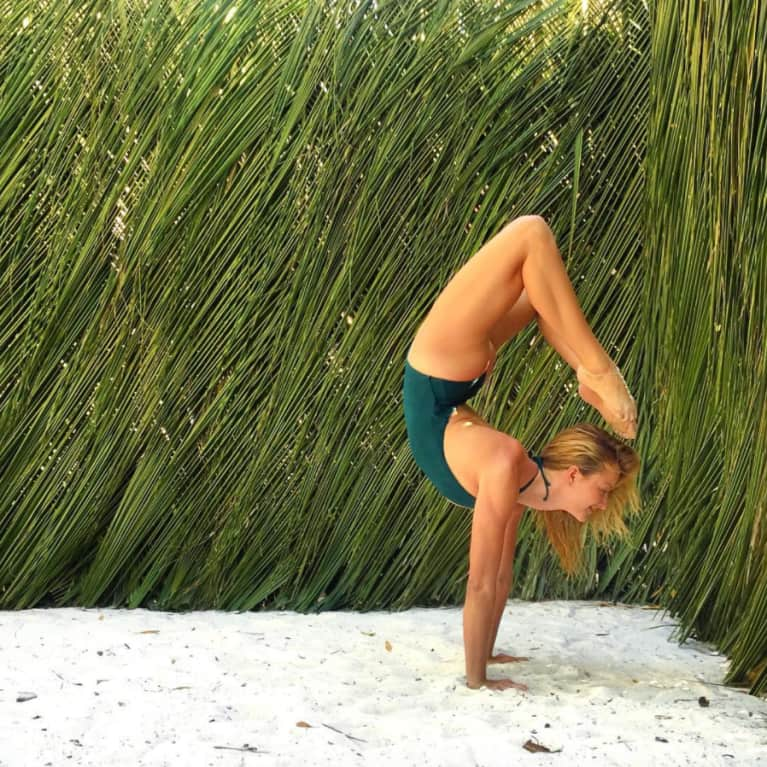 There's no question that inversions are good for you and a lot of fun, but they aren't always easy to master. That's why I've come up with one move you can practice every single day to help you get a little bit closer. All you need is a pair of comfy socks and a solid surface!
Check it out below, and you'll be a handstand master in no time.