This Workout Is All You Need To Get Strong, Toned Legs — And It Takes Only 3 Minutes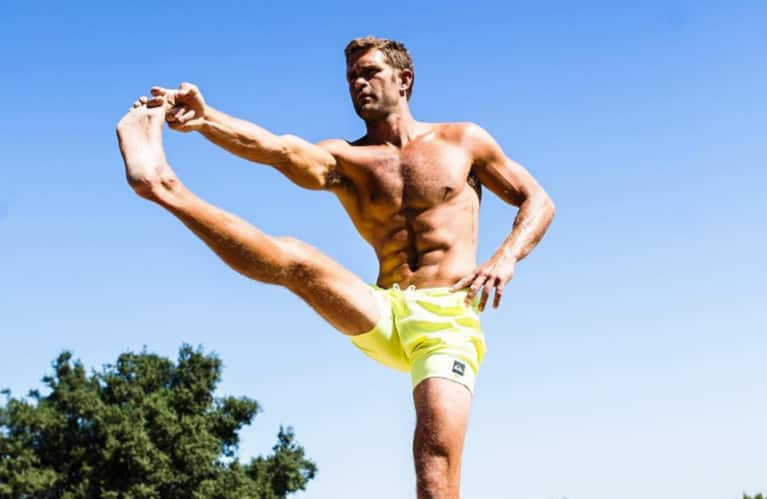 Strong legs are important. Strong legs help you walk and run faster, they prevent injury, and they look great. What if I told you that you could get super-toned, strong legs in just three minutes?
Yes, there are jumping jacks, split squats, and butt-up squats involved. But then again, it's only three minutes of your day. You've got this!
Here's how to do it: