The One Foam Rolling Exercise You Should Be Doing But Probably Aren't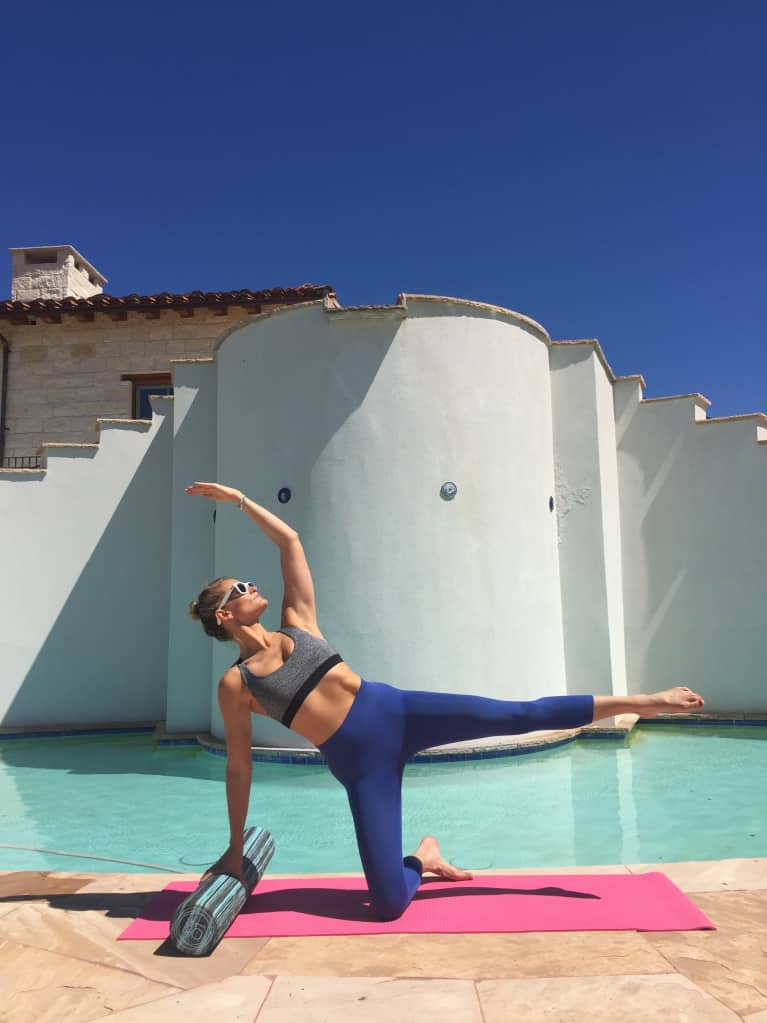 If you have a desk job, you're probably familiar with aches and pains. Whether it's your upper back, lower back, neck, or wrists, sitting at a desk typing from 9 a.m. to 5 p.m. takes its toll.
While taking breaks and walks around your office are certainly recommended, you've gotta give your body extra love sometimes.
Enter the foam roller. When used correctly, a foam roller is an excellent tool for creating space and easing pain.
Skeptical? Check out the super-simple foam-rolling exercise below, give it a try, and prepare to have a much happier lower back.