Summer is prime s'mores time, but if you find yourself with a hankering for an updated version of the campfire snack, we've got you covered.
Check out these five new ways to celebrate National S'mores Day that our vegan and gluten-free friends can enjoy, too.
Frozen Salted S'mores Sandwiches (Vegan)
A sprinkle of sea salt makes these vegan treats feel more refined; no campfire required.
5-Ingredient S'mores Milkshake (Dairy-Free)
Chocolate almond milk is the secret to this easy yet decadent smoothie/milkshake hybrid.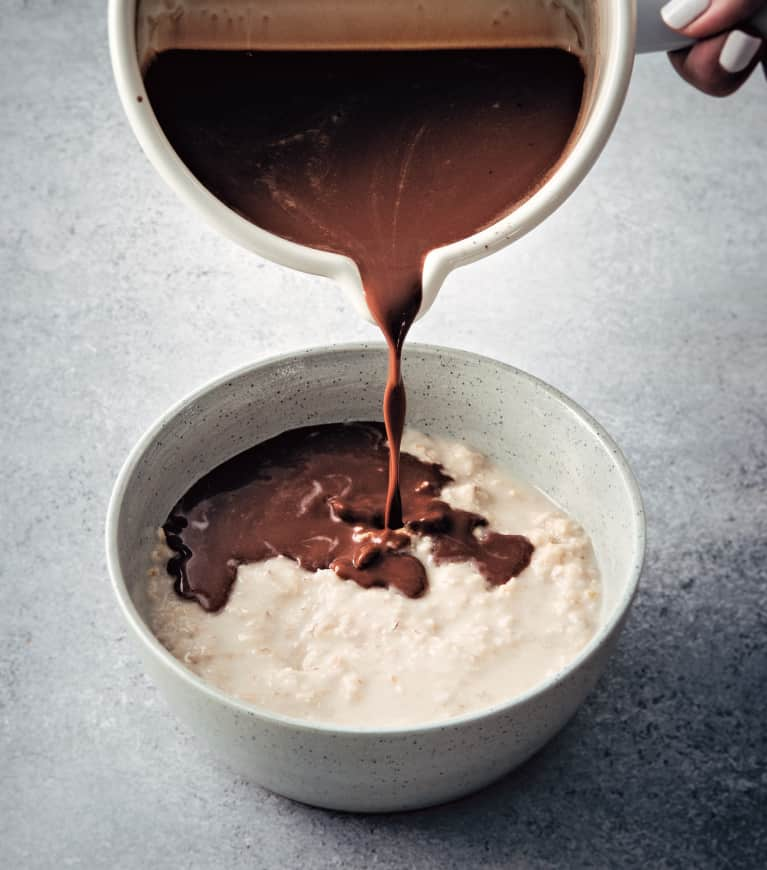 Why not kick off the day with healthy dose of cocoa? The whipped vegan marshmallow topping is made from the magical aquafaba (or chickpea cooking liquid).
S'mores Mini Cheesecakes (Vegan)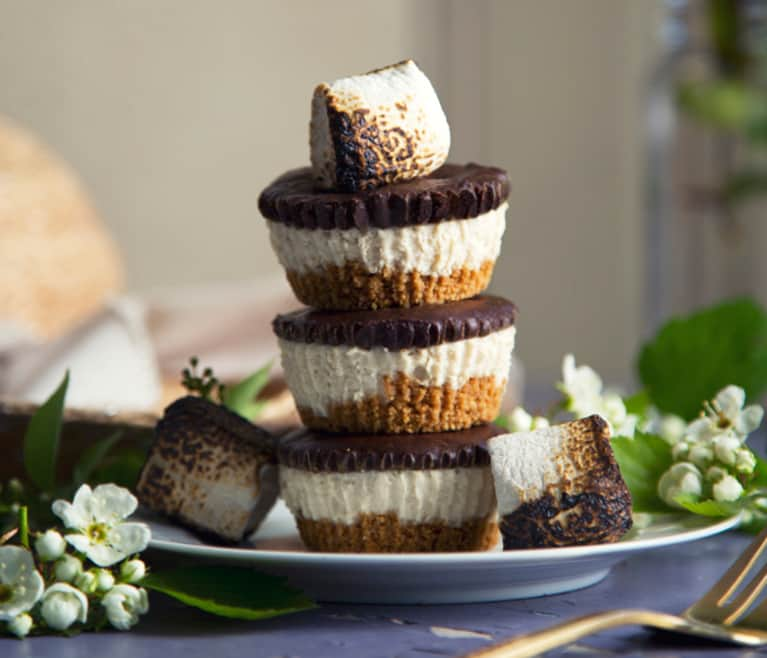 If you need a portable version of a s'more (and who doesn't?), these should be your go-to.
S'mores Bars (Vegan + Gluten-Free)
This recipe is right up our alley with a crunchy almond, pecan, and oat crust; a coconut oil chocolate ganache; and a fluffy vegan marshmallow topping.