10 Things You Need To Know Today (June 22)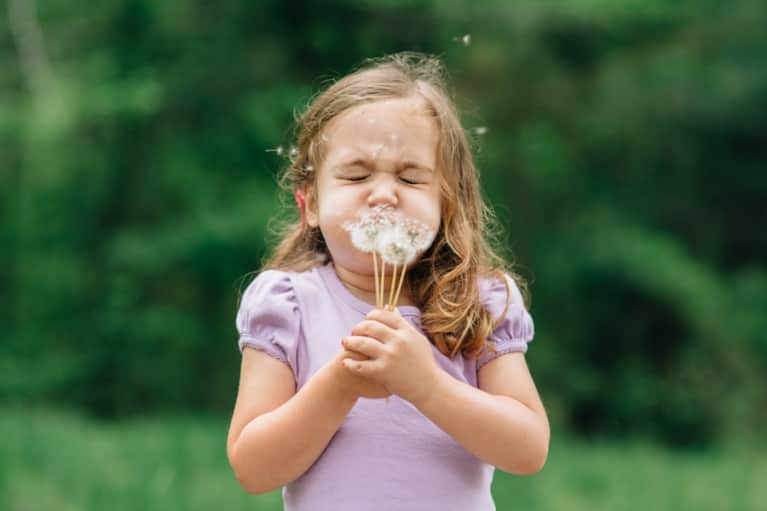 1. Kids aren't spending enough time playing outdoors.
A new campaign in Scotland aims to encourage more outdoor play to improve academic success and reduce obesity in children, after a new report found that kids are spending more time in front of screens and less time doing physical activity. (ScienceDaily)
2. Kimbal Musk is opening a healthy fast-food chain.
And everything will cost less than $5. Kimbal Musk, the brother of Tesla's CEO, plans on opening the first location of Kitchenette in August, in Memphis. Kitchenette will serve dishes like soups, salads, and sandwiches and work with local organic farmers. Affordable, healthy, and organic? We like the sound of that. (mindbodygreen)
3. Speaking of the Musk family, Elon has some big news of his own.
The businessman just proposed a plan to combine Solar City, his alternative energy company, with Tesla Motors to create a one-stop-sustainable shop. (WSJ)
4. The willingness to change your mind is key to forecasting the future.
Philip Tetlock, a leader in the field of forecasting research, explained that the most accurate forecasters update their predictions often, and by relatively small margins. So, knowing too much about a topic, which makes us more likely to stubbornly hold onto preconceived notions, can actually hurt your chances of making an accurate prediction. (NY Mag)
5. "ESPN the Magazine" will feature the first transgender athlete ever in this year's Body Issue.
Duathlete Chris Mosier was the first transgender athlete to make the U.S. team in the run-bike-run duathlon. He is also the first out trans athlete to compete in a world championship. (The Cut)
6. Sysco, the world's largest food service distributor, is going cage-free by 2026.
The company has committed to using 100 percent cage-free eggs in the United States within the next decade. Sysco banked $10 billion more than McDonald's last year and supplies food to restaurants and hospital and university cafeterias. So, yeah, this is kind of a big deal. Even though the definition of "cage-free" can be problematic, this is hopefully an influential step in the right direction. (EcoWatch)
7. Looking to spark up your relationship? Try washing the dishes with your partner.
A new study found that heterosexual couples who split up housework equally, with men completing between a third and 65 percent of the chores, reported having more sex than those who shared chores unevenly. This is likely due to the fact that people value equality in relationships a lot more these days and are doing away with stereotypical gender typecasts around the house. (mindbodygreen)
8. Science says that it's possible to soothe menopause symptoms naturally.
As many as 40 to 50 percent of women in Western countries turn to natural remedies to help ease menopause symptoms, and a new study shows that they're onto something. It found that plant-based diets rich in soy and herbal remedies can reduce the severity of hot flashes and vaginal dryness by mimicking estrogen levels in the body. (TIME)
9. You should keep teaching your kids handwriting skills, even in the Digital Age.
Research shows that learning how to form letters on a page helps develop kids' brains in a way that typing on a keyboard doesn't. As a result, some health experts are warning against giving up teaching handwriting in elementary schools, even in a world that's increasingly digital. (NYT)
10. IKEA has valuable insights into what makes a house a home.
The furniture giant surveyed more than 12,000 people across the globe about what home meant to them. The surprising take-aways? Only 37 percent of millennials felt at home in their actual residence, and 25 percent of survey respondents considered strong Wi-Fi more important than social spaces (OK, maybe that one isn't as surprising as it should be). (Curbed)