The 4 Supplements I Always Recommend: A Cardiologist Shares
April 29, 2016 — 14:02 PM
Cardiologist Dr. Joel Kahn reveals the "core four" vitamins and supplements he recommends to his patients for optimal health.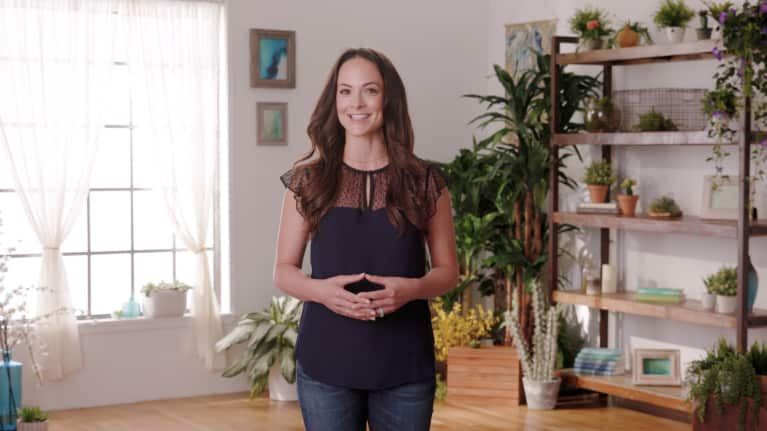 Joel Kahn, M.D.
Cardiologist & Best-Selling Author
Dr. Kahn is the founder of the Kahn Center for Cardiac Longevity. He is a summa cum laude graduate of the University of Michigan School of Medicine and is a professor of medicine at Wayne State University School of Medicine. He is owner of GreenSpace Cafe in Ferndale, Michigan. His books, The Whole Heart Solution, Dead Execs Don't Get Bonuses, and Vegan Sex, all No. 1 best-sellers, are available for sale now. His public TV special, The Whole Heart Solution, is playing nationally now.
View the class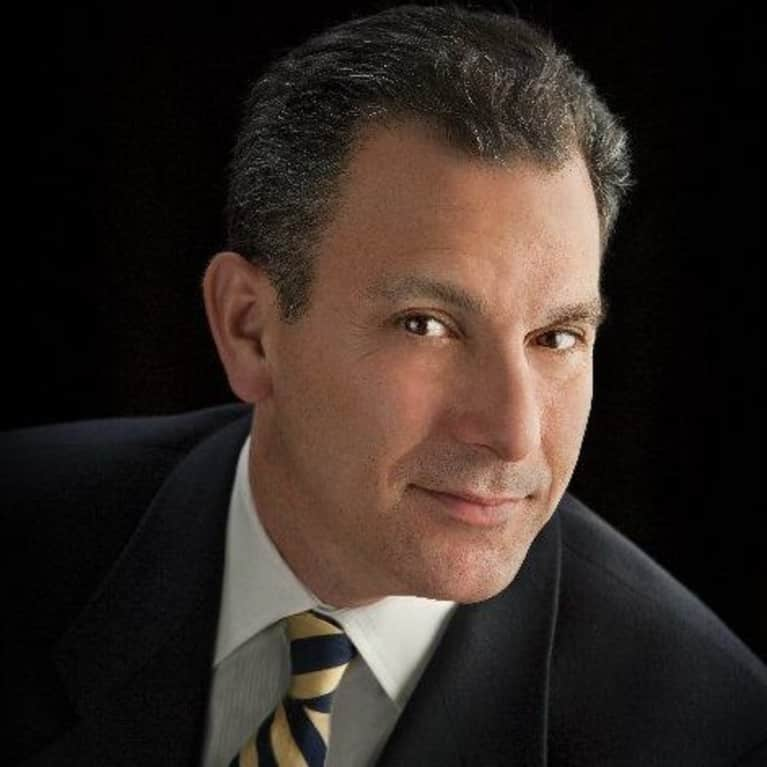 https://www.mindbodygreen.com/0-24838/the-4-supplements-i-always-recommend-a-cardiologist-shares.html